Book to Action
Each year, Santa Barbara Public Library chooses a social topic of interest or challenge that the community is facing and develops a series of programs to explore potential solutions. Through selected readings, presentations, and community engagement, the library hopes to inspire action in the community to improve lives and invest in a more sustainable future.
Join legal scholar and activist Dean Spade for SBPL's 2023 Book to Action keynote address at Central Library – 40 E. Anapamu St., Santa Barbara – on April 18 at 6 pm to kick off a series of Mutual Aid workshops for those interested in learning to apply this model of survival work in tandem with social movements. Broadly speaking, Mutual Aid refers to a collaborative, coordinated effort to meet each other's needs – typically stemming from a consensual awareness that the systems and institutions we have in place are insufficient to meet those needs.
Spade will discuss his book, Mutual Aid: Building Solidarity in this Crisis and the Next, which offers a framework for those working at this intersection of survival work – support of vulnerable neighbors – and social movements demanding transformative change in our community. Attendees will receive a complimentary copy of the book, and are invited to a workshop on putting the Mutual Aid framework into action in their communities.
This project was supported in whole or in part by the U.S. Institute of Museum and Library Services under the provisions of the Library Services and Technology Act, administered in California by the State Librarian.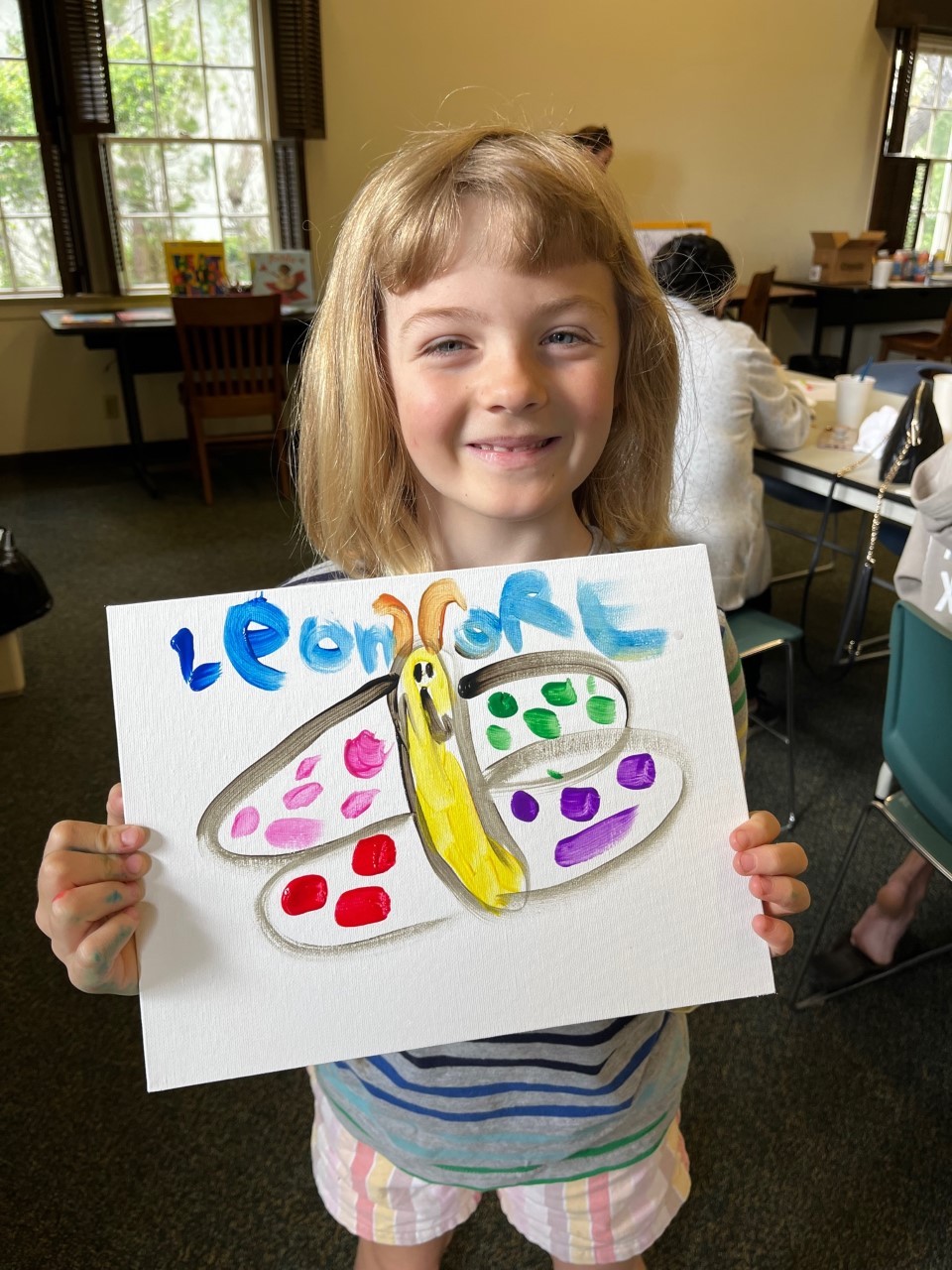 Calling All Activists!
Montecito Library will host a Mutual Aid workshopon Wednesday, April 26th from 1-2 pm, putting into practice the tenets of Mutual Aid in our work and offering concrete tools for organizing – such as how to work in groups, how to foster a collective decision-making process, how to prevent and address conflict, and how to deal with burnout.
Please pick up a free copy of the book at Montecito Library if you would like to participate.
Poetry Club Discusses Pablo Neruda
Here is a message from Carli Lochner, our library staff member who facilitates the Poetry Club:
We invite you to join us at the Montecito Library for an afternoon's exploration of the vibrant, tender, and impassioned life and poetic work of Pablo Neruda.
Pablo Neruda was born in Parral, Chile in 1904. He began writing early in his childhood and would grow to become one of the world's most widely translated and honored poets. He was a poet, a diplomat, and a politician, and his poetry is vivacious, sensuous, and often politically-charged. Neruda was a recipient of the World Peace Prize with Pablo Picasso and Paul Robeson in 1950, and he was awarded the Nobel Prize in Literature in 1971. He passed away in 1973, at his home in Isla Negra.
Please bring a favorite poem by the featured poet to discuss. All are welcome.
Spring Break Painting
We offered a chance for kids to come paint their masterpieces over Spring Break and had so much fun. Please enjoy these photos of some of their beautiful, inspiring work. It was a calm, beautiful morning of painting together and some adults got into the creative spirit, too.
April Events:
Stay & Play – Tuesdays, Drop in anytime 9-10:30 am
Preschool Storytime (age 3-5) – Thursdays, 10-10:30 am
Knit 'n' Needle – Thursdays, 2-3:30 pm
Library On the Go Van @ Cold Spring School – Wed, 4/5, 3:30-5:30 pm
Poetry Club: Pablo Neruda – Wed, 4/19, 2-3:30 pm
Montecito Book Club: The Nightingale by Kristin Hannah – Tues, 4/25, 12-1 pm
Brain Education Series: Promoting Your Brain Health at Any Age – Wed, 4/26, 10-11 am
Mutual Aid Workshop – Wed, 4/26, 1-2 pm
See you at the library!
You might also be interested in...