A Visit to the Library
The Montecito Library is often referred to as a gem or a special place, but you can also think of us as your mojo – your magical charm. When you need a boost, head to the library for an environment of curiosity, respect, gathering and belonging.
Library staff provide a welcoming space, help you find what you need, offer storytimes for kids, give you a hand with public computers or your devices, and hopefully share a laugh.
Stop by or at least enjoy our new monthly column about public library life in Montecito.
Montecito Library Book Club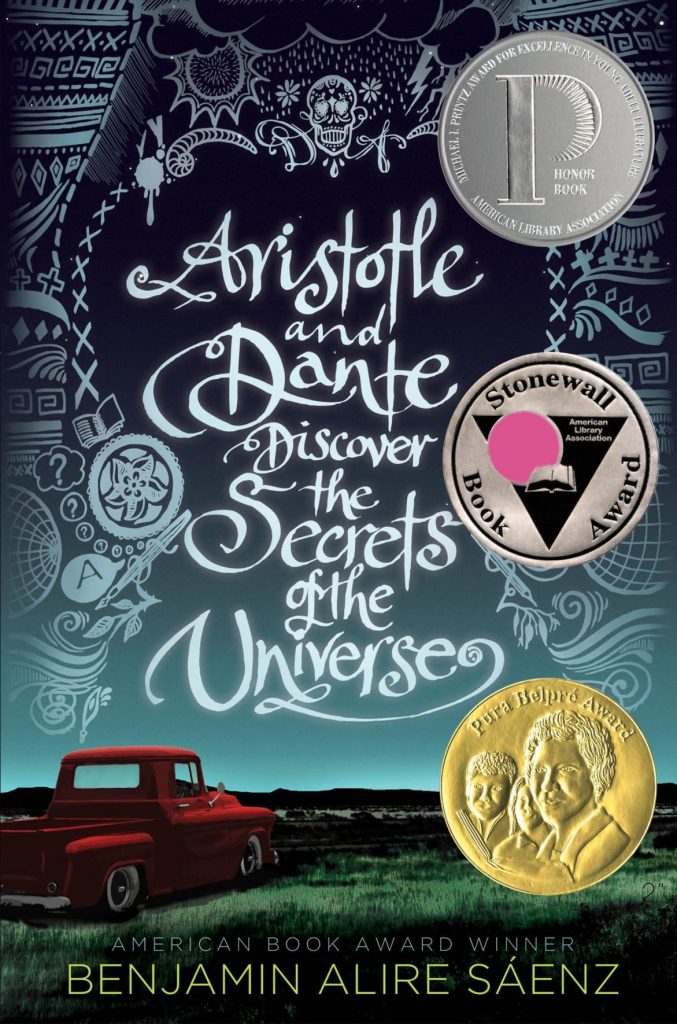 Last Saturday, book club attendees discussed Little Fires Everywhere by Celeste Ng. The book is set in Shaker Heights, a planned community of privilege and shiny exteriors. Reese Witherspoon and Kerry Washington are producing the 2020 Hulu miniseries and will play the opposing matriarch characters of the novel, one a calculating journalist and the other a nomadic artist.
Book club members recommend it. "The book is very engrossing, particularly for anyone interested in issues of class, race and mothering," said book club member Jill Peacock.
November's book is Santa Barbara Reads' selection Aristotle and Dante Discover the Secrets of the Universe by Benjamin Alire Sáenz. Affectionately referred to by fans as Ari and Dante, this multiple award-winning young adult novel is a coming of age story that explores topics such as racial and sexual identities, family relationships, and mental health issues.
SB Reads, sponsored this year by the Santa Barbara Public Library Foundation, will run from October 15 through November 15, 2019. Author Benjamin Alire Sáenz will be speaking at the Marjorie Luke Theatre on Monday, November 4 at 7 pm. As always, all library events are free and open to the public.
We invite you to read this beautiful story and join us on Saturday, November 9 at 11 am to discuss Ari and Dante in Montecito.
Patron Profile: Eric Rose, Mr. Camera Shy
Q. What does the Montecito Library mean to you these days?
A. The Montecito Library is for all ages. My niece comes here, my mom, my father and myself. That's serving about 70 years of reader interests. Not easy.
What do you love about it?
I still love picking up autographed books off the shelves from local authors like T.C. Boyle and Ray Bradbury.
Do you have a legacy book to pass on?
Everett Ruess: A Vagabond for Beauty by W.L. Rusho. I read this book when I was in high school and I still love it to this day. It changed the way I viewed the West and open spaces.
You might also be interested in...