A Community Center Once Again
Our library continues to thrive these days as we move from the intensity of the pandemic and open further. While the Montecito Library has been offering curbside pickup since last July and indoor visits since December, June 15 has ushered in a true feeling of normalcy.
While we continue to wear masks indoors, library staff are pleased to welcome people in without as many restrictions on time limits and capacity, which feels great! A longtime patron was so happy to relax and read the newspapers that she said we'd probably be seeing her daily.
Having access to the Community Hall to expand our reading and study area has been a welcome change for everyone. It allows us the space to spread out and enjoy this gem of a building without feeling crowded or rushed.
Local History Series: Literary Montecito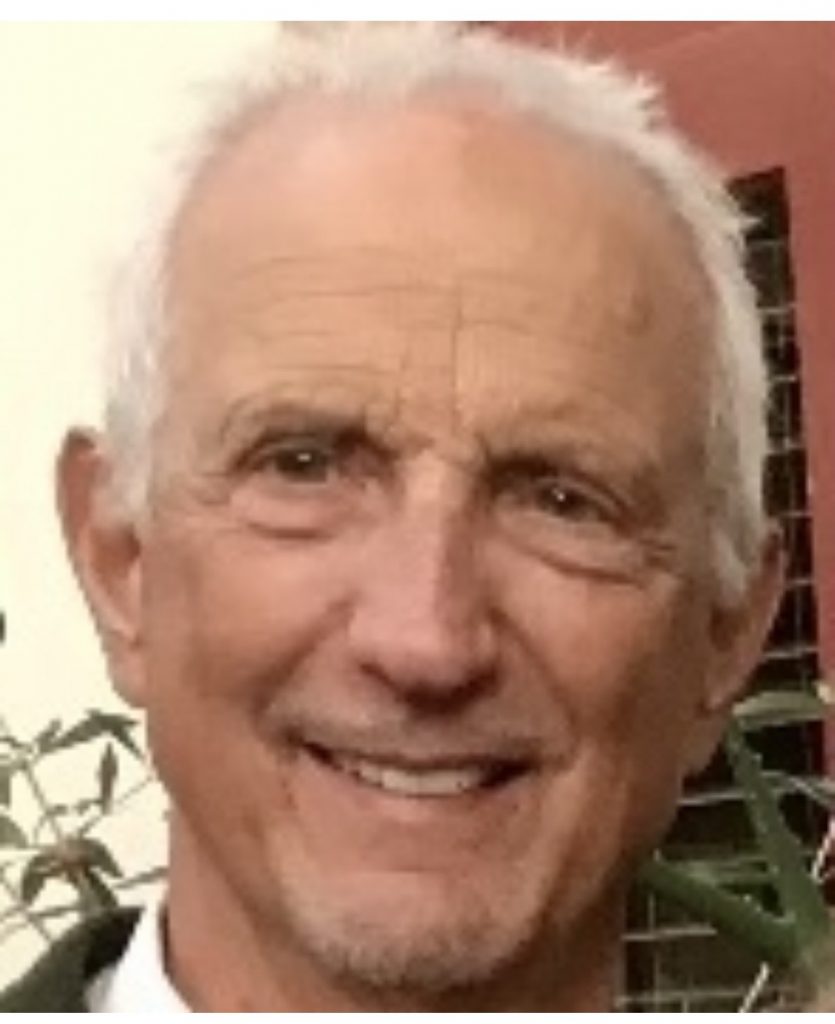 Offering local programming has been one way to reconnect with community members as we reopen, getting to fully appreciate the talented and generous people who live here. On July 22 at 5 pm, please join us for a talk with local writer Steven Gilbar.
Published and Perished: Some Forgotten Santa Barbara Writers Remembered is a collection of short biographies of Santa Barbara writers. Among those were several who lived in Montecito. They lived interesting lives and are the subject of Gilbar's talk.
A 43-year resident of Montecito, Gilbar has written a score of books, including a Santa Barbara literary history and, most recently, Published and Perished in 2021.
This program is offered in partnership with the Montecito Association History Committee. Link to join: https://zoom.us/j/97996668550
SBPL Outreach Van Comes to Montecito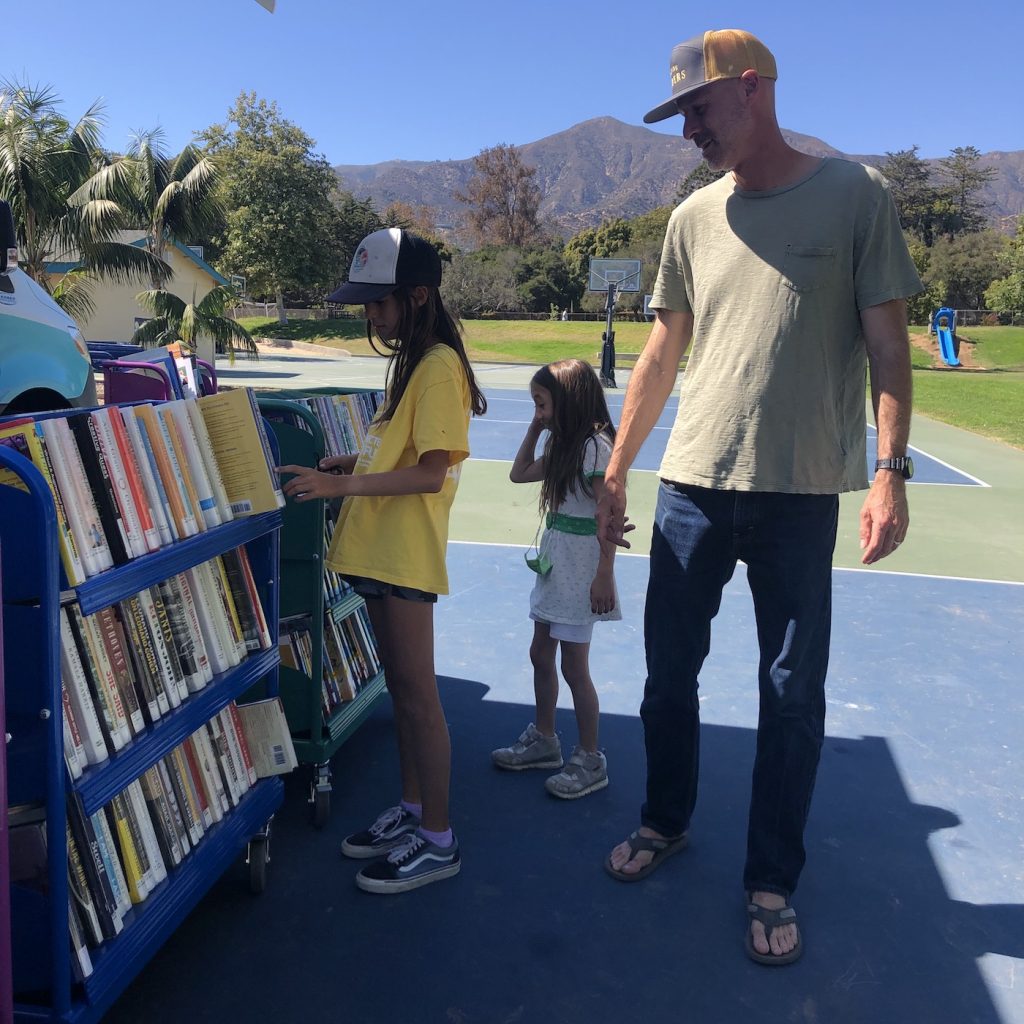 Attention, friends! The coolest van is coming to Montecito… the Library on the Go Van!
This new Santa Barbara Public Library van operates like an outdoor library branch, bringing services to partner locations around town. We got our first peek at the van on Friday, June 25, when it rolled up to Montecito Union School and staff assisted folks in getting library cards and checking out books.
Some upcoming van stops to put on your calendar:
•Thursday, July 1, 3-5 pm at Cold Spring School 
•Wednesday, July 21, 2-3:30 pm at Lower Manning Park
•Friday, July 30, 3-4:30 pm at Montecito Union School
These visits from the van are open to the public and we hope you can join us.
Poetry Club Resumes
Our beloved Poetry Club had been meeting monthly for more than five years when the pandemic hit pause on gathering. Led by retired English teacher Carole Baral, the group has a loyal following and always welcomes new members.
For our reunion meeting on Thursday, June 24, we kept things a little hush-hush because we did not want to have an overwhelming number of attendees for this in-person meeting in front of the library.
Discussing four-time Pulitzer Prize-winning poet Robert Frost was a perfect way to celebrate being reunited again. "Stopping by Woods on a Snowy Evening," "Acquainted with the Night," and "The Road Not Taken" were a few of the poems that were read and discussed.
Wishing you a safe and relaxing July. See you at the library!
You might also be interested in...