2022: In Brief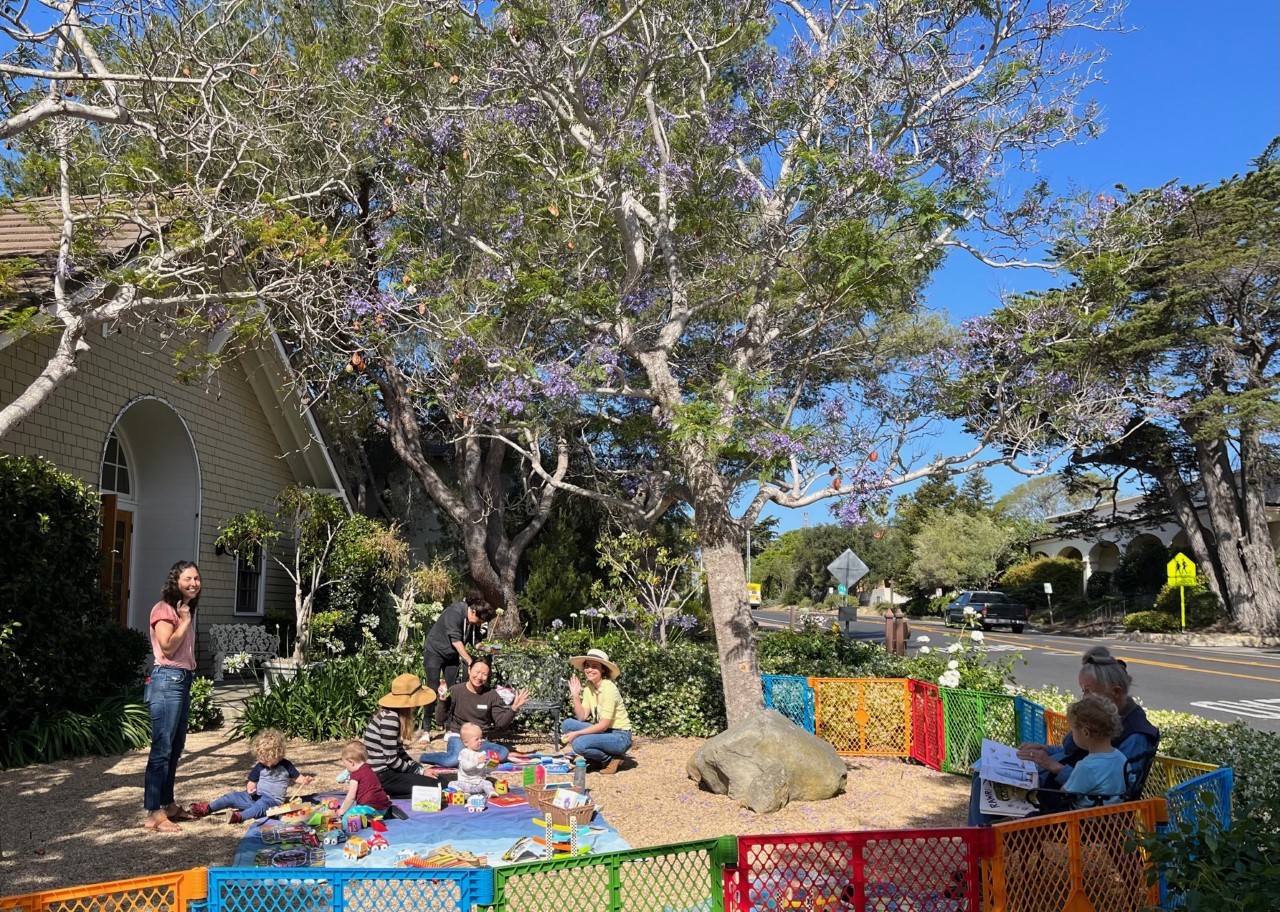 As we welcome the start of a new year, we would like to share some pictures from the Montecito Library from the past year. We are notoriously bad at asking for people to pose (privacy is bedrock for library folks), but are trying to make more of an effort to document some of the joy and lifelong learning experiences at our little branch library. 
Origami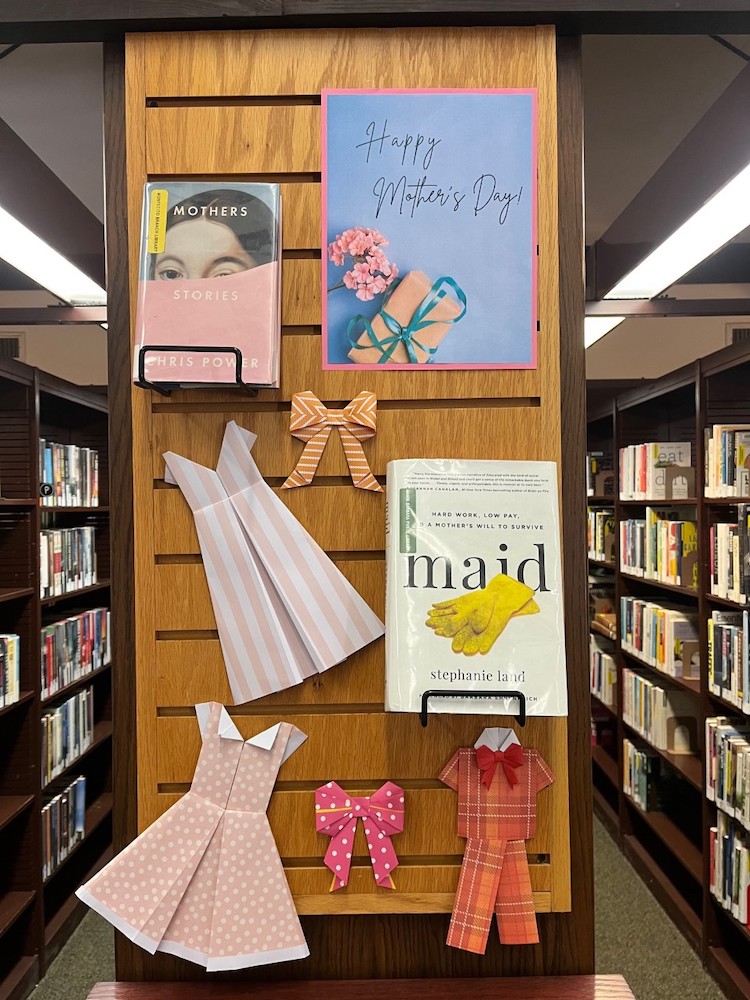 It's hard to capture the everyday conversations and connections with our staff, but we would be remiss in not mentioning the incredible origami displays that rotate monthly made by our very own library star, Janet. Have you gotten one of her amazing bookmarks? They have become a hot commodity over here.
Music
Music at the library makes our hearts sing. Our annual Día Celebration featured Santa Barbara Flamenco students of all ages dancing in the Community Hall. Our Summer Reading Program, in addition to encouraging children to read and talk about their books, featured musician Craig Newton who gave a lesson on 10 instruments from around the world.
Local Knowledge
Local presenters, like historian Betsy Green, beekeeper and photographer Branden Aroyan, NASA geologist Tom Farr, and legendary actor Anthony Zerbe, all shared their craft with us and made this place a little brighter. 
Regular Gatherings
Our ongoing events continued to create community. Knit 'n' Needle and Stay & Play were our most popular programs, meeting weekly and providing a space for fiber artists, caregivers, and young children to get together. Our Poetry Club drew newcomers as well as several Santa Barbara Poet Laureates, as volunteer leader Carole Baral passed the torch to Carli this year.
I'd like to give a special shoutout to anyone who has attended Book Club in 2022. It's been stimulating and enjoyable to get to know you better and hear your perspective as we've read books that have been a mix of challenging, heartwarming, thought-provoking, and delightful.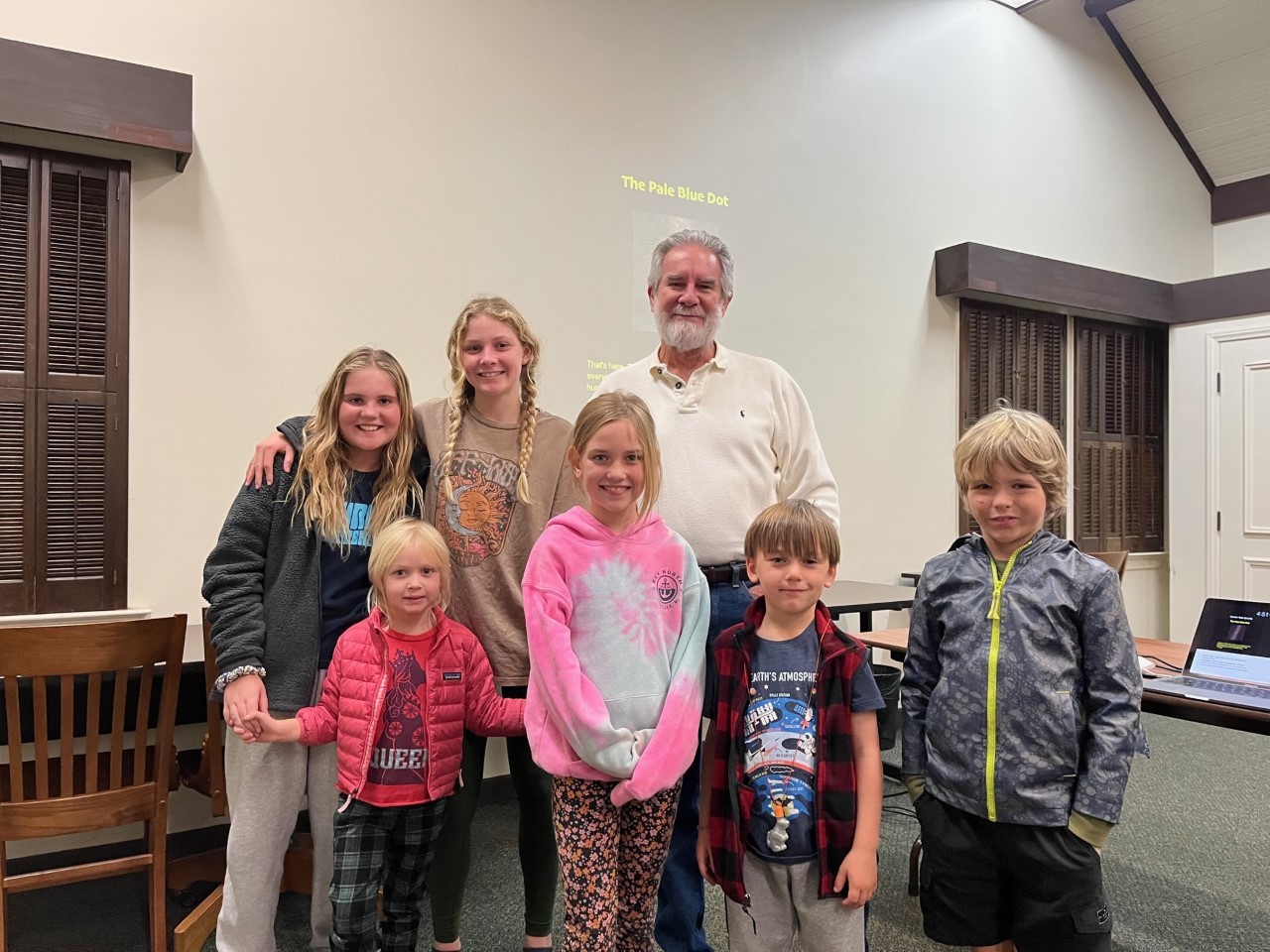 Looking to 2023
We have some new ideas in the works and expect to spend another wonderful year learning and laughing with you. Please come in to join one of our programs, sign up for a library card, explore and use our digital library, get a book recommendation, or spend some time browsing for inspiration.
Whatever goals you are hoping to accomplish in 2023, the Montecito Library is here for you.
January Events:
Stay & Play – Tuesdays, Drop in anytime 9-10:30 am
Knit 'n' Needle – Thursdays, 2-3:30 pm
Montecito Book Club: The Best We Could Do by Thi Bui – Tues, 1/24, 12-1 pm
See you at the library!
You might also be interested in...