Brain Health as Public Health
Our Montecito public library serves a diverse population of patrons, emphasizing lifelong learning, and acting as a community center providing support and connection. Our new Brain Education Series is offered the fourth Wednesday of the month and teaches all of us how to be more caring and compassionate members of our community.
Our presenter, Kathryn Westland, director of programs for the California Central Coast Chapter of the Alzheimer's Association, generously shared after the class about what the broader community of Montecito should know about brain health and why it matters.
Crash Course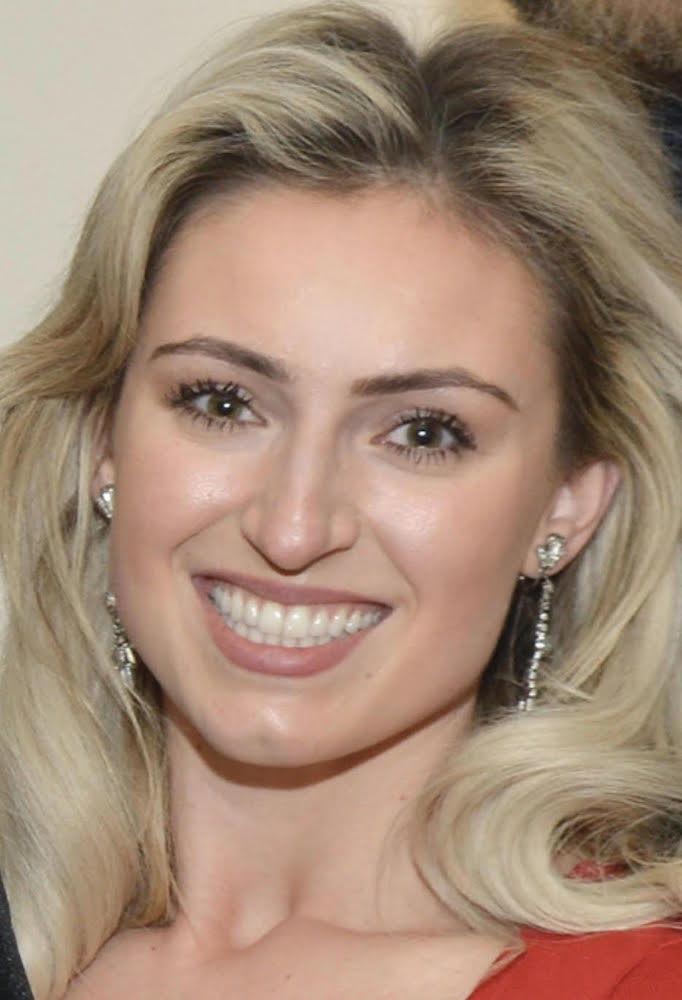 Our first class on Feb. 22 covered 10 cognitive changes that are cause for concern and things to look for. Here's a quick summary:
1. Memory loss that disrupts daily life
2. Challenges in solving problems or planning
3. Difficulty completing familiar tasks
4. Confusion with time and place
5. Spatial relationships including driving and sitting difficulty
6. New problems with words in speaking or writing
7. Misplacing things and being unable to retrace your steps
8. Decreased or poor judgment
9. Withdrawal from work or social activities
10. Changes in mood, personality and values
How We All Help
Westland stressed the positive impact that neighbors, friends, and loved ones can have on the journey of people going through cognitive impairment. It is common for people to want to avoid being nosy or presuming that someone is experiencing dementia or something else, but she notes that it is much better to risk hurting someone's feelings than risk the person being in a dangerous situation or feeling isolated.
As many of us have not been taught about how to identify these changes, it can also be overwhelming for people to vocalize what they are experiencing. We are all able to reach out to the Alzheimer's Association, whose meetings and visits are confidential, for support in determining next steps in getting help, whether that be talking to a physician or getting resources through other agencies. There are many supportive resources available in Santa Barbara County.
Intervening earlier and providing support involves talking about cognitive changes earlier, allowing the care team and network of support to ensure more options for the best quality of life possible, the way the individual wants it – no one else's decisions, but his or her own decisions. Certainly, the earlier the better when it comes to being able to advocate for what someone wants, as well as being able to manage symptoms, access treatments, and use lifestyle interventions.
This is why this is so important to learn, whether we are directly affected.
Compassionate Communication
We will be learning about communication on Wednesday, March 22, at 10 am, when Westland will discuss strategies and techniques to maintain dignified and joyful relationships with our loved ones despite any changes in cognitive functioning that they might be experiencing. Particularly for someone who's concerned about a spouse, family member, or friend, it can be challenging and frustrating.
We encourage everyone to join us at these classes at the Montecito Library to learn more.
March Events:
Stay & Play – Tuesdays, Drop in anytime 9-10:30 am
Preschool Storytime (ages 3-5) – Thursdays, 10-10:30 am
Knit 'n' Needle – Thursdays, 2-3:30 pm
Learn Library Apps: Coursera and LinkedIn Learning – Wednesday, March 1,10-11am
Library on the Go Van @ Cold Spring School – Wednesday, March 1, 3:30-5:30 pm
Brain Education Series: Compassionate Communication in Aging – Wednesday, March 22, 10-11 am
Montecito Book Club: Golden Gates: Fighting for Housing in America by Conor Dougherty – Tuesday, March 28, noon-1 pm
Spring Break Painting (grades K-6) – Wednesday, March 29, 11 am-noon
Closed Friday, March 31, for Cesar Chavez Day
See you at the library!
You might also be interested in...