Citizen Ganna: How Lotusland's founder helped inspire one of the greatest films of all time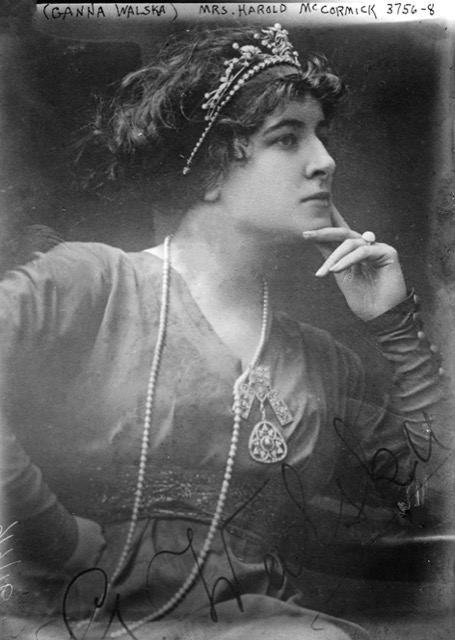 Released 80 years ago this September, director Orson Welles's debut film Citizen Kane has been inspiring countless arguments, articles, books, documentaries, parodies, and homages ever since.
Playing a significant part in the film's enduring mystique is the widespread belief that its two main characters, bombastic newspaper mogul Charles Foster Kane and his much-younger mistress, alcoholic singer Susan Alexander, were based on two well-known real-life figures – publishing magnate William Randolph Hearst and actress Marion Davies. This perception is heavily reinforced by the most recent addition to the Kane canon, Mank. Directed by David Fincher and starring Gary Oldman as Citizen Kane screenwriter Herman Mankiewicz, Mank racked up 10 Academy Award nominations this year – one more than Kane received in 1941 – including a nod for Amanda Seyfried's incandescent portrayal of Davies. But as with Citizen Kane's fragmented narrative, the actual story is more complicated.
As Lara Gabrielle, a film historian and author of a forthcoming book on Davies explains, "The characters in Citizen Kane were composites of multiple people. Hearst and Davies were the most famous ones, so they're the ones who got stuck with the association."
Other men who served as models for the titular character include Samuel Insull, a railroad tycoon who built Chicago's Civic Opera House, but died millions of dollars in debt; Robert R. McCormick, the editor/publisher of the Chicago Tribune; and Robert's nephew, Harold Fowler McCormick, chairman of the International Harvester Company.
As for Kane's mistress, enough similarities existed between her character and Marion Davies – blonde hair, an affinity for crossword puzzles, career interference by a domineering partner, and a descent into alcoholism complete with a penchant for stashing liquor bottles in unusual places (toilet tanks for Marion; bookcases for Susan) – to incite Hearst's dogged campaign to get the film shelved. But according to many film scholars, including Roger Ebert, another source of inspiration for Susan Alexander was Montecito's own Ganna Walska.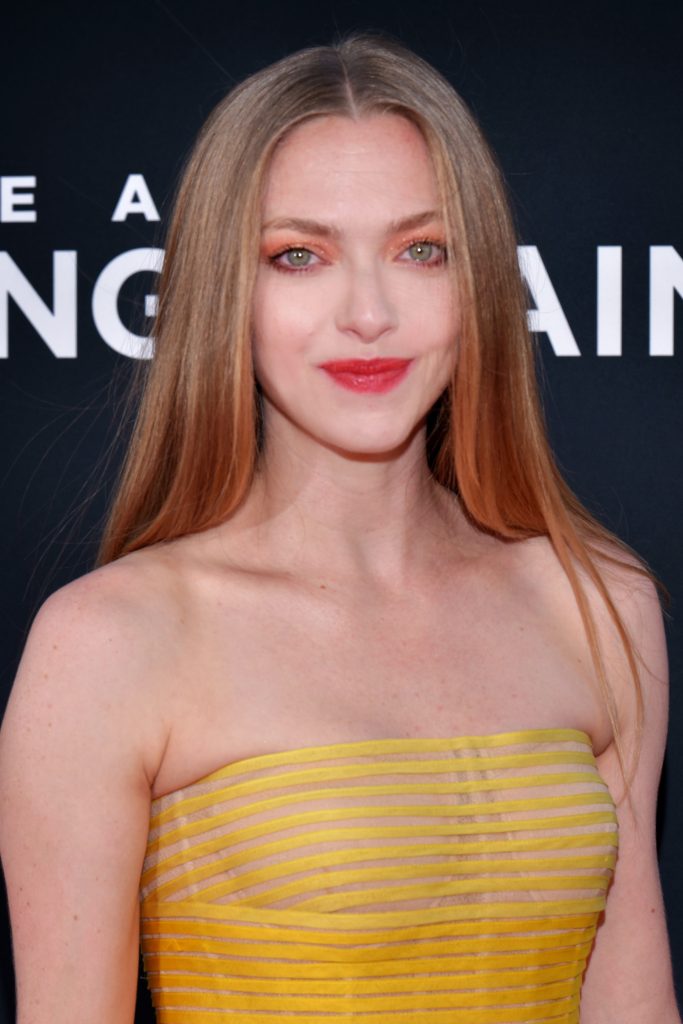 Born in 1887 to a middle-class Polish couple, Ganna Walska (then known as Hanna Puacz) began pursuing a career onstage at the age of 19. In her memoir, Always Room at the Top, Walska confesses that her initial motivation to become an opera star was to impress a man she was infatuated with, after learning he had been appointed to a high position with the Imperial Opera House in St. Petersburg. It might have been a perfect plan were it not for one fatal flaw: Walska's unreliable singing voice.
Though her scheme failed to ensnare its first target, Walska eventually managed to capture the heart of a different opera fan who happened to be in the audience when she delivered a performance in Havana, Cuba, in 1920. Accounts of her reception vary; some describe her being pelted with a shower of rotten vegetables while others report a more civilized hissing and booing – either way, it's safe to say the evening was far from a triumph except in the starry eyes of one besotted audience member.
A 1934 feature on Madame Walska in the Atlanta Constitution described the scene thusly:
Ganna was dumbfounded. It was her first collision with a candor of reaction among her hearers she was to hear again and again later. She lifted a jeweled hand to her head, swayed dazedly, and ran, weeping blindly into the wings.
But even as she stumbled toward her dressing room, she heard a faint patter out in the hostile house. Applause! The frantic applause of ONE captivated member of the audience, burning his palms in an effort to drown the boos and the hisses and the contemptuous laughter. The lone rooter was Harold F. McCormick, master of International Harvester millions. He was in love.
Six years later, this vivid tableau would be faithfully rendered onscreen by Welles in a Citizen Kane scene that has found new life as a popular gif.
Like Charles Foster Kane with his protégé Susan Alexander, McCormick threw himself wholeheartedly into the project of making the object of his affection an opera star, spending thousands of dollars on voice lessons for her and wielding his influence to get her cast as the lead in the Chicago Opera's production of Ruggero Leoncavallo's Zazà in 1920.
But McCormick's efforts, like Kane's, would ultimately prove futile. In 1925, Walska made, as The New York Times put it, "another of her heartbreaking attempts to convince the world that she is a great singer," undertaking the lead in the Nice Opera production of Puccini's Madame Butterfly. Before the curtain went up, Walska told friends that if her performance didn't go well, she would abandon her dream of operatic stardom and apply her talents toward more useful ends. Not long after she took the stage, the hissing and mass audience walkouts made it abundantly clear that things weren't going well.
An Overdue Realization
Happily, in contrast to Kane's pitiful Susan Alexander, the end of Walska's opera career and the subsequent breakup of her marriage to McCormick did not set her off on the road to dissipation and ruin. In 1941, at the encouragement of her sixth husband, Buddhist scholar and yogi Theos Bernard, Walska purchased the 37-acre estate in Montecito known as Cuesta Linda. The original intention was to turn the property into a retreat for Tibetan monks; however, wartime travel restrictions and an acrimonious split from Bernard in 1946 put an end to these plans.
Walska spent the remaining four decades of her life turning the estate into her own version of Xanadu, with the lotus as her personal "rosebud." Open to the public since 1993, Ganna Walska's Lotusland has given its creator a far more enduring legacy than opera ever could.
But what of her cinematic legacy? Given that she employed a clipping service, it seems highly likely that the former diva was aware of her indirect contribution to the film regularly cited as the greatest of all time. "Ganna was a pretty extraordinary woman," says biographer Lara Gabrielle. "I think she was like Marion in that she knew all about it but didn't let it bother her."
You might also be interested in...