'Irish Above All'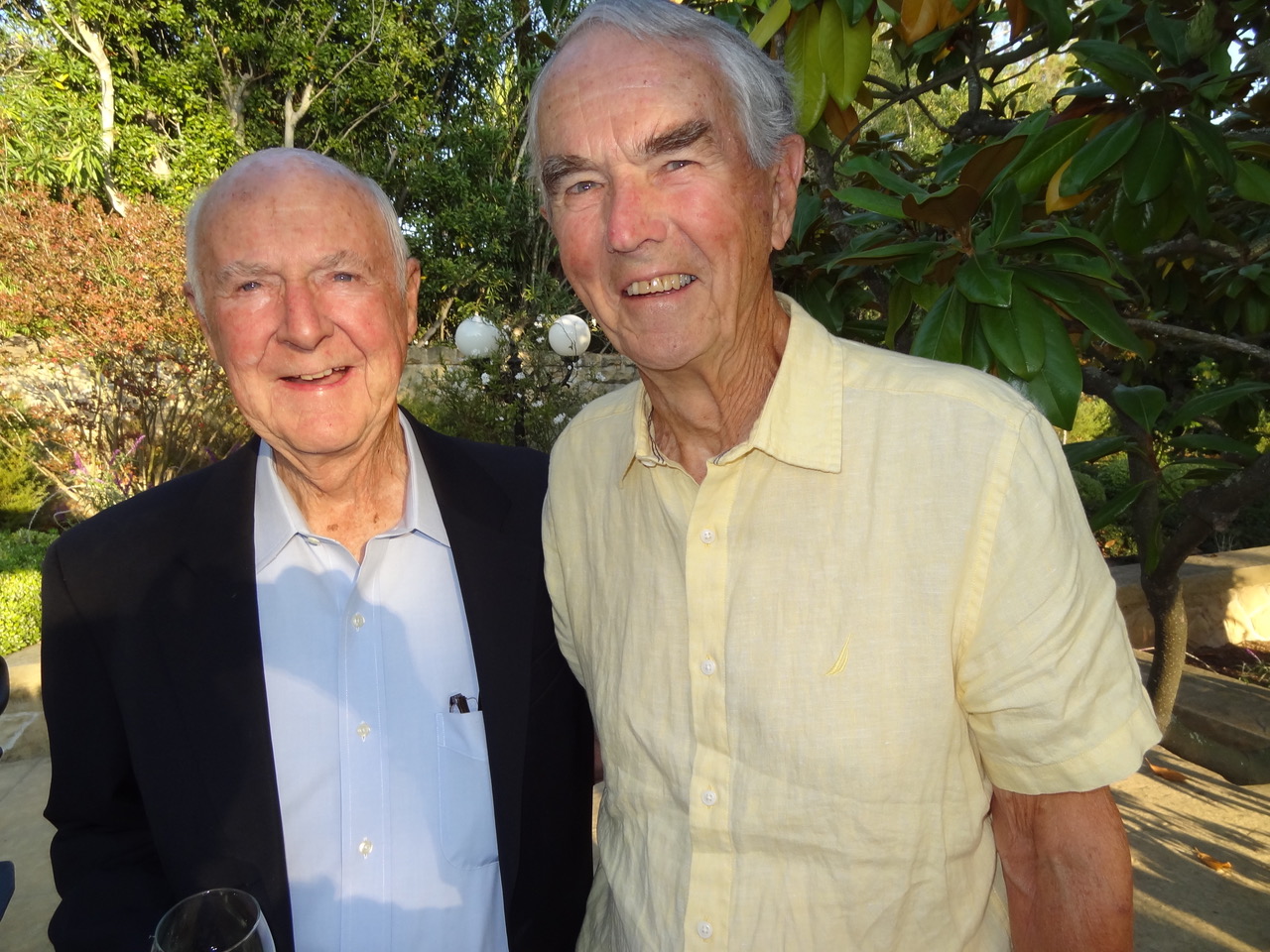 For all you Irishmen and women out there, the American Irish Historical Society would be of interest. They recently held their first get together since the pandemic and are right now the only working chapter in the United States. But it is an international society.
The meeting was held at President Frank McGinity's unique home. It was once part of the McCormick estate, and his house was the movie theater. Recent fame has come from the royal duo moving in next door. That would be Meghan Markle and Prince Harry.
The guest speaker was to be there live, but sadly came down with a case of shingles, so the presentation was virtual instead. She has spoken to the group three times in the last 10 years, to rave reviews. With a name like Mary Pat Kelly, who would doubt her heritage? Her topic for the evening was "Real Irish Women," and centered around stories about Mrs. Ronald Reagan and what Ireland meant to her.
Mary Pat's stories show the strong roles Irish women played in Irish history. There were many connections to Chicago and mayor Ed Kelly. Mary Pat has written three acclaimed historical novels on Irish subjects, Galway Bay, The Blue Tattoo, and Irish Above All.
Vice presidents of the group are Bridget B. Colleary and Judith McDermott with Philip J. Conran as treasurer.
You might also be interested in...