Warriors Finish on Top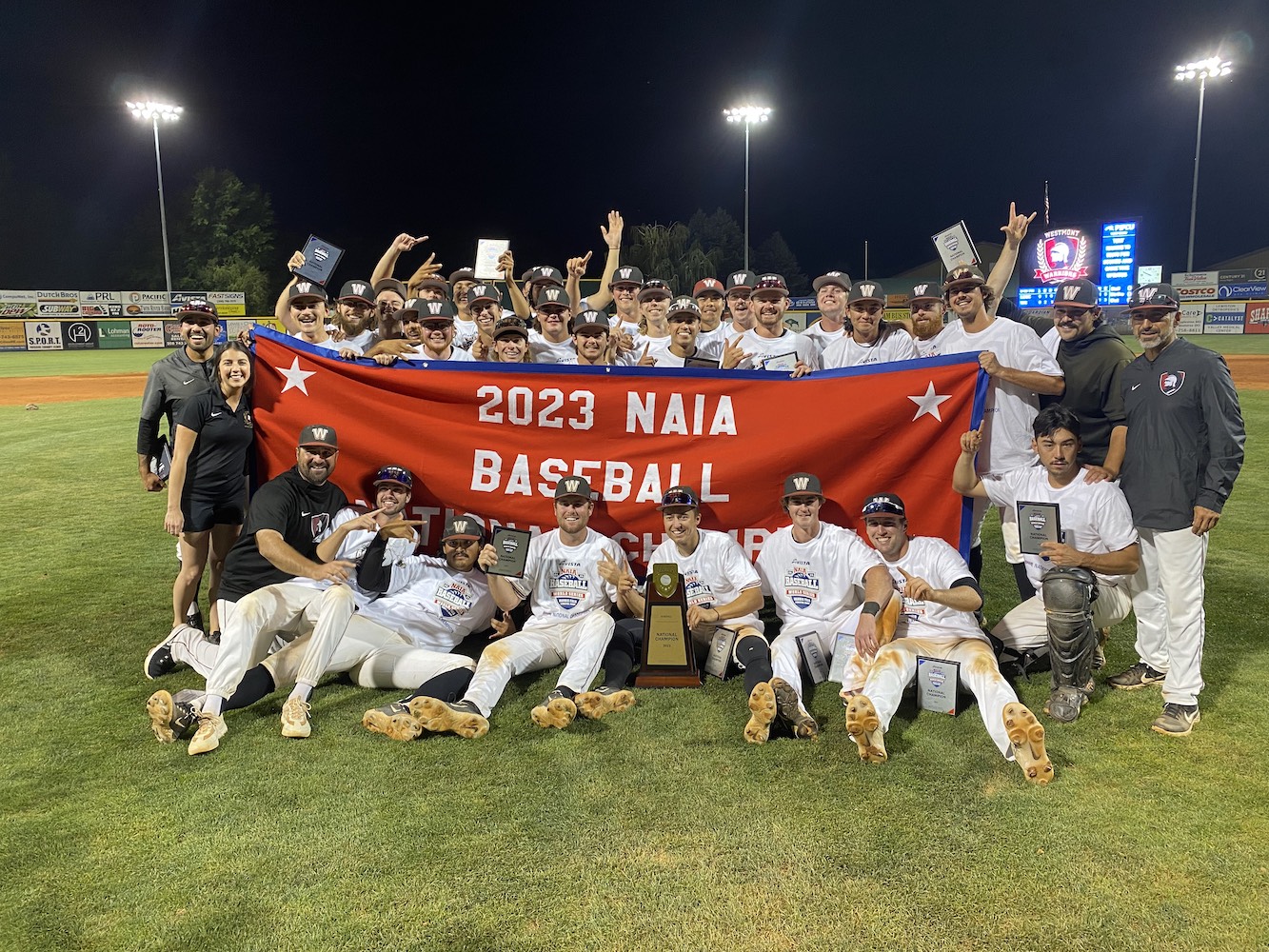 Westmont Athletics ended its final season in the NAIA with the baseball team diving onto a celebratory dogpile. The Warriors secured a nail-biting 7-6 World Series victory over the hosts, Lewis-Clark State, claiming the college's 10th national championship. Westmont will compete in NCAA Division II this fall after more than seven decades with the NAIA. This was Westmont baseball's first national championship and the first by a Westmont men's team in 51 years.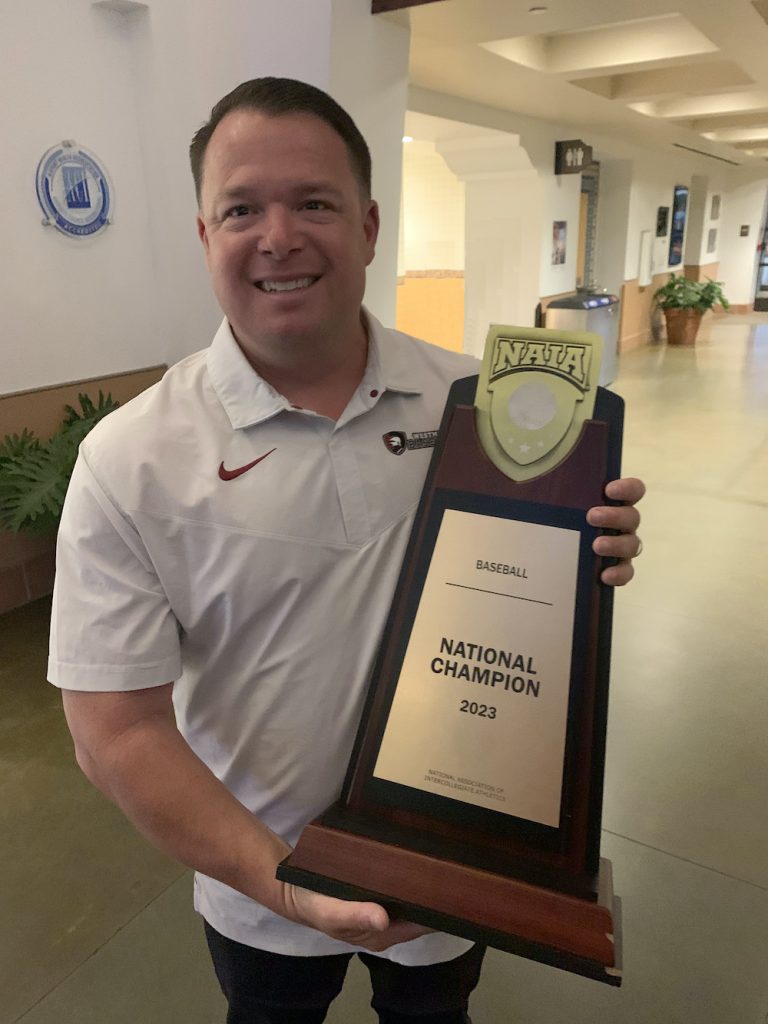 Though both teams combined to commit eight errors, there were moments of brilliance, including a stellar pitching performance by Gabe Arteaga of Santa Barbara, who earned the win. Parker O'Neil walked with the bases loaded in the bottom of the 8th inning to plate the eventual deciding run. Brady Renck of Longmont, Colorado, who had two hits and scored twice, concluded the season, batting .398, and is near the top in several record career categories.
In a postgame ceremony, two Warriors were named to the All-Tournament Team. Ryan DeSaegher, who hit .375 over six games and drove in 11 runs, was named the All-Tournament third baseman.
Lucien Wechsberg, who made three appearances, was named as a pitcher to the All-Tournament team. Wechsberg pitched five and two-third innings and recorded two saves. He did not allow a run and surrendered just five hits. He struck out seven and did not allow a walk.
Looking back, the Warriors began the season with new head coach Tyler LaTorre and without catcher Simon Reid, who was drafted by the Los Angeles Dodgers after his junior season. In March, the Warriors had dropped in the NAIA baseball coaches' ranking to No. 18.
"It's a community — this group of players is not alone," LaTorre said. "They have faith in something greater than themselves. That shows on the field. These guys are not just playing baseball; they are playing for something bigger."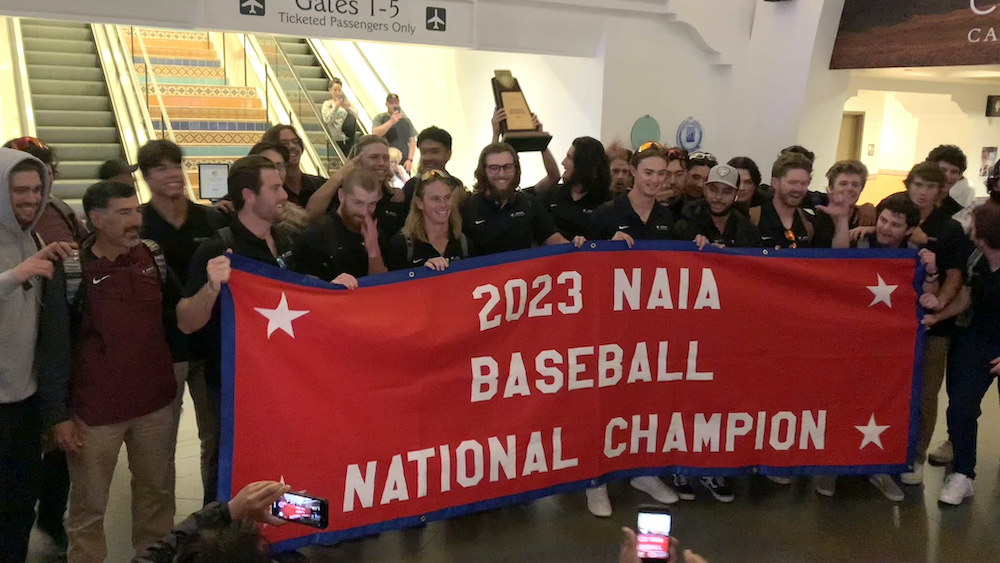 You might also be interested in...