Anchors Aweigh!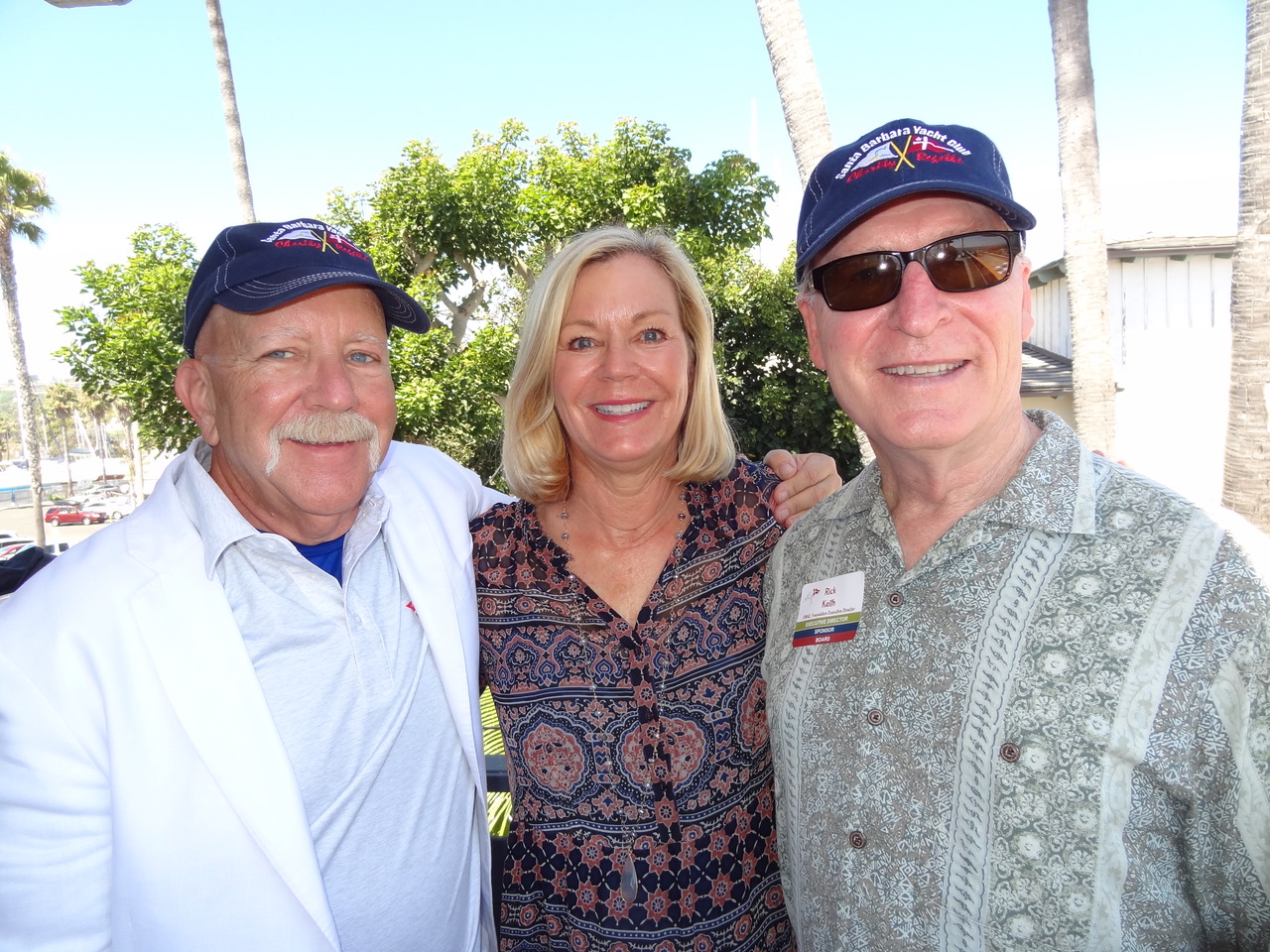 For the 15th time the Santa Barbara Yacht Club (SBYC) has sponsored a Regatta for Visiting Nurse and Hospice Care (VNHC). They have both been around for over one hundred years. Scott Deardorff serves as SBYC Commodore and Francie Lufkin as Staff Commodore and Regatta co-chair along with co-chair Nick Sebastian.
After mimosas and brunch, Nick called for the Color Guard to post the flag while David Gonzales sang the stirring "America the Beautiful." Dr. Fred Kass, who is an oncologist, spoke about VNHC. He also told us about his connection to SBYC. "I learned to sail while I was studying to be a doctor." He was appreciative of VNHC "who brings care to people who need it."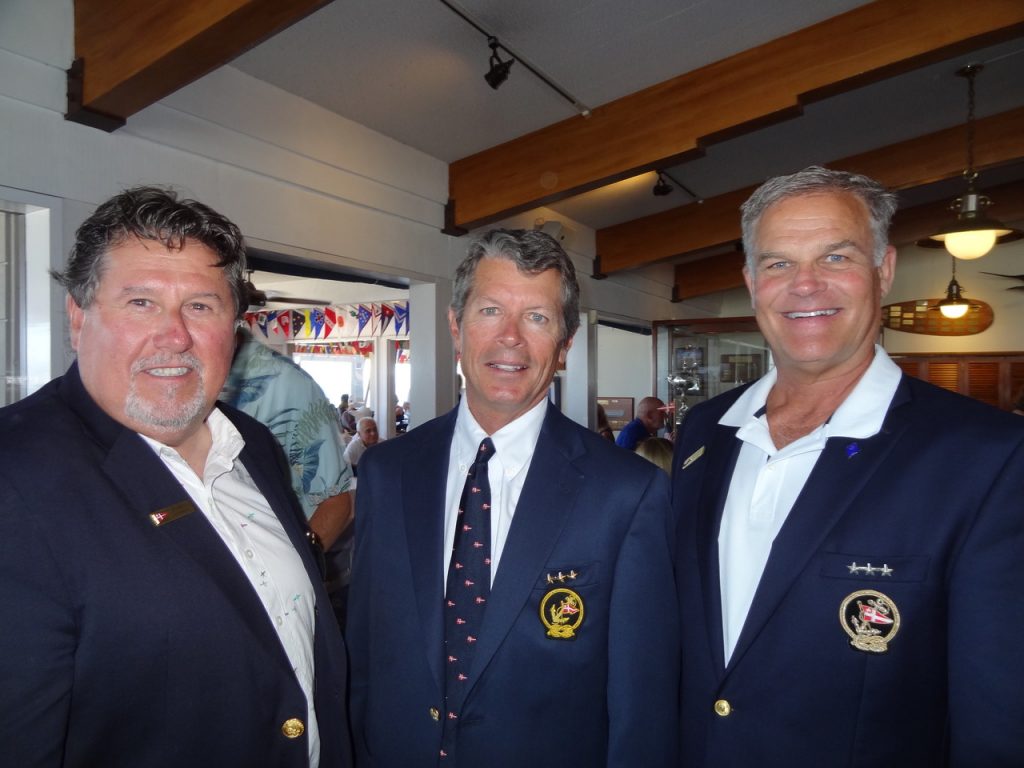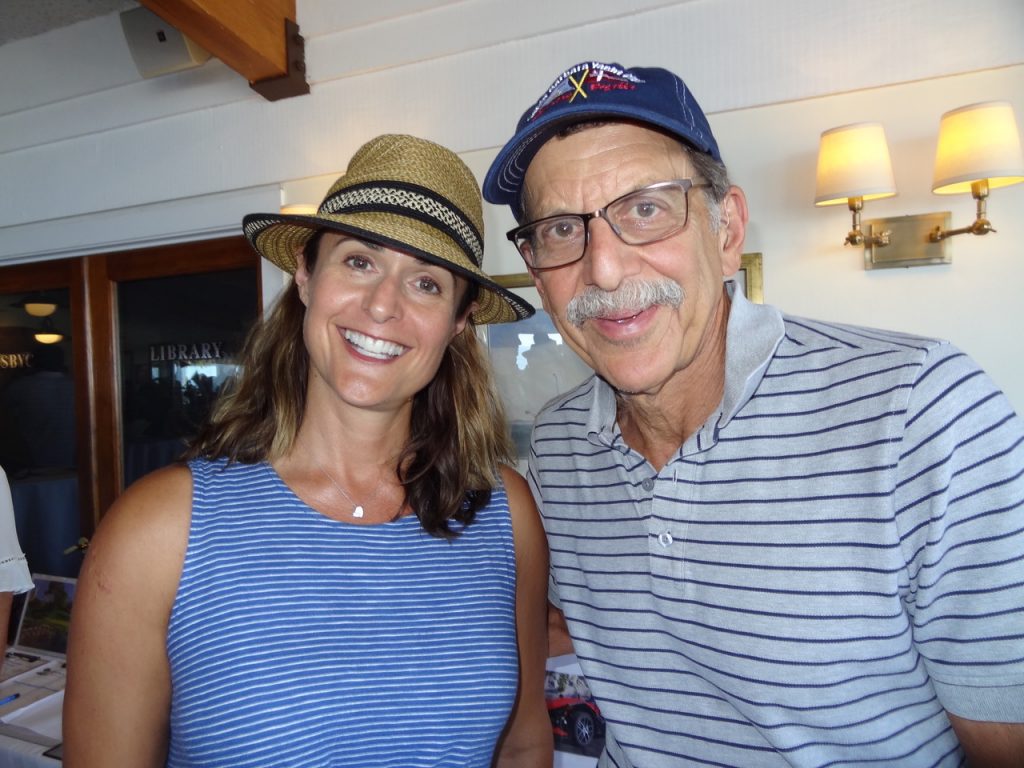 This day goes on with boat races and spectator cruises for guests. This year they announced that if you weren't a good sailor you'd better stay ashore. The waves were getting choppy. Needless to say, I stayed. There was still a champagne reception and BBQ dinner with music, games, raffle and silent auction for family and friends.
This year the VNHC rehab team is being honored. That is made up of physical therapists, occupational therapists and speech and language pathologists. They give treatments and care to over 2,000 patients each year, helping them enhance and restore functional ability and quality of life. They also utilize the loan closet which provides over 4,000 individuals a year with equipment free of charge. These are people who make a difference.
The SBYC Regatta has garnered $1.5 million for VNHC throughout the years. So next year put on your sea legs and join the fun. Lailan McGrath can answer your questions at 805.690.6218.
You might also be interested in...