Wedding Announcement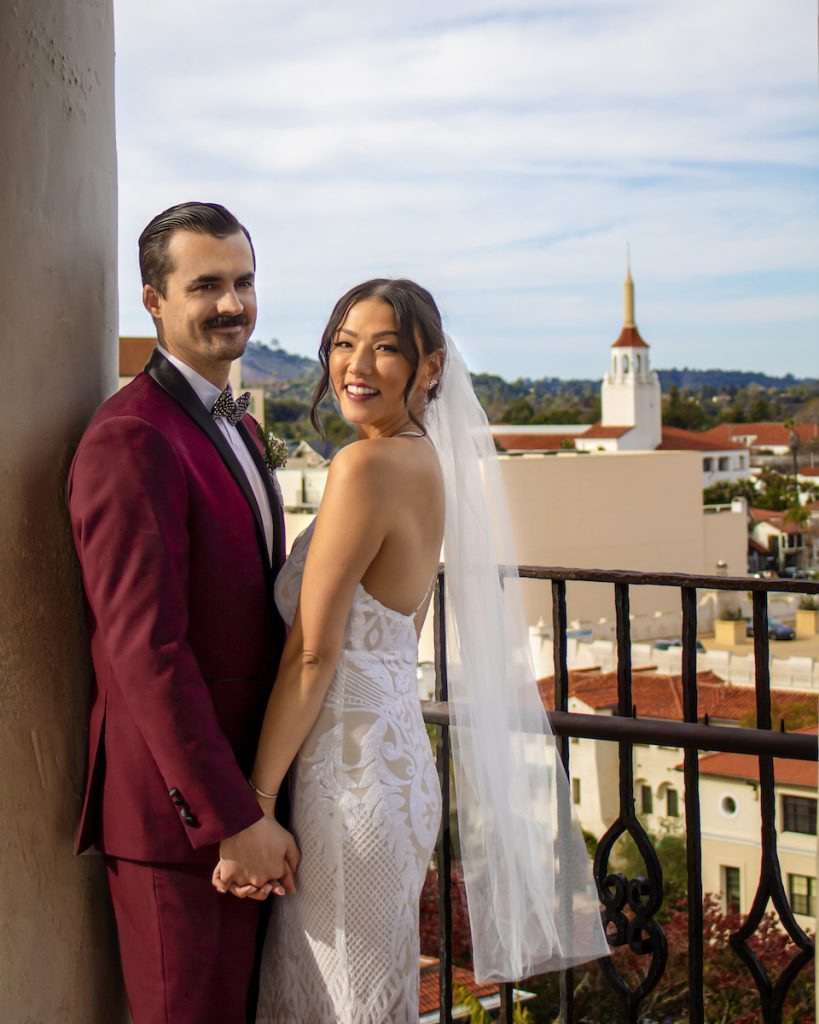 The Montecito Journal is pleased to announce the wedding of Jessikah Moran and Jacob Fechner. The couple was married in a private ceremony on Friday, December 16, by an officiant at the Santa Barbara Courthouse, where they read their wedding vows that they wrote for each other.
The bride wore a long, white lace-over tulle sleeveless gown and tulle veil in her hair, and carried a baby's breath bouquet. The groom chose a traditional tuxedo, maroon with black satin trim and buttons with a baby's breath boutonniere, and a black and white polka dot bowtie. The couple will honeymoon in Japan over the holidays, and make their home in Ventura.
Ms. Moran is the Office Manager for the Montecito Journal, and Mr. Fechner is a Product Engineer at Ensign-Bickford Aerospace & Defense in Moorpark since 2019 and holds a degree in Mechanical Engineering from California State University Northridge.
You might also be interested in...