Summer Sports Camp Fun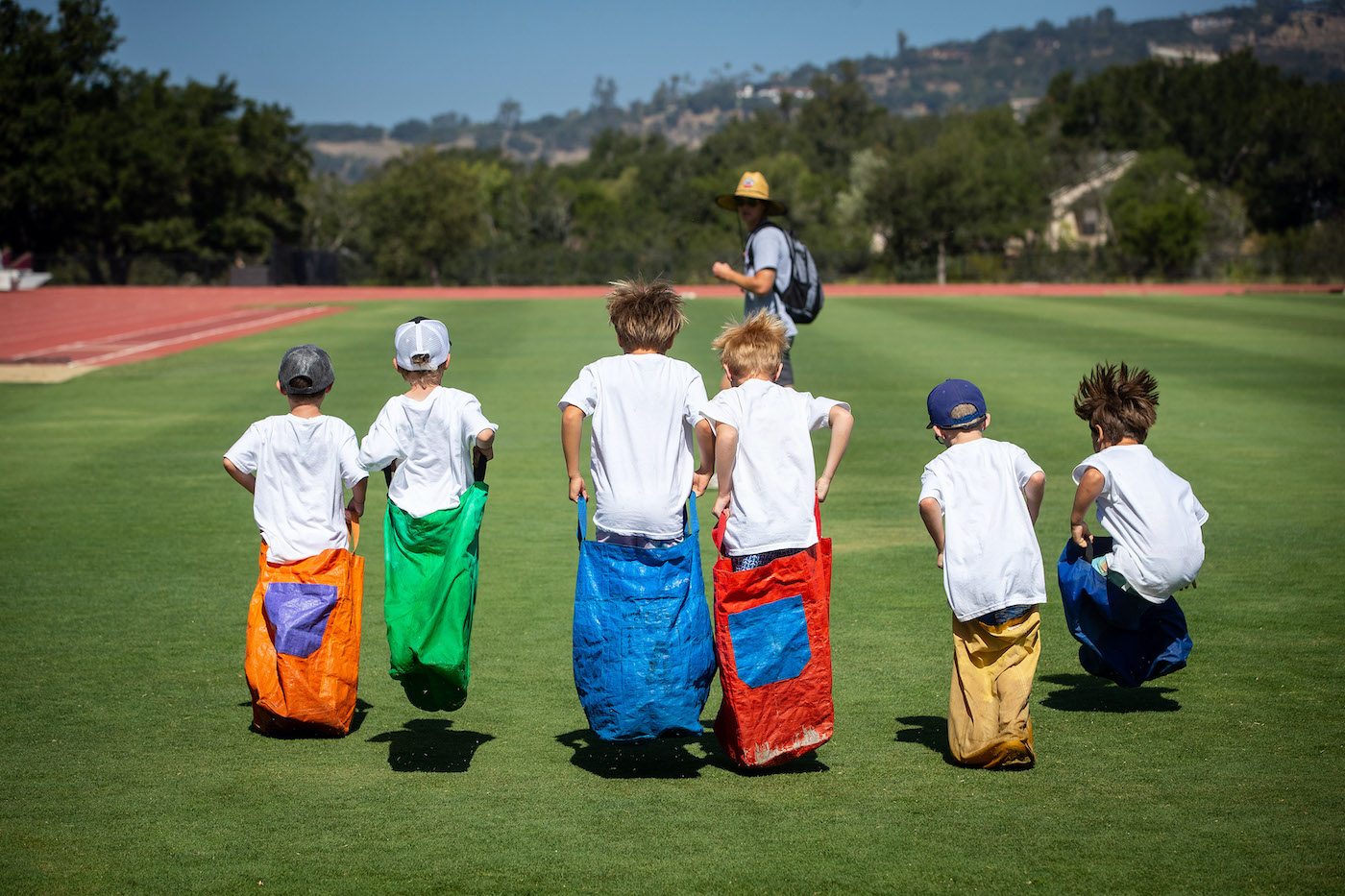 The popularity of Westmont Summer Youth Sports Camps has soared to new heights following a reduced schedule in 2020. The camps returned to full capacity the last two years with about 1,400 campers enjoying Westmont's athletic facilities at 20 different camps during nine weeks this summer.
With summer camp coordinators Jeff Azain and Johnny Whallon at the helm, Westmont has sold out the last two summers. They hired more than 120 staff members with more than 50 earning community service hours.
More than 30 youths from the Santa Barbara Eastside took part in summer camps this year thanks to the work of alumna Holly Gill ('93), who leads Querencia: A Santa Barbara Neighborhood Partnership. "This has been a longstanding tradition and relationship, and we were glad to partner with them again," Whallon says. "Last May, several kids from the Eastside who attended summer camps as kids graduated from Westmont."
Azain says Westmont also placed some children from Ukraine, being hosted by families in Santa Barbara, into the sports camps.
You might also be interested in...