Hot Wheels and Holiday Cheer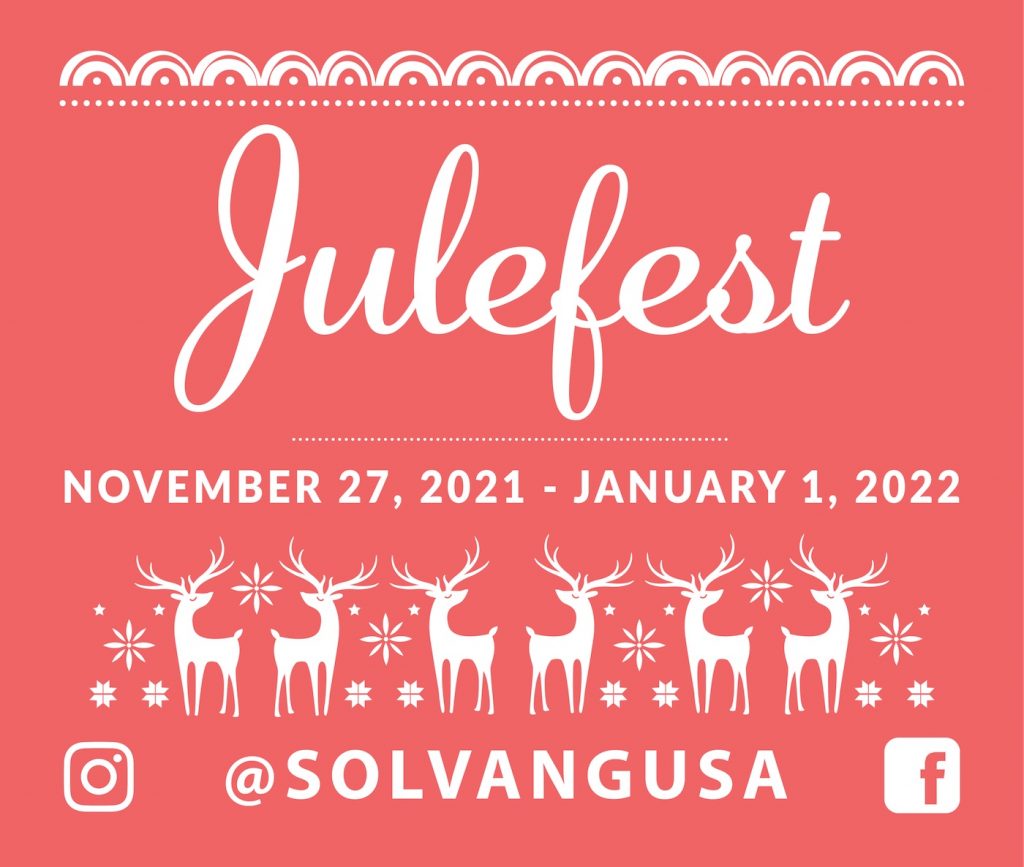 NatureTrack is a nonprofit headquartered in Los Olivos aiming to champion access to the outdoors with field trips and new ways to engage with nature. Historically, NatureTrack has focused on introducing schoolchildren to outdoor spaces from the seashore to the inland oak woodlands of Santa Barbara County by providing cost-free outdoor field trips (more than 22,000 since its inception in 2011). 
The nonprofit hosts an annual film festival — the only nature-focused film festival between San Francisco and Los Angeles — putting California's most scenic valleys center stage, and they recently debuted their newest project, called "New Tracks."
New Tracks aspires to remove barriers into nature for nearly all, by using Freedom Trax — a motorized wheelchair track attachment designed to transform a manual wheelchair into an all-terrain, off-road rugged machine that can navigate sand, snow, gravel, and mud. Its design allows for a lightweight, versatile piece of equipment that can still fit in the trunk of a car.
"Our mission at NatureTrack is to encourage students to embrace our natural world with respect and wonder, inspiring them to be stewards of our natural resources," says founder Sue Eisaguirre, noting these new devices will expand the nonprofit's mission from "connecting kids with nature to connecting everyone to nature."
Seeking out beaches and the abundance of trails for people with disabilities who miss a strong dose of nature, NatureTrack plans to lead field trips into the state and county parks.
For more information visit www.naturetrackfilmfestival.org.
Julefest: Santa Comes to Solvang
Returning with a modified, pandemic-safer set of events and happenings throughout the 2021 holiday season, Solvang's Julefest begins Saturday, November 27, and runs through the New Year. Held in one of the "Most Christmassy Towns in America" (Time Magazine), Julefest is a month-long celebration where holiday cheer comes alive. The festivities are packed with family fun, music, shopping, culinary delights, wine and beer, and so much more. 
This year's lineup of fun will include some new elements such as a new "Nordpolen" scene in Solvang Park — and returning favorites like the all-digital "Nisse Adventure," the Tree Lighting ceremony, the Julefest Parade, and the popular evening Candlelight Tours. Free visits with Santa and Mrs. Claus in Solvang Park, wine and beer walks, and a Christmas parade top the annual list of holiday happenings. Here is the lineup:
Santa's Village
November 27, December 4, December 11, December 18
from 12 to 4 pm
Santa's Village is open every Saturday leading up to Christmas Day in Solvang Park. Bring your little ones to meet Santa and Mrs. Claus. Free gift wrapping provided by Santa Barbara Veterans Foundation is available with proof of purchase from a local business.
Nisse Adventure
Runs throughout all Julefest
Nisse is a mythological creature from Nordic folklore associated with the winter solstice and the Christmas season. Similar in appearance to a garden gnome, they are generally described as being short, with a long white beard, and wearing a conical or knit cap. The Nisse Adventure is a city-wide hunt for the "Mysterious Solvang Nisse," which have hidden themselves throughout the downtown of Solvang. Use www.nisseadventure.com for clues to the frequent hiding spots. Once you find the Nisse, scan the QR code, continue your adventure and earn a special prize!
Tree Lighting Ceremony
Friday, December 3 from 5 to 6:30 pm
Officially light up the holiday season with Solvang's Annual Tree Lighting. The celebration includes ballerinas, live entertainment, caroling, and the much-anticipated arrival of Mr. Claus.
Christmas Parade
Saturday, December 4 at 11 am
Four hundred-plus parade participants march, cruise, and strut their Christmas stuff down Mission Drive and Copenhagen Drive.
38th Annual Solvang Nativity Pageant
Saturday, December 11 at 5 pm and again at 6:30 pm
Also known as the "Christmas Story," the Nativity Scene comes to life with live music, actors, and animals. Bring your own blanket and chairs to set up in Solvang Park for this family-friendly event. 
Solvang Food and Photo Tour
Saturday, December 4, 11, and 18 from 12 pm to 3 pm
$145 per 21+ adult with alcohol and $135 for non-drinking all ages 
Skip the tourist traps and head out with a Solvang-based foodie for a fun-filled, behind-the-scenes cultural tasting of this Danish village to discover the best comfort food, hidden watering holes, and artisan shops in downtown Solvang while learning about the local history. The Solvang food tour starts on Mission Drive in the heart of this Danish town and will walk you through the downtown neighborhood streets where you will taste traditional and local artisan cuisine of Solvang and the Central Coast. Indulge in bites of traditional Danish fare, fresh baked Solvang bakery goodies, and Santa Barbara County wines, plus sample artisan goods. Along the way, you'll get immersed in the local culture, hear interesting stories about each place you'll visit, and learn easy-to-shoot photo tips and take your foodie photo skills to the next level. Includes nine to 10 tastings, which are satisfying enough for lunch. Tours operate rain or shine; dress comfortably; groups up to 8 people welcome.
Candlelight Tours
Saturday, November 27 and December 4, 10, 17 and Sunday, December 18 from 5:30 pm to 6:30 pm
Take part in this holiday stroll with a costumed tour guide while holding a candle and listening to Christmas carols and taking in the sights and sounds of the holiday season. All tours start at the Solvang Visitor's Center and offer a meet and greet with Santa Claus.
Annual Christmas Tree Burn and Fire Safety Demonstration
Traditionally held on the first Friday in January at Old Mission Santa Inés, 1760 Mission Drive, from 5 to 7pm.
Light up the New Year in true Solvang style. Held in the fields of Old Mission Santa Inés, supervised by the Santa Barbara County Fire Department, and coordinated by Solvang Parks & Recreation, the Tree Burn is one of the largest fire safety demos and community gatherings on California's Central Coast. Tree Burn will include free, live entertainment and refreshments for purchase. 
For more information, visit www.solvangusa.com.  
You might also be interested in...