Oktoberfest is on Time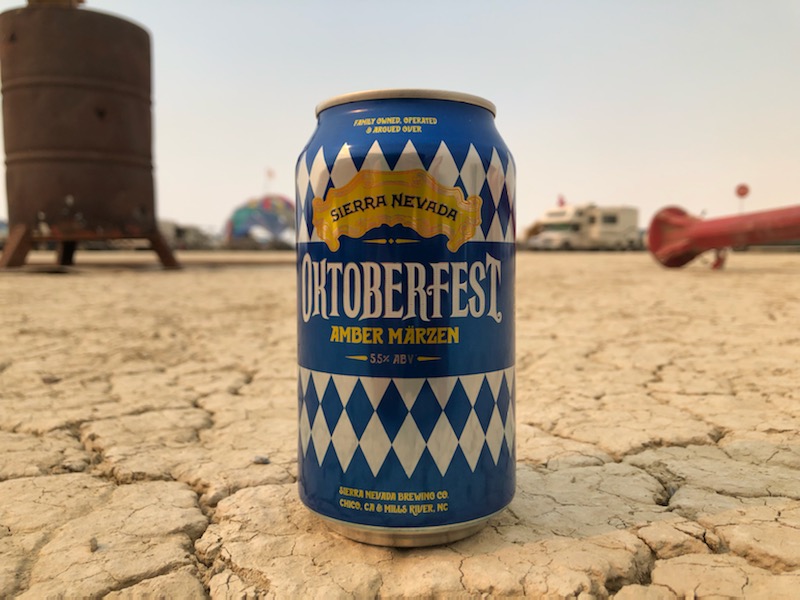 Despite the name, Oktoberfest begins in September each year in Munich. The event traditionally takes place for two weeks, with the end of the festival aligning with the first weekend of October. What began as a royal wedding party in Bavaria during the 19th century has become an international celebration each year with countless events held around the world. While attending the Beer Now conference a few years back in Asheville, North Carolina, we toured the Sierra Nevada brewery and massive restaurant and event space that had recently opened there.
The tour wrapped up with a party to celebrate the release of their Weihenstephaner Oktoberfest collaboration brew. Grilled sausages, live tuba music, and plenty of Oktoberfest in traditional steins was served among the surrounding forest, making for a memorable evening. Sierra Nevada has recently released their normal Oktoberfest and you can now find six-packs of this amber lager around town.
While you're at it, swing by The Cruisery (501 State St.) for another great example of the Marzen style. Head brewer and fellow certified cicerone, Kevin Pratt, brewed a perfect example of this toasty yet refreshing brew. The rumor is that The Brewhouse owner and head brewer Pete Johnson plans to bring back their iconic Oktoberfest event at the brewpub (229 W Montecito St.). With the outdoor tents and fun atmosphere, it will hopefully happen.
Keep an eye on their social media accounts for future announcements.
You might also be interested in...