Oh, Baby! Santa Barbara Zoo Overrun with News of Little Critters
Just weeks after announcing the addition of a rare baby Amur leopard named Marta, the Santa Barbara Zoo has announced that both of its endangered female giraffes are pregnant.
Adia is due in January 2022 and Audrey is expected to give birth in July 2022.
Michael, the Zoo's adult male, is the sire of both.
This is the second calf for Adia in less than two years, giving birth to fan-favorite Twiga in March 2020.
This will be Audrey's seventh calf, four coming with Michael. Her most recent offspring came in March 2018 with Amirah, who is now located at the Sacramento Zoo.
With the two expected calves, the zoo will have welcomed 10 Masai giraffes since 2013, with nine sired by Michael, who is 15.
"We're excited to welcome another Masai giraffe to our herd and continue to contribute to the population of this endangered species," said Dr. Julie Barnes, the zoo's vice president of animal care and health.
The gestation period for giraffes is nearly 15 months.
Michael continues to be the most genetically important male Masai giraffe in North America, just shy of his 10th anniversary at the Santa Barbara Zoo, having relocated from Canada in December 2011.
Two of Michael's sons have had offspring, making him a grandpa.
There are 120 Masai giraffes living at 28 North American zoos.
On the other side of the zoo, Marta continues to spend time with her mother, Ajax, out of public view, with adorable photos being shared via social media about once per week.
Through behind-the-scenes photos, the two seem to be inseparable, with Ajax showcasing mothering skills.
A New Crew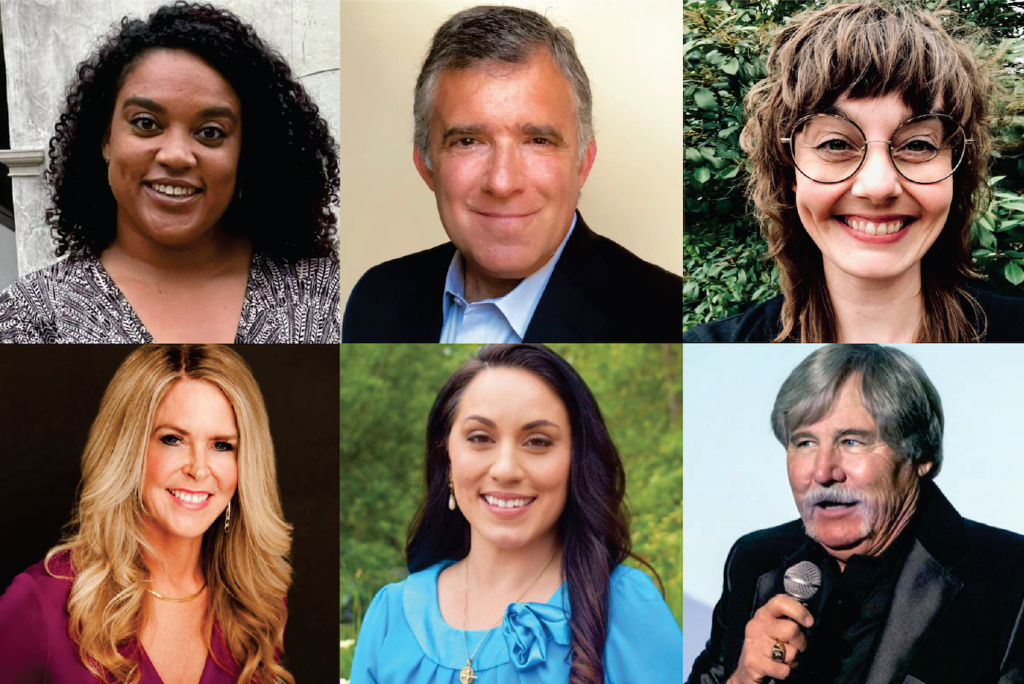 TV Santa Barbara announced an eclectic group of new members to its Board of Directors, with Laura Treat, Regina Ruiz, Courtney Frazer, Don Katich, Gary Dobbins, and Rebecca Brand all joining the team.
Meighann Helene was also named board chair.
"We are thrilled to have such an esteemed group of board members come together at this exciting time when community media is more important than ever," said Erik Davis, executive director of TVSB. "The new and returning board members bring a wealth of media and television experience and we are excited for the future of TV Santa Barbara."
Treat is the Curator of Moving Image Collections at the UCSB Library, while Ruiz is the vice president of development and marketing at St. Vincent's. Frazer is the director of advancement for TVSB, while Katich is well-known for his time at KEYT and the Santa Barbara News-Press, as well as a successful real estate agent for Village Properties.
Dobbins is the co-founder of Coastal View News, while Brand is a YouTube influencer, while also operating her own production company.
Helene has served on the board since 2015 and was previously the treasurer.
You might also be interested in...