A Roarin' Good Time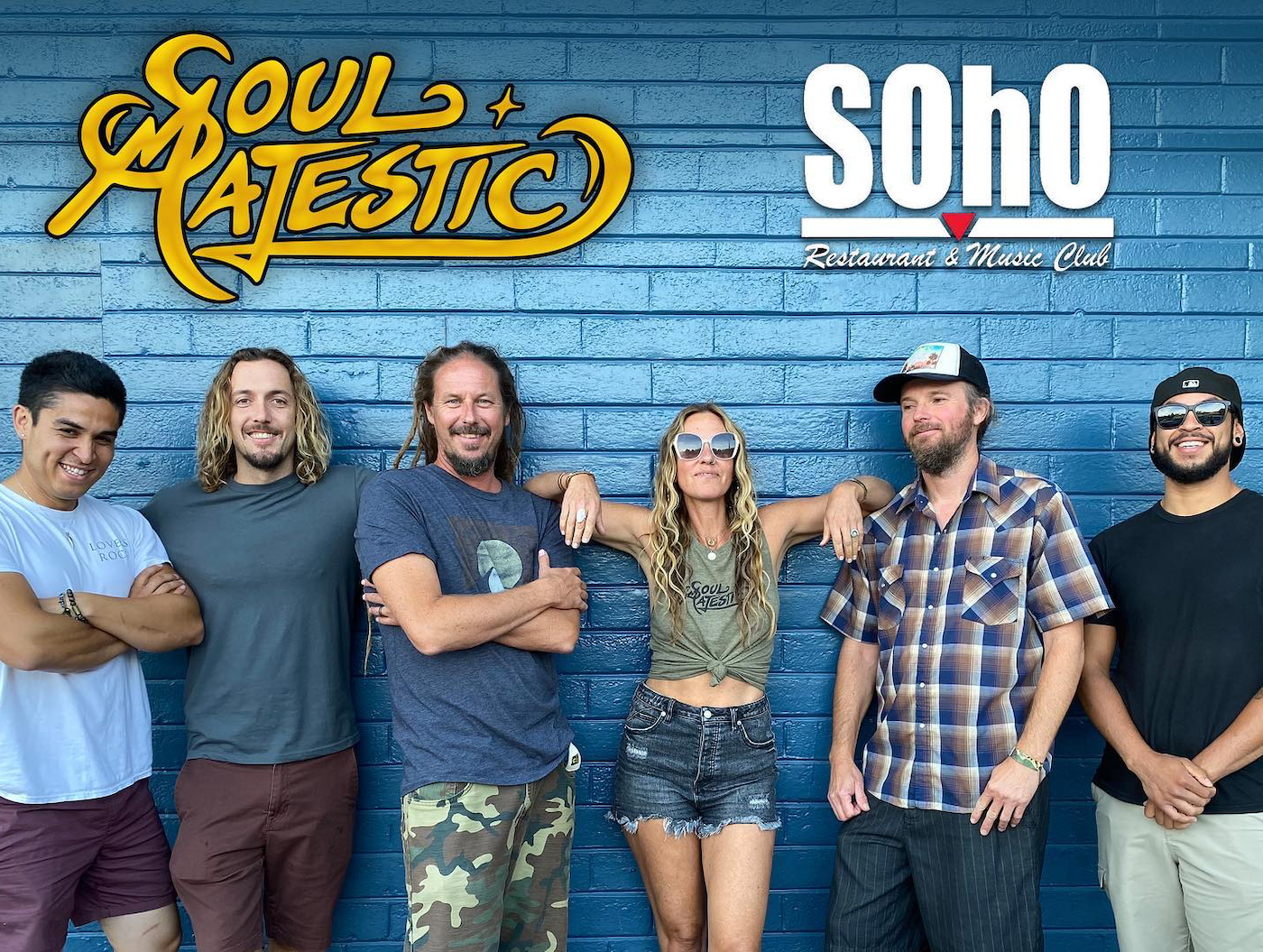 My job here at the Sentinel as a Man About Town encompasses keeping everyone informed about what's been going on around town in the performing arts in and near State Street and beyond, even if some of it's on the down low. The thing is, these days in my case the DL refers more to delta (variant) leeriness, as your faithful correspondent hasn't had a lot of faith in the safety protocols for the pandemic, at least until the latest mask and vaccination-or-testing mandates that's now being employed just about everywhere, including, thankfully, even at outdoor venues such as the Santa Barbara Bowl.
So, what I got for you coverage-wise is the couple of instances I showed up at Roar & Pour in front of the Granada Theatre, which began presenting live acts on Thursday evenings way back in February. First up was the Doublewide Kings, who are just so freaking fun it oughta be illegal, as the middle-aged men make music that made headlines back when they were kids and do it with a healthy dose of technical prowess and enviable versatility. They were just launching into The Allman Brothers' "In Memory of Elizabeth Reed," one of my favorite numbers from the '70s and one I hadn't heard for decades until just a few days before popping the ABB's Live from the Fillmore East into the CD player on my new used car. Damn if the Doublewides didn't pull it off in a way that even Dickey Betts would have admired. Then the Kings conquered everything from Crosby, Stills & Nash, to .38 Special.
I also caught the sets from fiddle wizard Phil Salazar & Friends, which was basically most of the same folks he's been playing with since the classically trained violinist launched into bluegrass with the Acousticats way back in the 1980s. Kicking up your heels to the country-fied sounds was a fine option, but so was focusing in on Bill Flores, the multi-instrumentalist who deals on the dobro, mashes on the mandolin, soars on the saxophone and gets it going on guitar, all with equal skill. Nathan Kipp and the Sure Shot Rockers are due in from Los Angeles to do their thing on the sidewalk in front of the Granada on September 9, and the schedule hasn't been updated past that date.
But let's hope the series continues. Dancing in the street is a pretty darn cool thing to be doing during COVID, as closing down State Street so such events could take place was an idea whose time was long overdue. Also cool is strolling down the thoroughfare to check out all the parklets and hear outdoor music from the regular entertainers at the Red Piano — who have mounted the keyboard in its front porch — and pop-up busking musicians. This format should long outlive the still pesky pandemic.
Crowded Calendar Coming Soon
Those less fearful than I — which is likely most of you — will be heartened to hear that Santa Barbara is ramping back up the arts scene at every angle starting this month. That includes the long-awaited reopening of SOhO, which threw open its doors on September 3 with a party starring local reggaefied band Soul Majestic. Alternate week Monday night jazz re-joins on September 6 with Sandy Cummings, followed by a singer-songwriter showcase, Detar Studio's showcase, a double-header with guitarist Dan Zimmerman and party band Area 51, and Berklee-trained singer-songwriter-guitarist Jackie Venson, all by September 11. Stalwarts Venice are due in September 12, and other notable shows include the first event in the Santa Barbara Acoustic Music series with Willie Watson on September 19, Latin jazz with Luis Munoz Trio on September 23, and, further down the road, Montecito singer-songwriter (and hedge fund extraordinaire) Pete Muller with his band The Kindred Souls on October 5. Call 805-962-7776 or visit www.sohosb.com. SOhO, it's so good to have you back.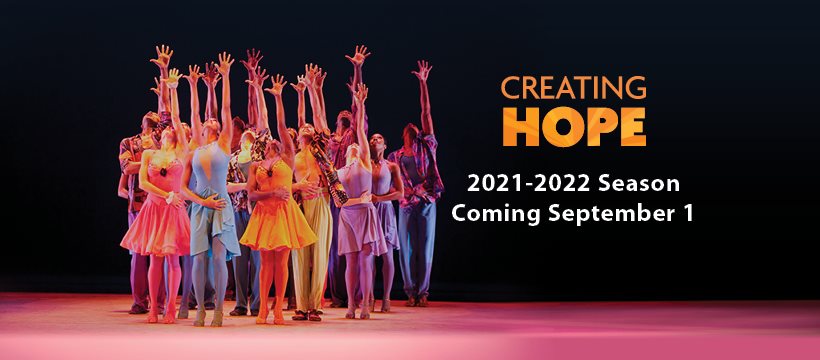 Also winding its way back are Opera Santa Barbara, which debuts its new ambitious and versatile season with Cruzar la Cara de la Luna (To Cross the Face of the Moon), José "Pepe" Martinez's 75-minute Mariachi operetta in which three generations of an immigrant family journey across borders to find one another and to make a home together, on October 1 & 3 at the Lobero… Jazz at the Lobero launches with Pat Metheny Side-Eye with James Francies & Joe Dyson on Wednesday, September 29… Santa Barbara Choral Society has scheduled its first live concert since March 2020 for September 18 & 19 at Hahn Hall… CAMA returns to presenting live music with Canada's Les Violons du Roy (The Violins of the King) featuring the return of virtuoso Israeli mandolinist Avi Avital in an evening of Bach and Vivaldi concertos on October 19 at the Lobero… The Santa Barbara Symphony and State Street Ballet dive into their new season by teaming up for Kismet, a fully staged musical and artistic collaboration directed by Broadway's Lonny Price, slated for the Granada on October 23-24, while the Broadway In Santa Barbara Series begins again at the Granada with An Officer and a Gentleman on November 9-10.
Finally, UCSB Arts & Lectures has unveiled its 2021-22 season at a gala reception on the last day of August. We could take up all of these space and then some listing all of the shows, which number around 60, from the most prolific arts organization in town, but since the "Creating Hope" season doesn't start until October 10 (with a lecture by Julián Castro), which is after our next issue hits newsstands, we'll leave it up to you to peruse the calendar and select your own series subscriptions or one-shot tickets online at artsandlectures.ucsb.edu.
You might also be interested in...