Art in the Cabana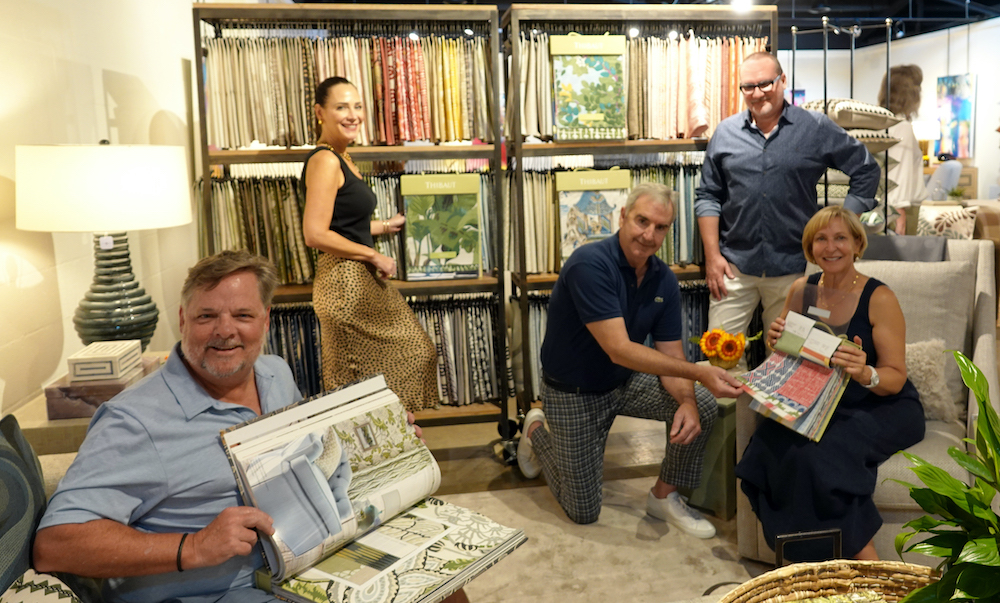 Funk Zone dynamic interior design duo Steve and Caroline Thompson held a double celebration at Cabana Home when they celebrated the opening of the new West Coast boutique of the historic wallpaper and furniture maker Thibaut and a new exhibition of art works by Chris Trueman, presented by Los Angeles dealer Edward Cella.
Thibaut, which was founded in 1866, is based in Union, New Jersey, with warehouses in London and Charlotte, N.C.
Trueman, who specializes in op art and abstract impressionism, also teaches at both Fullerton and Santa Ana colleges.
Among the more than 50 aesthetes checking out the wares on the floor and on the walls were Daryl Stegall, NancyBell Coe, Karen Lehrer, Kathryn Martin, Teri Lebow, Kristen d'Offay, Dawn Moore, Charlotte Bryant, Alejandro Messina, Cathy Haslem, and Sheri Mize.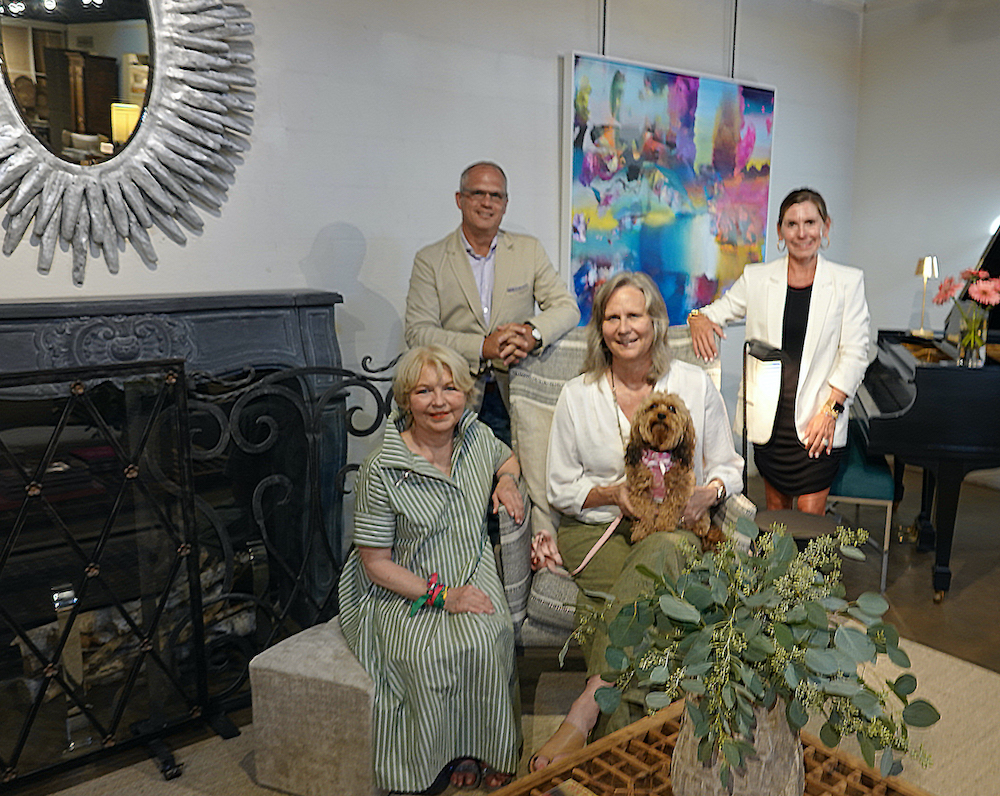 You might also be interested in...