'Butterfly Wood' Bash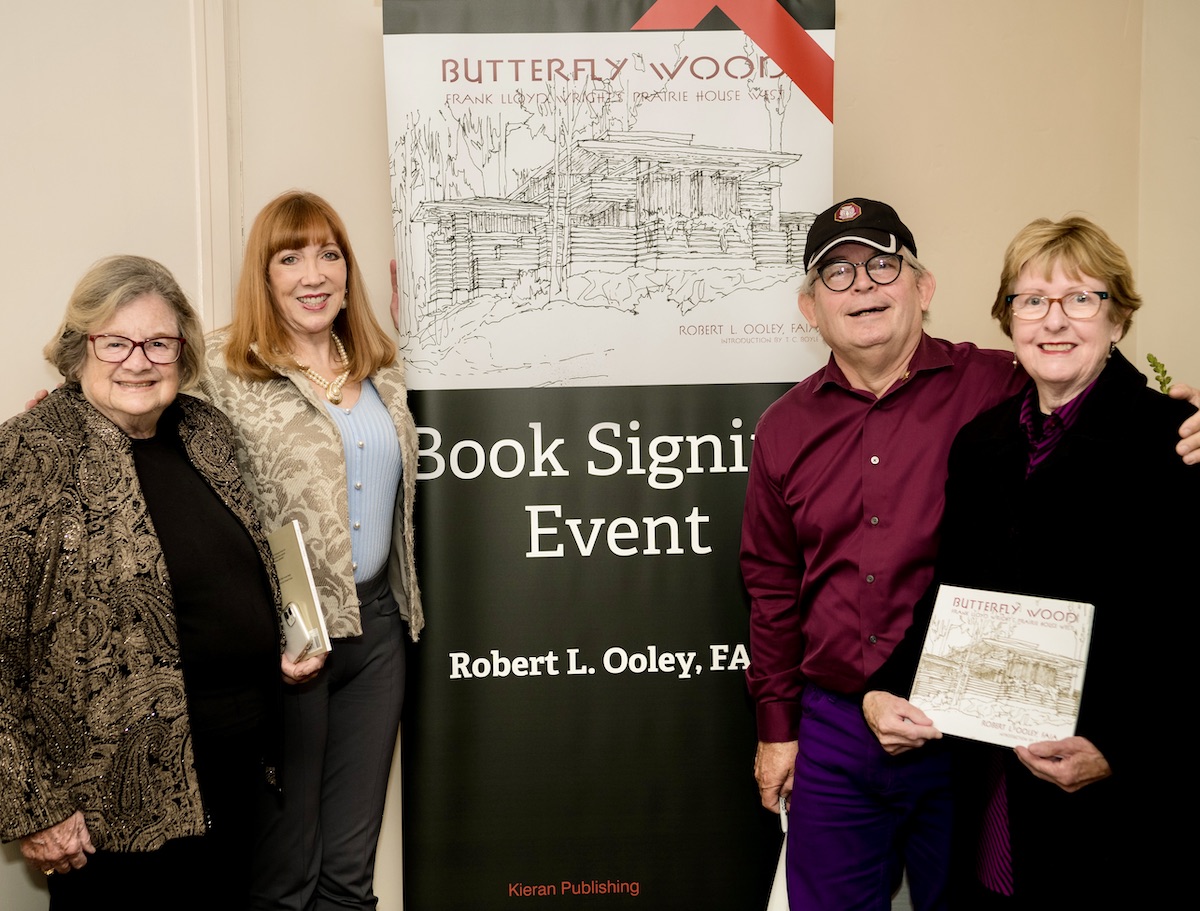 Local award-winning architect Robert Ooley, who spent 30 years researching and writing his first book, Butterfly Wood, Frank Lloyd Wright's Prairie House West, hosted a boffo bash at the University Club for 70 guests to celebrate the occasion.
The 4,500-square-foot property at Hot Springs and Summer Road, the home of writer T.C. Boyle, is the only example of Wright's on the Left Coast.
It was so named after the multitude of Monarch butterflies that roosted in trees surrounding the house, built by Emily Stewart in 1909.
Robert, a former county architect with Santa Barbara, is now working on a second tome, An AIA Guide to Santa Barbara, which he expects to be 300 pages in length.
Among the supporters turning out were Rodney Baker, Kostis Protopapas, Joan Rutkowski, Nancy Golden, former mayor Helene Schneider, James Garcia and Erin Graffy, Veronique Chevalier, and Dana Hansen.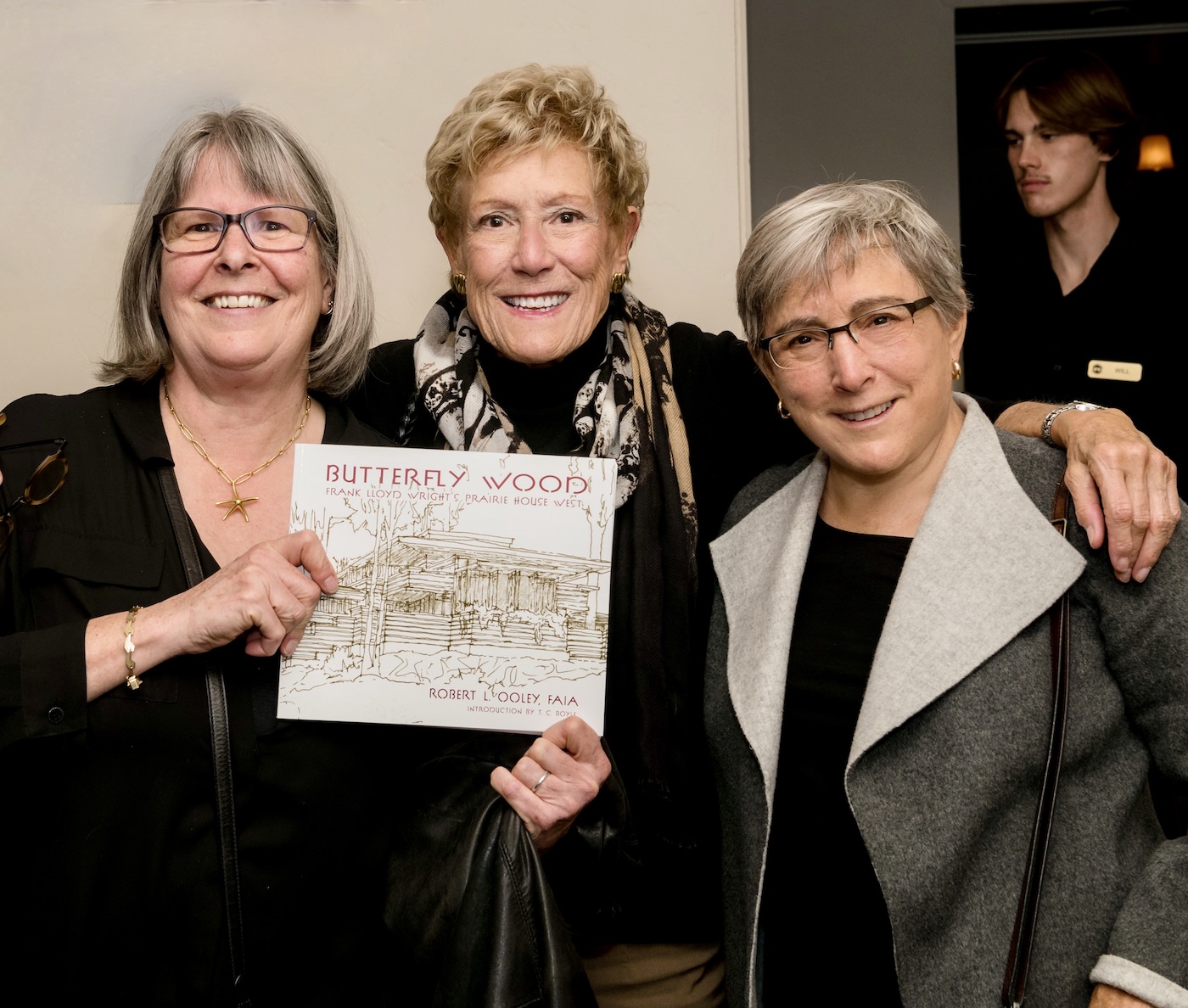 You might also be interested in...