"All's Fair" in Love and Tecolote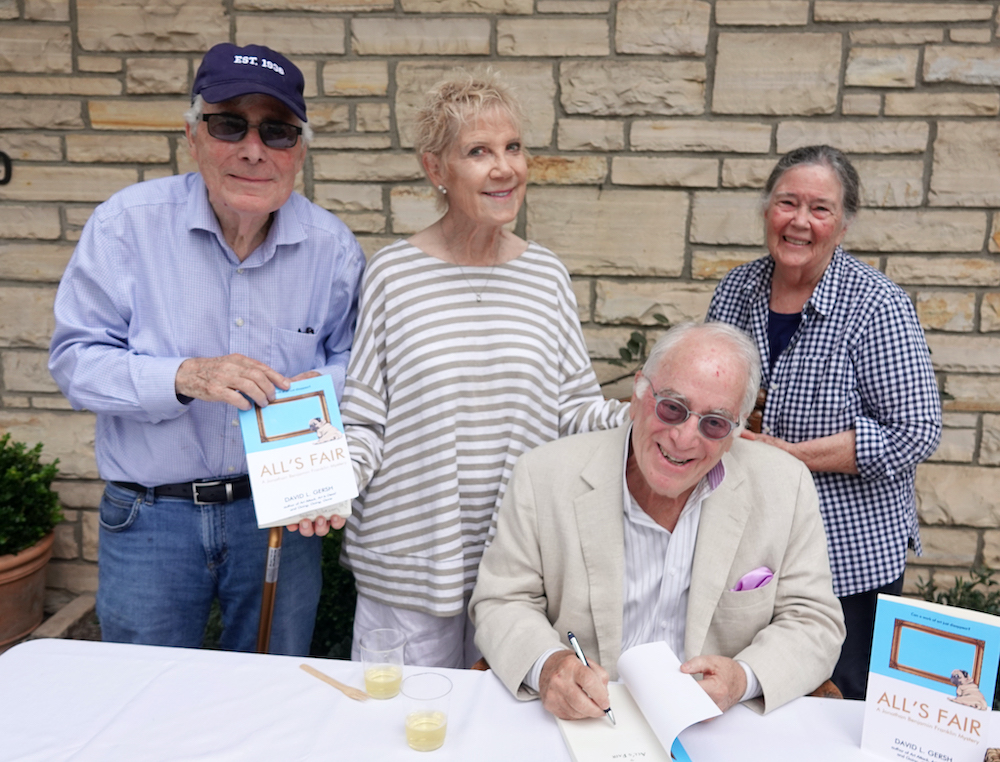 A bevy of bibliophiles descended on Tecolote, the upper village literary gem, when retired corporate attorney David Gersh hosted a launch bash for his latest art mystery, All's Fair, featuring Jonathan Benjamin Franklin.
It is one of eight books that Montecito resident David, a Harvard Law School graduate, has written.
His last tome, published in 2021, was The Whisper of a Distant God, an historical fiction on the Civil War, which took him six years to research and write.
He is already busy at work on his ninth novel, a political satire.
Among fans turning out were Bob Turbin, new president of the Ensemble Theatre, NancyBell Coe, Anne Gersh, Kia McInerny, Gary Kuist, and Scott and Edie DeVine.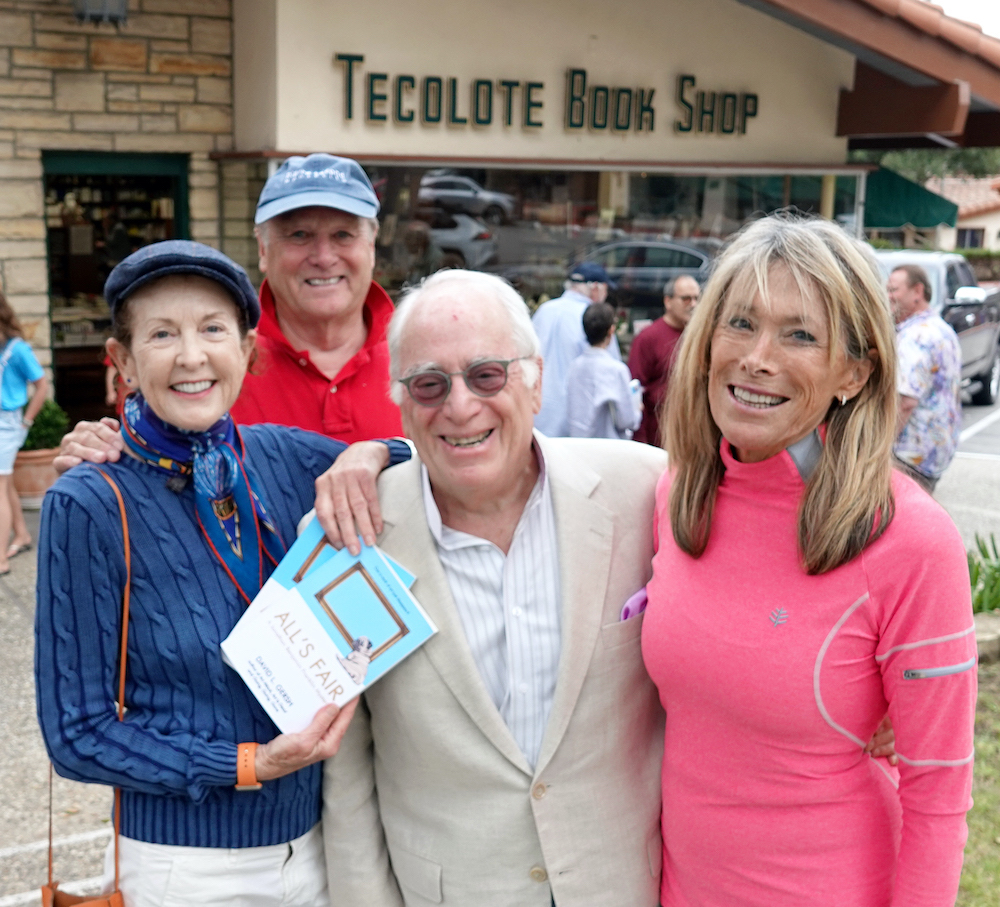 You might also be interested in...