Foundation Fiesta Fundraiser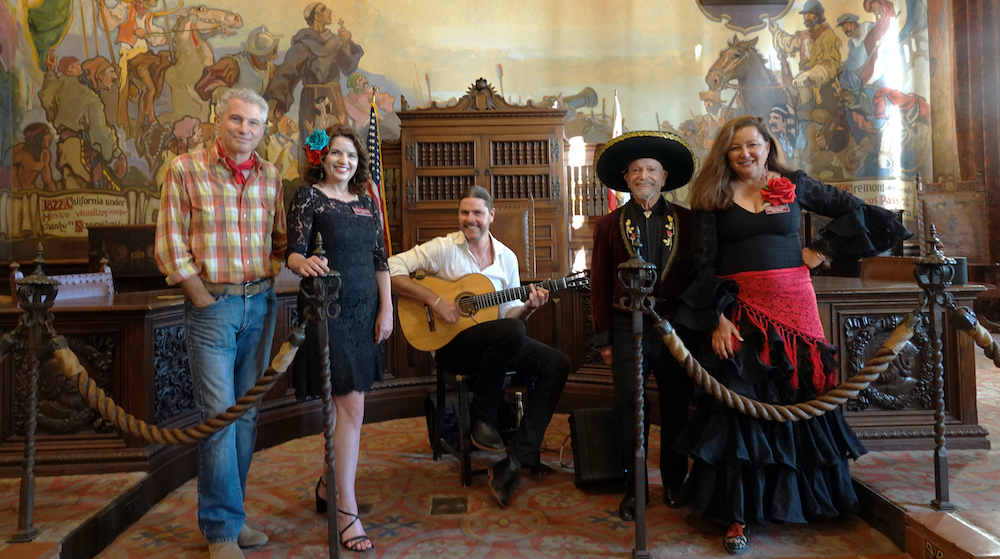 It was the perfect spot to view Las Noches de Ronda in the nearby Sunken Gardens when the Courthouse Legacy Foundation hosted a sold-out Fiesta bash for 150 guests that raised around $50,000 in the historic Mural Room.
The fab fête, co-chaired by Angelique Davis and Rodney Baker, featured classical guitarist Chris Fossek, the Spirit of Fiesta Jack Harwood and Sofia Chicote, folkloric dancers Xochipilli de Santa Barbara, and paella prepared by Benjamin Schuster.
Supporters included Ian and Denise Burrows, Bill and Gloria Hallier, Patricia Schrader, Erik Davis, Paula Farrington, John and Bobbie Kinnear, Ed and Marcia Lenvik, Julia Lowell, Charles and Eileen Read, and Gary Simpson and Jill Nida.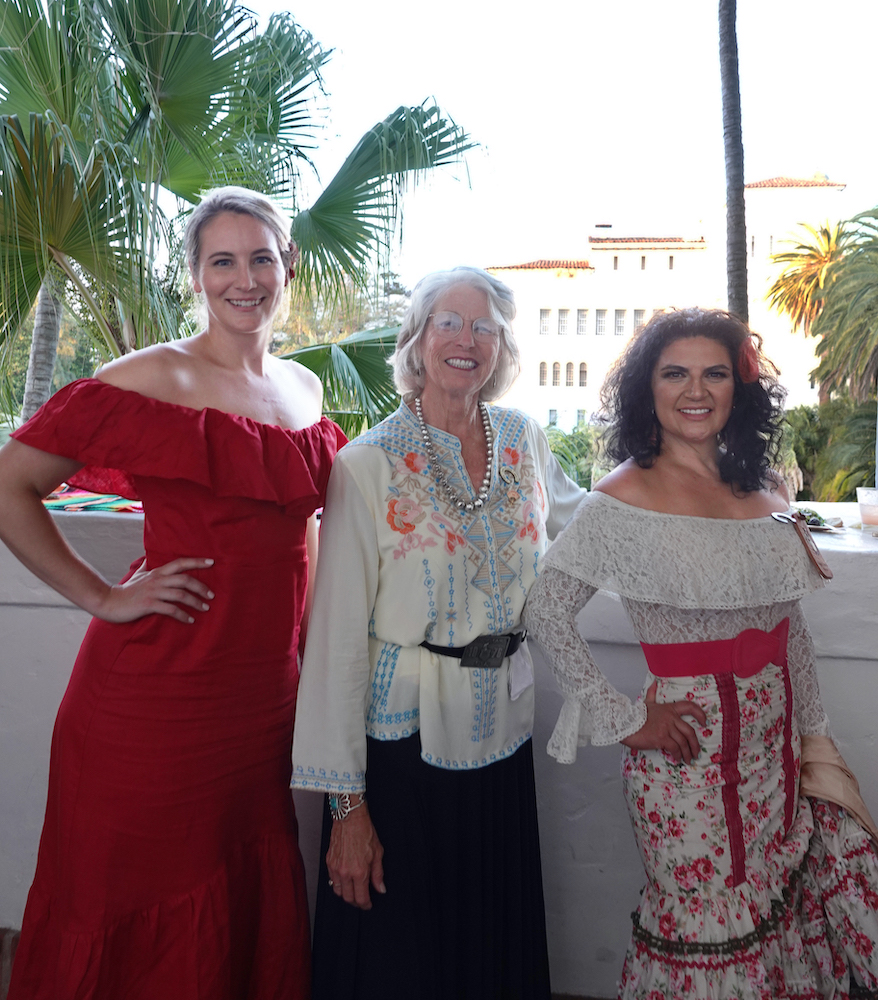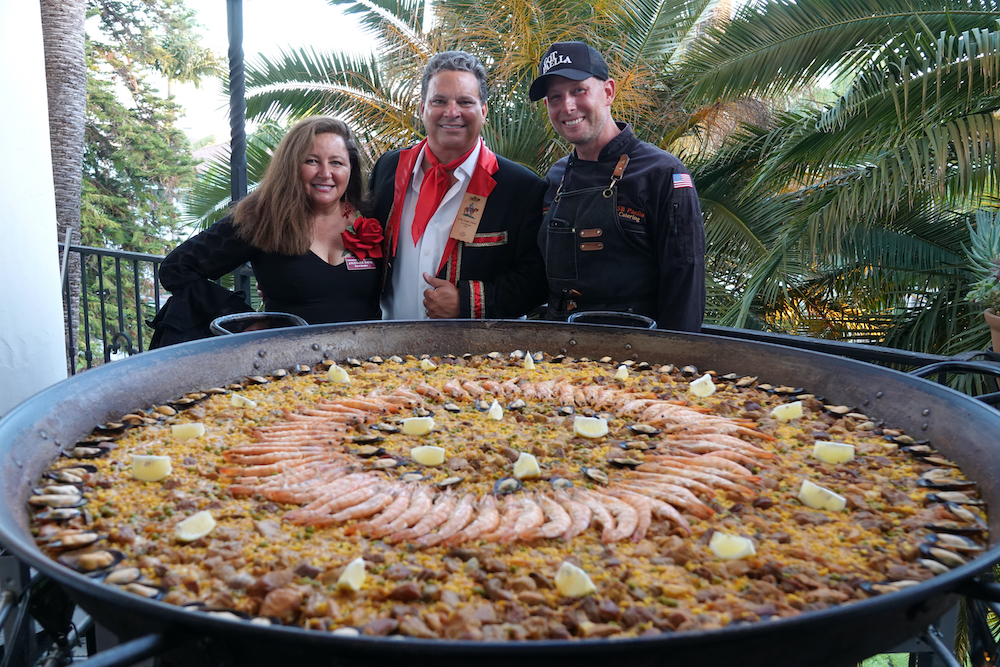 You might also be interested in...