Finding Hearts Aligned
One of Santa Barbara's newest nonprofits, Hearts Aligned, founded in May 2021 to support critically-ill children, hosted a sunset soirée appreciation party at the Goleta home of founder Vivian Solodkin and her husband Peter, whose two-year-old son, Carlos, died during heart surgery in 2007.
The charity provides rental assistance, gas cards, food vouchers, and even car seats to needy families facing tough times as their youngsters undergo medical treatment.
Supporters turning out for the cause included Amie Parrish, Bibi Moezzi, David Edelman, Jamie Borgeson, Jonathan Pickert, Karen Chrisman, and Kirsten Stuart.
In September, Hearts Aligned is having a Rock Your Heart Out benefit hosted by the Red Piano on State Street featuring the Tearaways, a group combining the influences of the British Invasion with the California sound.
For more info click on www.heartsaligned.org.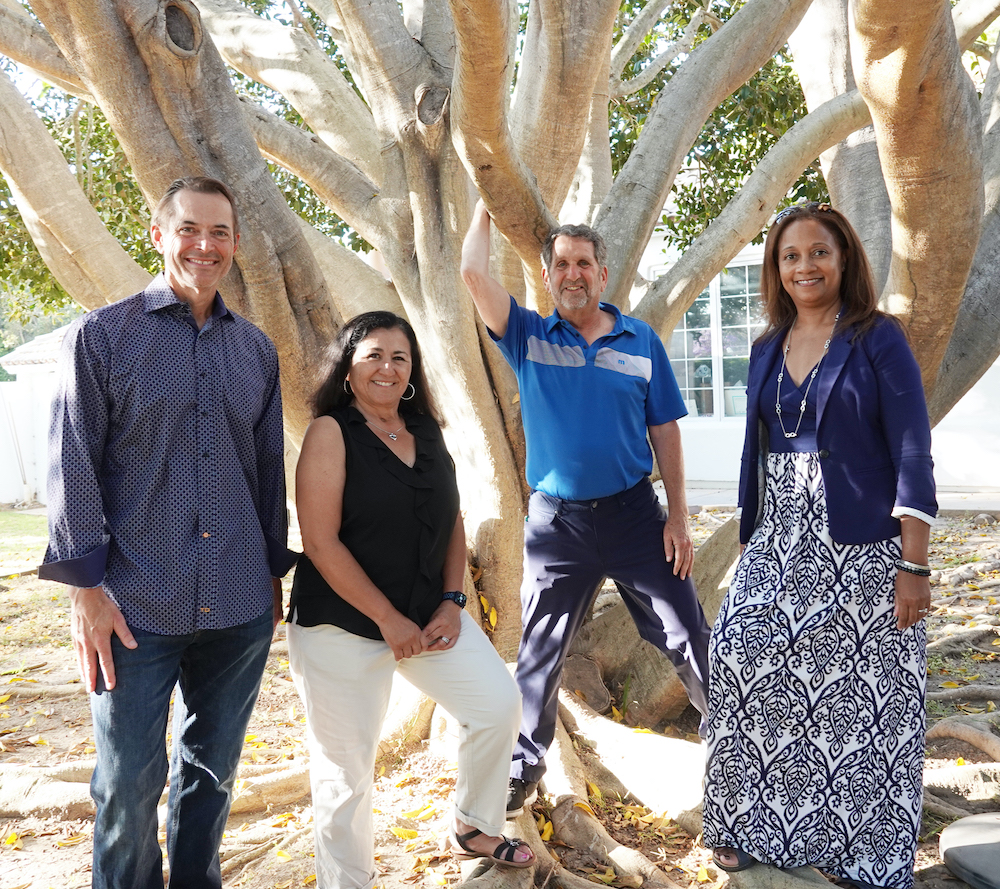 You might also be interested in...