Lis Wiehl Gives the Inside Story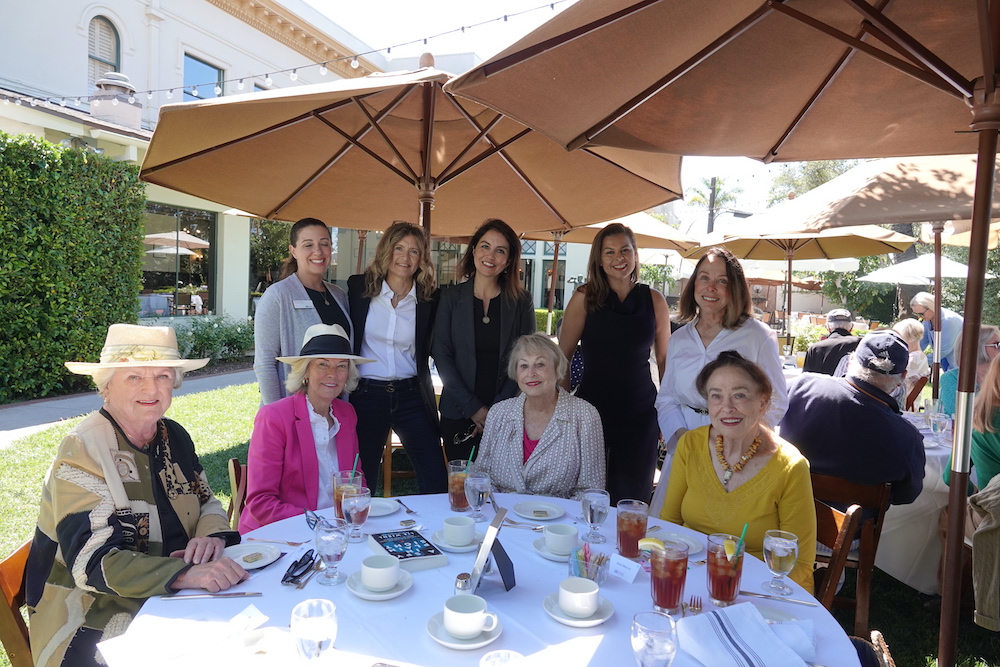 To the historic Santa Barbara Club for an enthralling talk by prolific Hope Ranch-based author Lis Wiehl organized by Montecito Bank and Trust's MClub.
One of America's most prominent trial lawyers, the Harvard Law School graduate served as a federal prosecutor in the U.S. Attorney's Office in Seattle and was a regular contributor on NBC, NPR, and Fox News.
The writer of 20 books, including Hunting the Unabomber: FBI, Ted Kaczynski, and the Capture of America's Notorious Domestic Terrorist in April, 2020, and her latest, A Spy in Plain Sight: The Inside Story of the FBI and Robert Hanssen, America's Most Damaging Russian Spy in
August, 2021.
Both men expired within days of each other in June. Hanssen, aged 79, and Kaczynski, aged 81.
"They seem to die after I write about them," joked Lis. "Friends have suggested I let future subjects know so that they can make their funeral arrangements well in advance!"
Club director Maria McCall conducted the hour-long interview with lunch guests including Hiroko Benko, Mara Abboud, Erin and James Garcia, Brendon Twigden, and Dirk Brandts.
You might also be interested in...