Village Vibe: Dr. Charlotte A. Gullap-Moore, DNP, MSN, APRN, ANP-BC, RN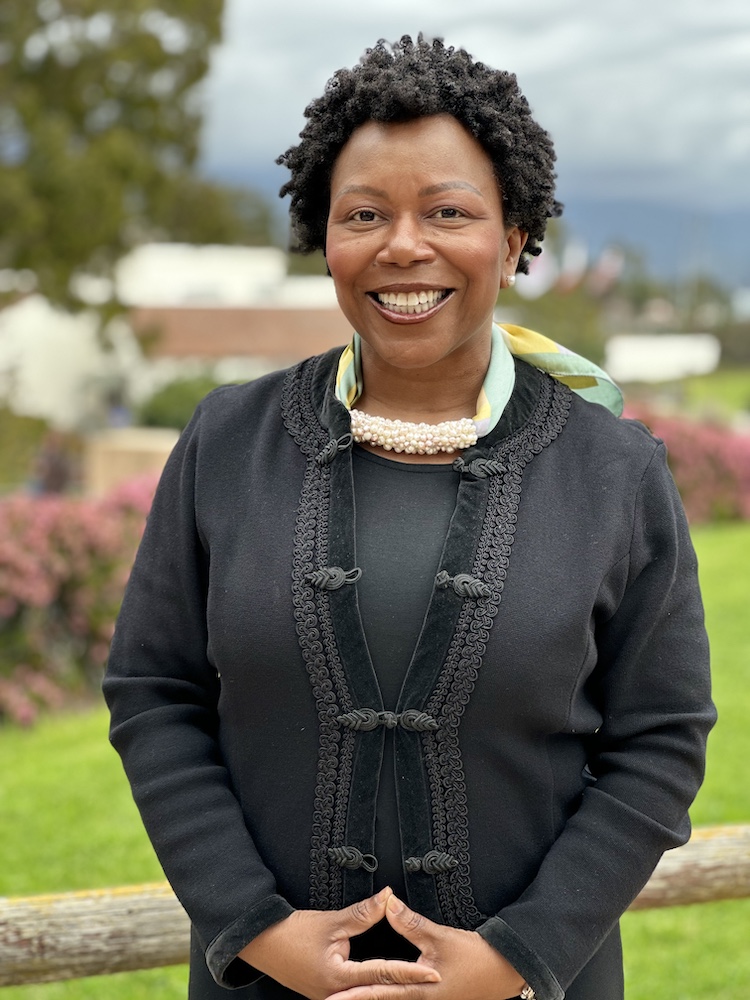 Dr. Charlotte A. Gullap-Moore, a local healthcare professional and professor with extensive credentials, finds Montecito's green environment and simplicity more impactful than its poshness. Coming from North Philly, she emphasizes the need to empower future generations and advocate against injustices faced by Black people.
"It's not the poshness of Montecito that blows my mind, it's just that I'm able to live in an environment where we have so much green. I grow vegetables; I make my own compost. I am from North Philly, and I never thought I would have chickens. Montecito for me is an eye-opener that it's not about you, Charlotte, all the things that I was able to do to get here – I need to empower the next generation. I have to advocate against the atrocities that are still targeting and plaguing Black people. Because I live here, I have to live my beliefs. You too can have a thriving life – you have a right to a thriving life. We are one decision away from being the opposite of who we are. Had I not had certain people in my life, I wouldn't be here today. Had I not had a mother who was very strict, I wouldn't have had the innate structure to discipline myself, so I could focus and do well in nursing school. If you are living in Montecito, I hope you are doing something to benefit other people in the world who are not living in the Montecito environment."
You might also be interested in...