'Artwork that Comes to Life': A Look at the Profant Foundation's Fiesta Finale Gala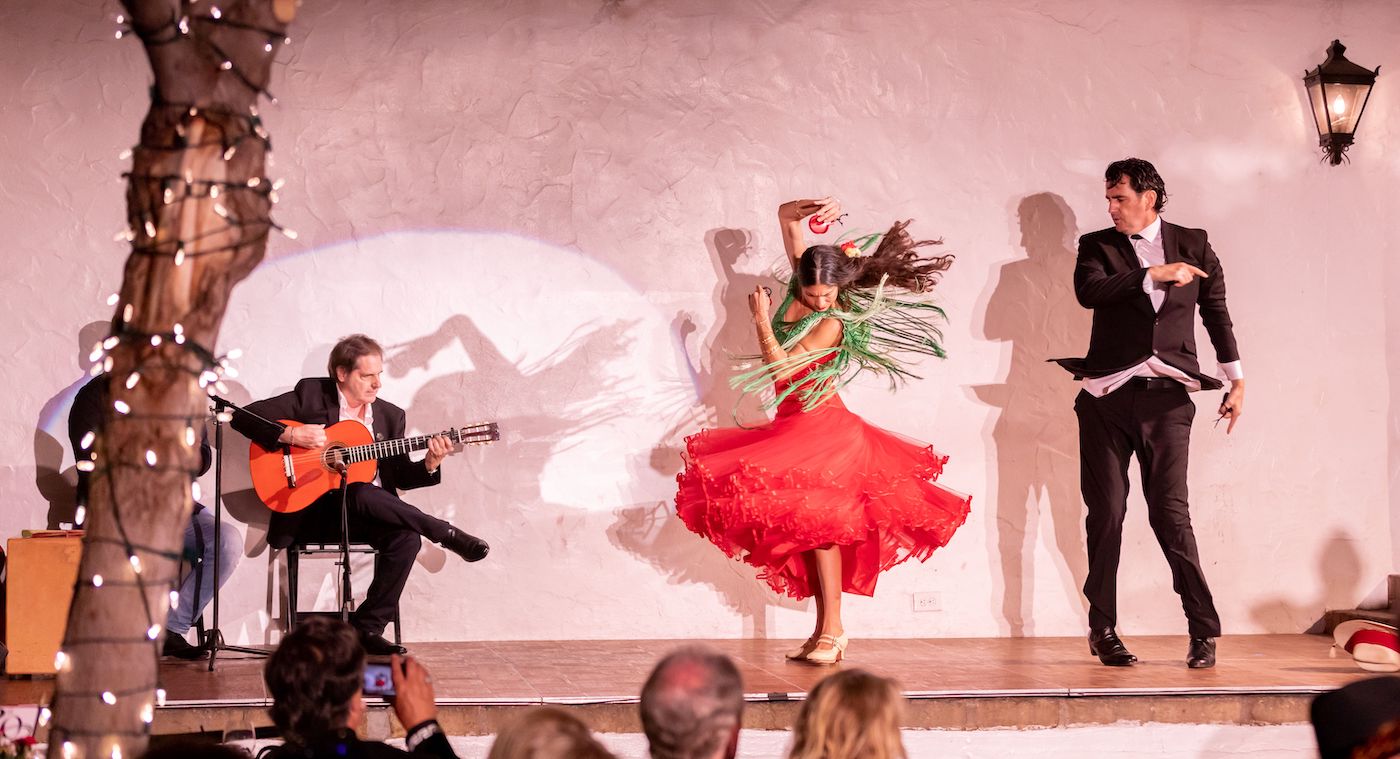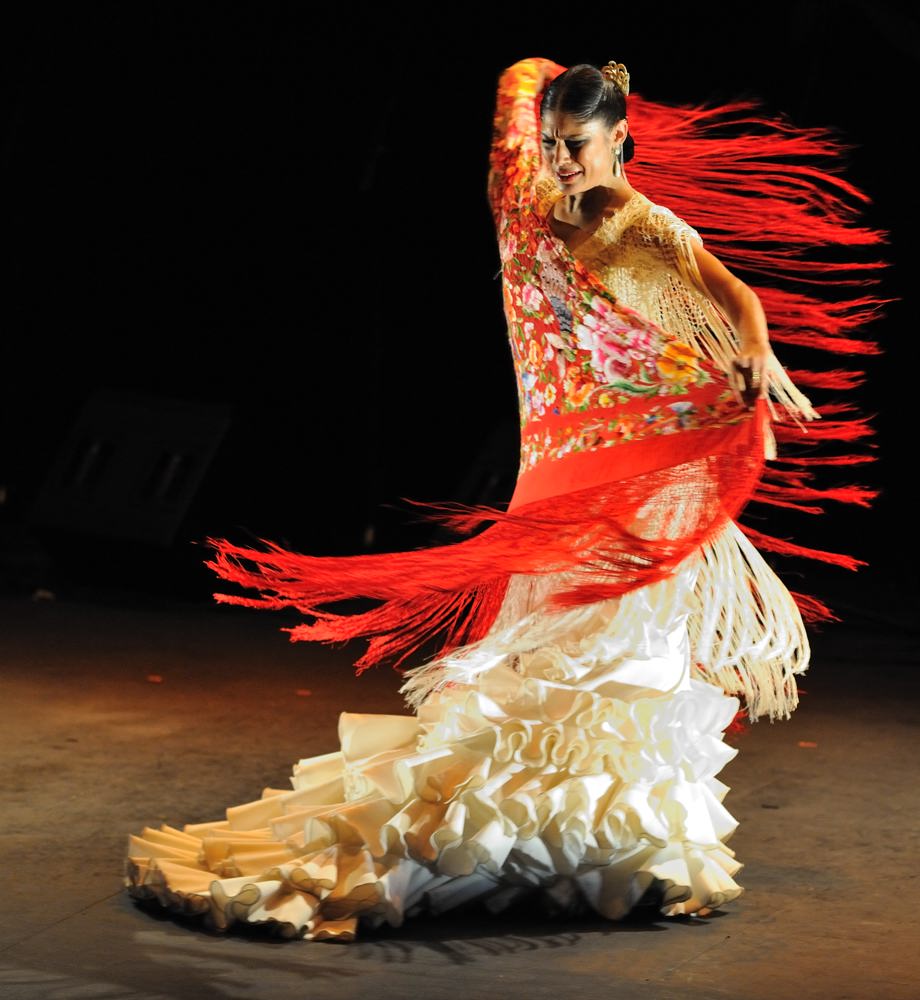 After 61 years, Gil Rosas will return to the El Paseo Restaurant    on August 8 to recreate a photo made in 1960, helping the Profant Foundation host the Fiesta Finale Gala that has created hundreds of scholarships for artists of all ages over the past 21 years.
The gala, organized by Musette Profant, includes a gourmet meal (filet mignon enchiladas, gluten and dairy-free salmon, vegan-stuffed Portobello mushroom), a costume contest, and dancing under the stars at the historic restaurant in downtown Santa Barbara.
There will be plenty of distancing between tables to quell any health concerns, according to organizers.
The entertainment will include Lakshmi Basile, along with Ricardo Chavez and his troupe. Meanwhile, the Arthur Murray Dance Studio of Santa Barbara and Beverly Hills will bring six professional dancers to the event, while a singer, ballerina and the Martinez Brothers will also perform — with the latter's father, Lorenzo, Sr., joining Rosas in the photo recreation.
The Santa Barbara Piano Brothers have also promised a special surprise for loyal fans.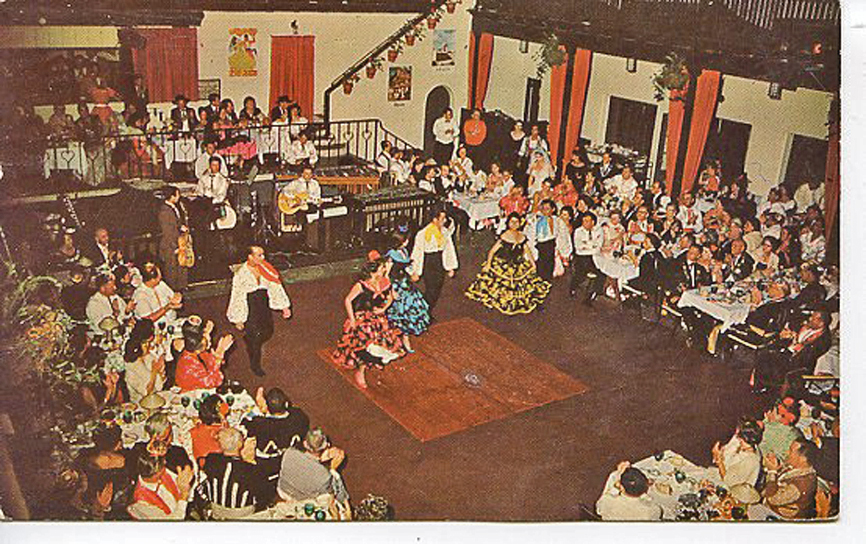 The Profant family is well-known for supporting arts in the community, starting nearly 100 years ago with involvement in various organizations, including the Community Arts Music Association (CAMA), the Music Academy of the West, and Old Spanish Days.
The scholarships are made possible by gala fundraising, as well as ongoing community support.
The gala begins at 5:30 pm on August 8, with more information available at profantfoundation.org. You can also make reservations via email at jeprofant@gmail.com or by calling 805-450-2001.
You might also be interested in...