To the Wine Lover Go the Spoils: May Offers Myriad Events Inspired by the Grape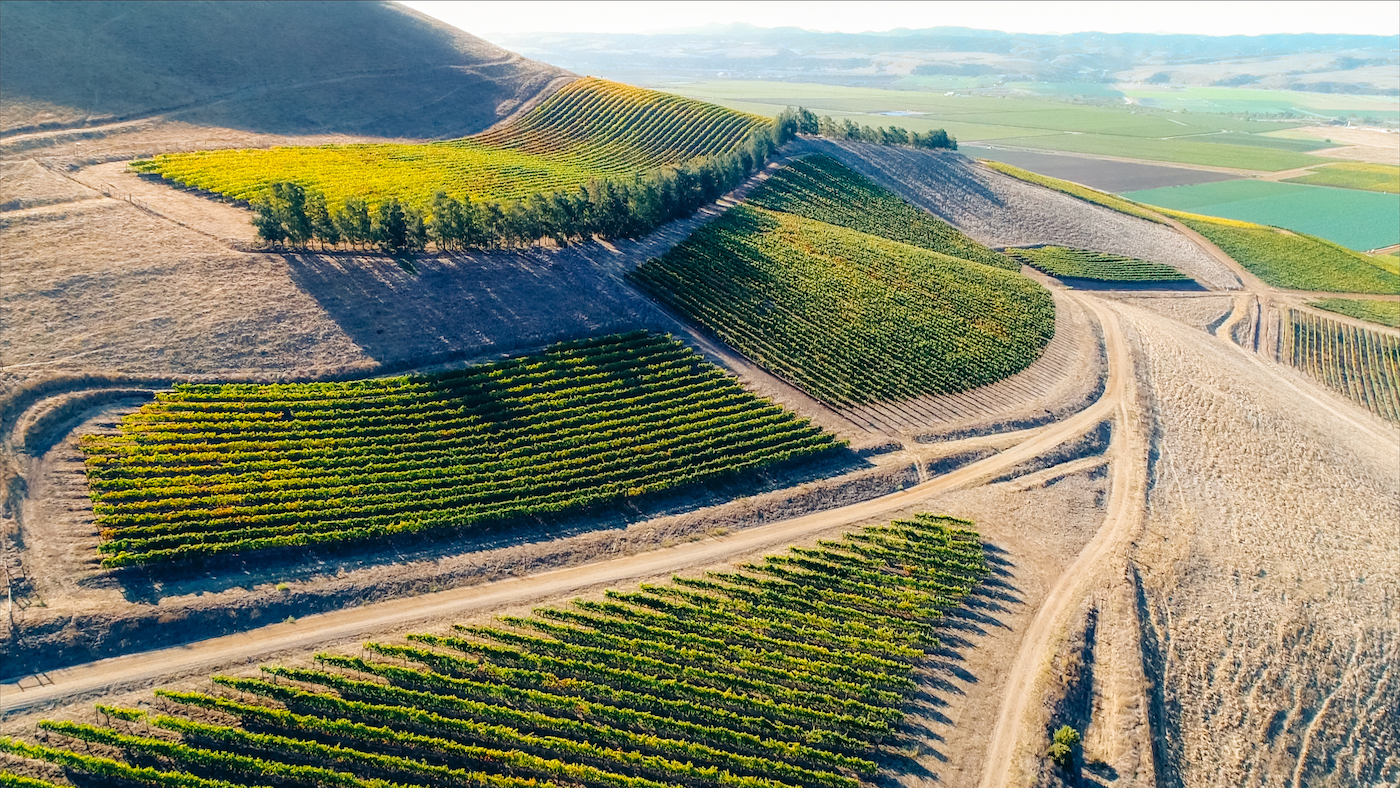 Santa Barbara's wine industry is rolling out the red carpet. Mid-May is studded with a bevy of events aimed at maximizing the enjoyment of, and understanding of, locally-produced wines. Here's a snapshot of some of the key events presented by both the Santa Barbara Culinary Experience's "Taste of Santa Barbara," making a triumphant return, as well as the inaugural "Behind the Scenes" series put on by regional vintners.
Taste of Santa Barbara
After a deliciously successful launch last year, this weeklong series of events, done in partnership with the Julia Child Foundation for Gastronomy and the Culinary Arts, makes a comeback. Slated for May 15 through 21, the line-up of 13 culinary events aims to please and, this year, to draw an even more diverse audience. "It's really important to us that the Taste of Santa Barbara is accessible to our entire community, so this year we've expanded our programming to offer a variety of events that appeal to all our audiences," says Executive Director Donna Yen. Inspired by Santa Barbara County's bounty, the goal here is to deepen the connection between us consumers and our neighboring food and wine industries. These are my top three picks of events sure to wow wine lovers.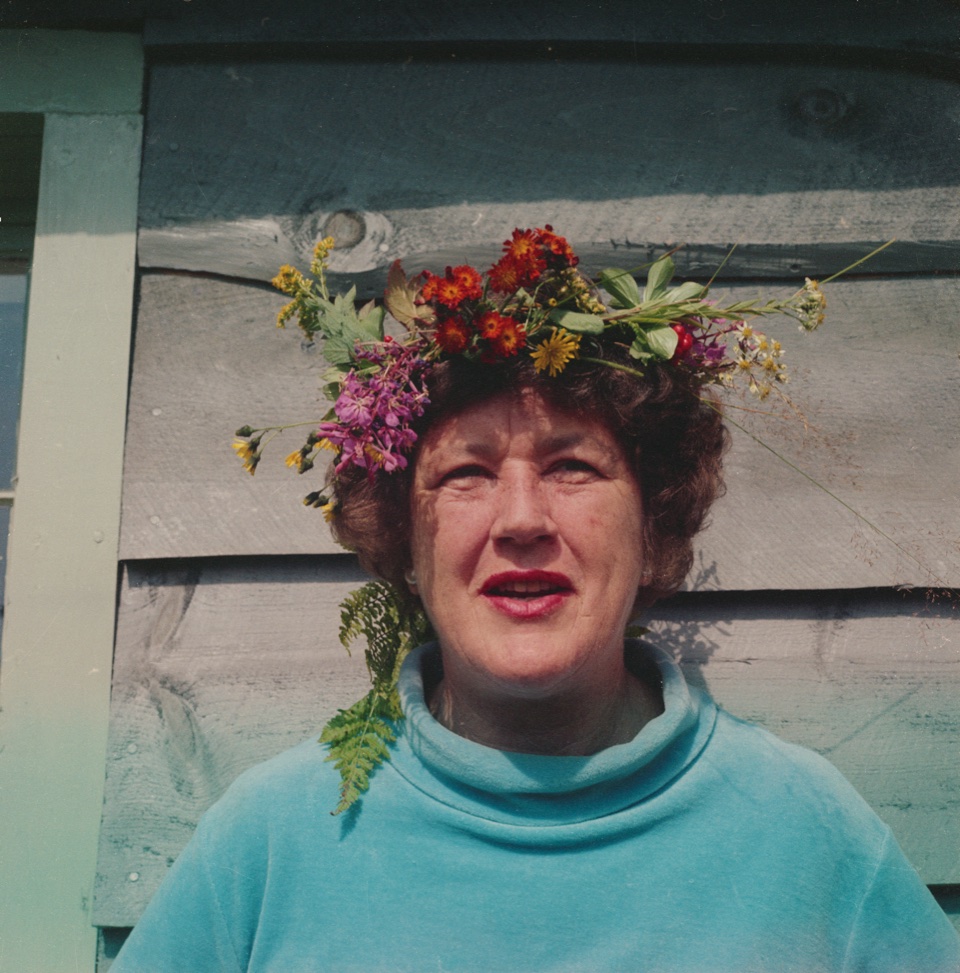 The Farmer & The Cook: This exploration of the relationship between Santa Barbara County's farms and restaurants takes the form of a four-course dinner at bouchon Restaurant in downtown Santa Barbara. The night begins outdoors with wine and appetizers, as Inside Julia's Kitchen podcast host Todd Schulkin moderates a conversation between executive chef Nate Van Etten and local purveyors. The meal, driven by seasonal local ingredients, takes place in the dining room, paired with premium wines by Liquid Farm and Margerum Wine Co.
Tuesday, May 16, 6-9 pm, $150/pp (or $200 with add-on farmers market visit prior to the dinner event)
Cherry Bombe: Female talent is in the spotlight during this afternoon celebration at the newly-imagined Inn at Mattei's Tavern, Auberge Resorts Collection in Los Olivos. Fêted local women winemakers, chefs, and producers include Tara Gomez and Mireia Taribó, winemakers for the Lompoc-based label Camins 2 Dreams, Sherry Villanueva, CEO of Acme Hospitality (which runs dining faves like Santa Barbara's The Lark and Loquita), and Chef Daisy Ryan of Los Alamo's Bell's Restaurant, winner of a one-star rating from the Michelin Guide. Mattei's Executive Chef, Rhoda Magbitang, will offer tasty bites. Tickets for this one are moving quickly! 
Saturday, May 20, 3-5:30 pm, $100/pp
Taste of Santa Barbara Wines: The beautiful historic setting of El Presidio de Santa Barbara Historic Park elevates this lovely walk-around tasting of some of the best local wines. I really enjoyed this event last year, which saw many winemakers appear in person to pour and mingle. Specialty foods and a pop-up store by Heritage Goods and Supply enhance the afternoon.
Sunday, May 21, 1-4 pm, $60/pp
Buy tickets and find out more at sbce.events.
Behind the Scenes
Winemaker Bryan Babcock called to give me a heads up about this inaugural event by several of Santa Barbara's top vintners – the Montecito resident was pumped by the way these events pull back the curtain and offer consumers intimate experiences around grape growing and winemaking. Set for May 19-21 at locales across wine country, the opening day event at Roblar Winery in Santa Ynez introduces wine buffs to the nuances of Santa Barbara County's seven distinct American Viticultural Areas (AVAs). Of the six events that follow throughout the weekend, here are three that really stand out to me.
Sustainable, Organic, Biodynamic: This Saturday lunch at the beautiful Fess Parker Ranch in Los Olivos will explore the differences and similarities between these three wine-growing philosophies – a deep dive into the complexities of practices aimed at producing world-class grapes in an environmentally friendly way. Fess Parker winemaker phenom Blair Fox hosts a cast representing Cambria Winery, Piazza Family Wines, and Duvarita Vineyard. Valley Piggery will pair wines with locally-sourced fare (including vegetarian options).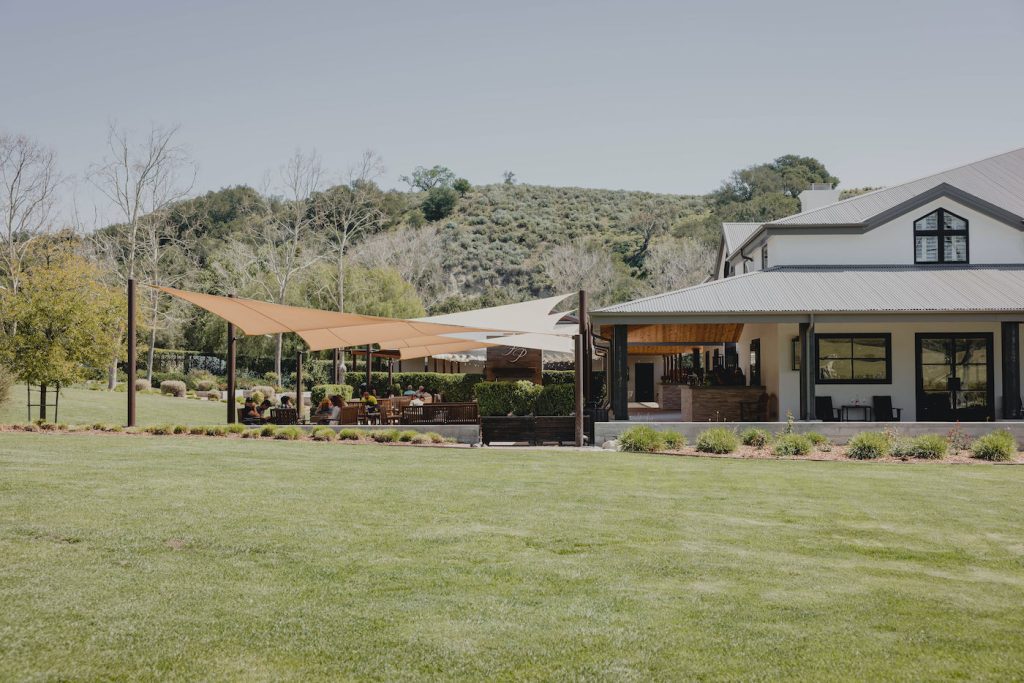 Saturday, May 20, Noon-2 pm, $150/pp
The Evolution of the Sta. Rita Hills – Pinot Noir and Beyond: This event – hosted by Bryan Babcock at his namesake vineyard along Highway 246 – should be a real eye-opener, enhanced by some of the best wines in the county. "The potential here is so exciting," Babcock told me, touting this exploration of how Sta. Rita Hills, a cool growing region made world-famous by the pinot noir and chardonnay it produces, is quickly becoming an enviable home for Rhône grapes like syrah and grenache, among others. Wines by Alma Rosa, Melville, Peake Ranch, and LaBarge will also be poured.
Saturday, May 20, 2:30-4 pm, $100/pp
The Next Generation of Winemaking in Santa Barbara County: The setting alone in The Gatehouse – the new visitor center in Bien Nacido Vineyard, which gives the public onsite access to this storied growing site for the first time ever – is a draw here. And then there are the personalities – the younger generations of families that pioneered wine growing in Santa Barbara County and that are now leading the way forward with innovation and flair. These include Nicholas Miller of Miller Family Wines, which planted Bien Nacido in the Santa Maria Valley 50 years ago, hosts Greer Shull of Fess Parker Winery, Chase Carhartt of Carhartt Family Wines, Peter Stolpman of Stolpman Family Vineyards, and Bingo Wathen of Foxen Winery. Tastings and lunch are included.
Sunday, May 21, 11:30 am-1:30 pm, $150/pp
For tickets and more info, go to sbcountywines.com/behind-the-scenes
See you in May, cheers!
You might also be interested in...