Also on Local Stages This Week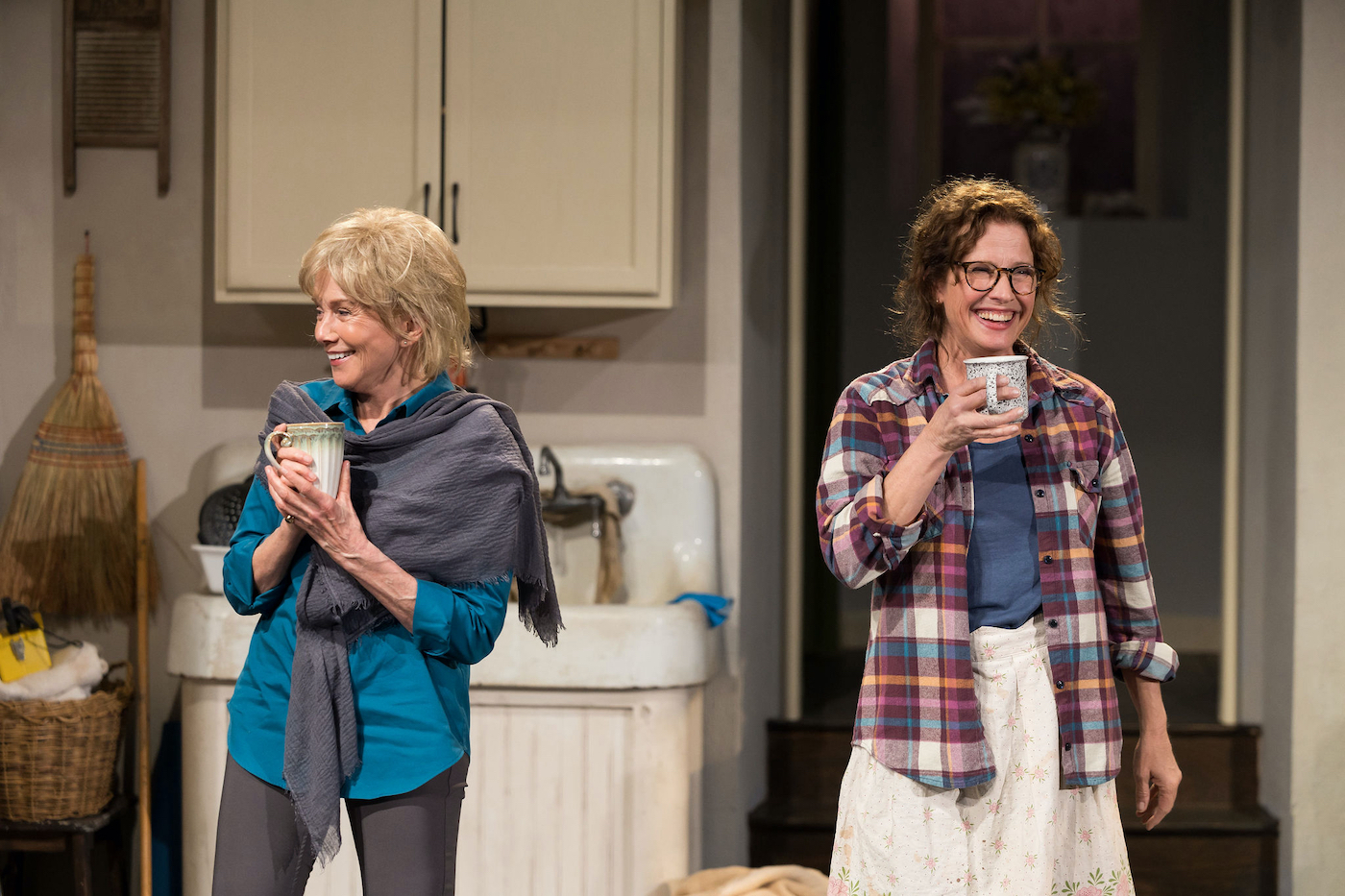 Ensemble Theatre Company's area premiere of Lucy Kirkwood's 2016 drama The Children winds up its three-week run at the New Vic on April 23. ETC favorite helmer Jenny Sullivan directs the trio of well-traveled actors Michael Butler, Linda Purl, and Nancy Travis – all of whom are familiar to recent ETC audiences – in the play inspired by the 2011 Fukushima nuclear explosion in Japan. Set at a remote cottage on the coast of Britain after a tsunami wreaks havoc on a nuclear reactor, the lives of two retired nuclear physicists – a married couple – are further disrupted by the mysterious appearance of a long-lost colleague, who confronts them with a stunning moral dilemma: What does the older generation owe to those who are young? Visit www.ETC.org. 
Also closing on April 23 is Out of the Box's Central Coast premiere of Once. The multiple Tony-winning musical adapted from the 2007 cult indie film serves up a charming and artist-inspiring tale – the romantic union of an Irish busker musician ready to give up on his dream and the songwriting Czech immigrant who reignites his creative spark, the two drawn together by their shared love of music. The simple story features a complex production that requires five of the actors to play their own instruments on stage at the black box theater known as Center Stage. Visit www.centerstagetheater.org.
There are two more weeks left in the world premiere – and likely singular production – of George and Emily Get Married. Written and directed by Rick Mokler, George and Emily Get Married updates the story of the young lovers from Thornton Wilder's classic Our Town, transporting them from the fictional American small town of Grover's Corners, New Hampshire, to present-day Santa Barbara. Mokler cast many of his old colleagues in the ode to love and marriage. Info at www.theatregroupsbcc.com.
Meanwhile, the world premiere of Dark of the Moon, Jonathan Prince's musical adaptation of a once-popular 1945 Broadway play, closed April 16th at the Rubicon Theatre in Ventura, the packed house for the final show on Sunday night whooping and hollering at the play's every antic, heart-wounding turn. In the story of star-crossed love and the intolerance that threatens it, townsfolk and members of a witches coven clash over an immortal "witch-boy" willing to give up his immortality to be with the human girl with whom he has fallen desperately in love. As a developmental production, I'm not allowed to formally review it, but suffice to say that there are so many fun moments and memorable songs – plus a lump-in-the-throat ending –  that Dark of the Moon is likely to follow in the footsteps of several other shows that debuted at RTC and found their way to Broadway, and beyond.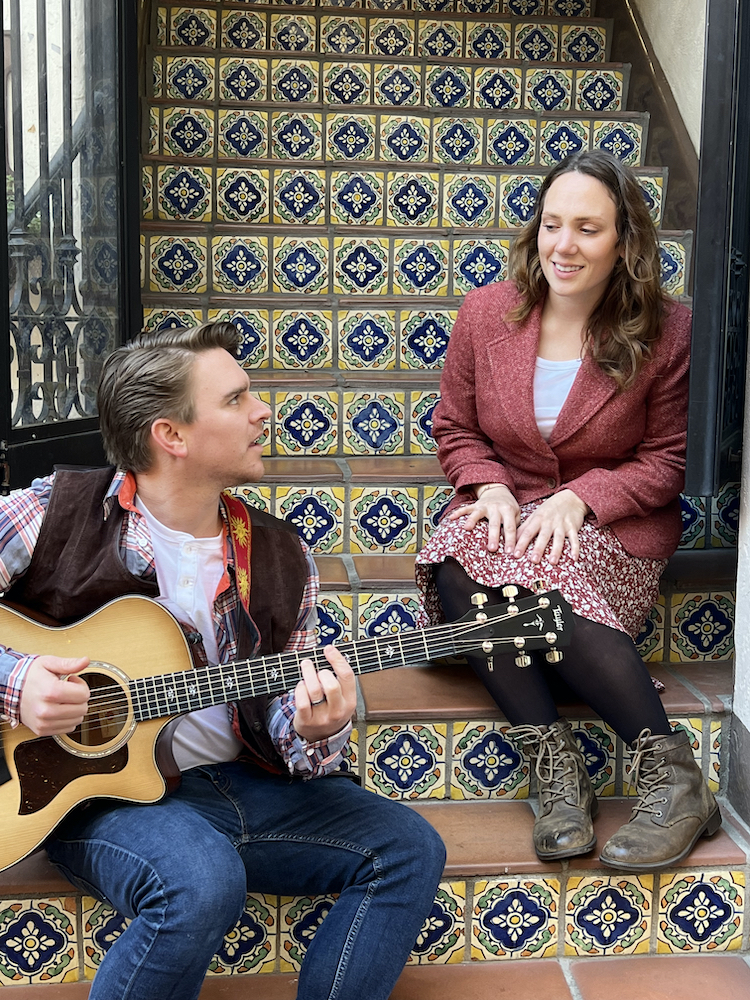 You might also be interested in...