Opera SB on Tokyo TV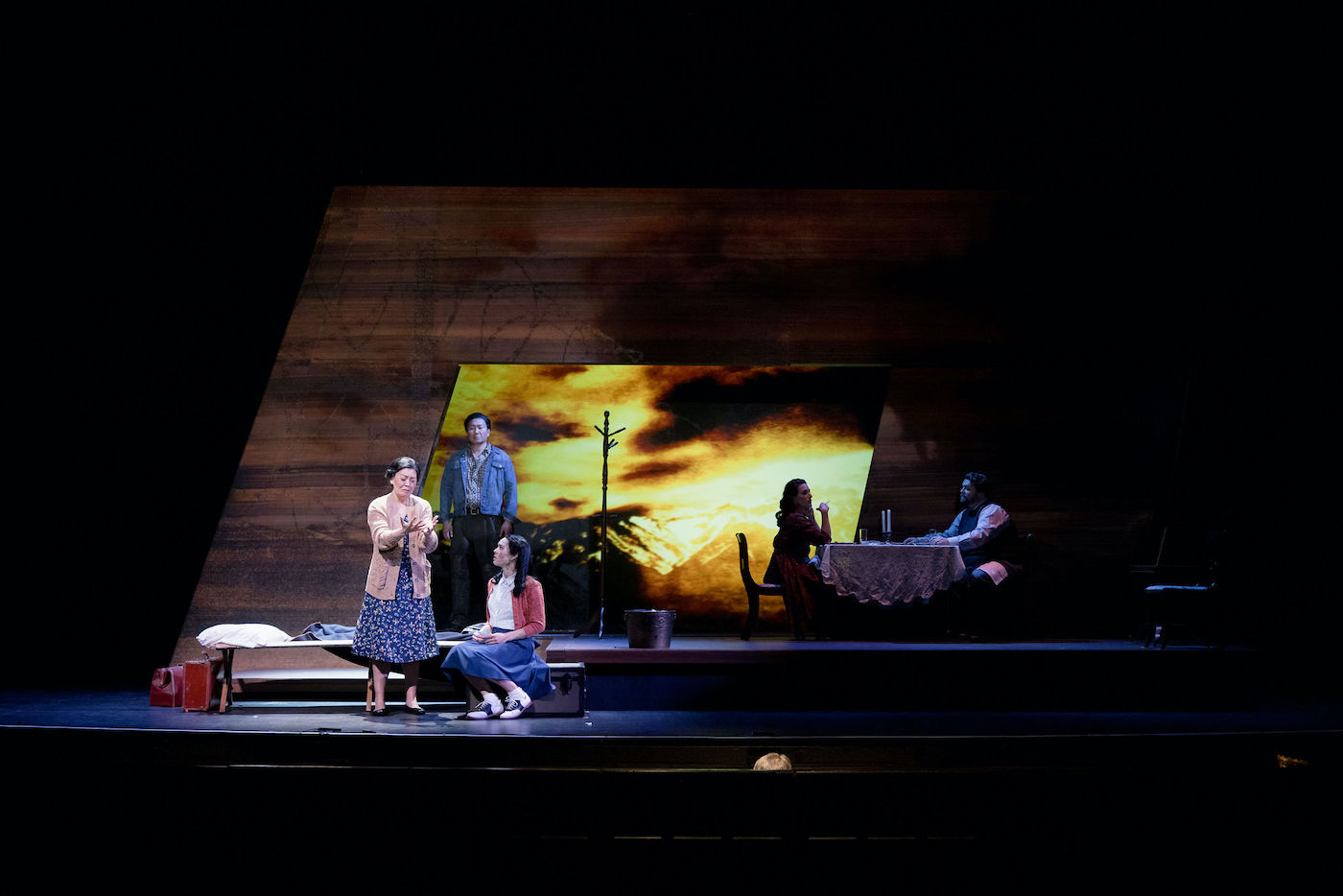 Japan's primary broadcaster NHK spotlighted Opera Santa Barbara in an extensive news segment on its Lobero Theatre production An American Dream on the treatment of legal American residents of Japanese heritage after the attack on Pearl Harbor.
The Tokyo TV crew was in our Eden by the Beach for several days during the filming.
Clearly a yen for good opera…
You might also be interested in...