Making More Music with Marley's Ghost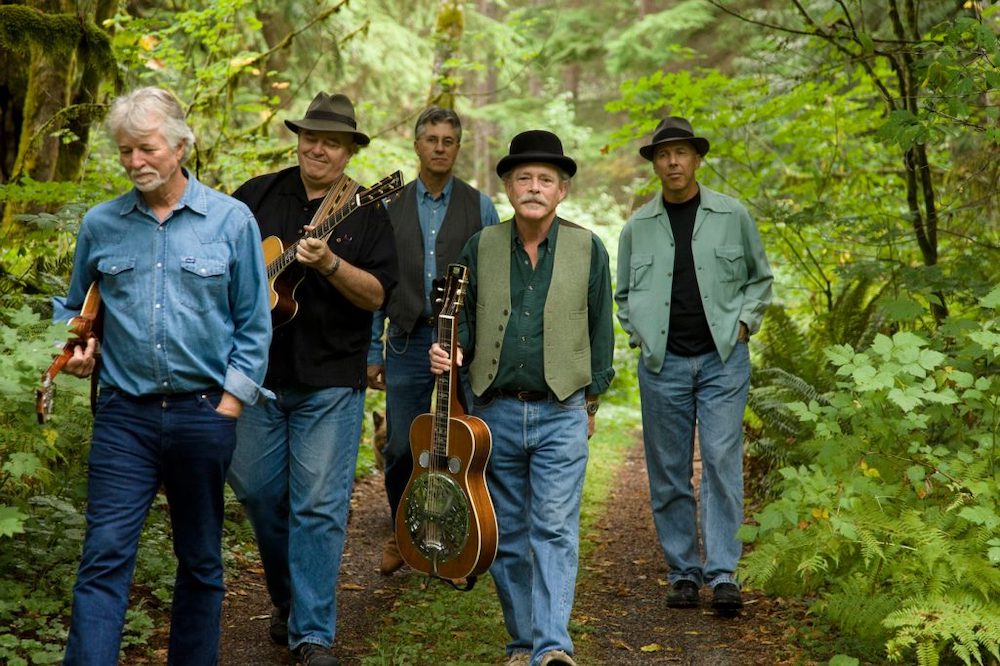 After a bunch of years, most bands either turn into a shell of what they used to be or fade away entirely. But unlike the famed Dickens character they were named for, Marley's Ghost has both deepened its roots-Americana-pop approach and expanded its vocabulary over the decades. That's the sort of thing that a while ago led L.A. Weekly to praise the band for "deftly dashing across decades of American music to create a sound that's steeped in tradition but never bogged down by traditionalism."
While only Montecito-based multi-instrumentalist/vocalist Jon Wilcox and newish Ventura drummer Bob Nichols currently live locally, the group still plays regular gigs at SOhO whenever the timing permits in a schedule dominated by summer festivals. We caught up with Wilcox – who also recently released his latest solo project featuring former Santa Barbara concertmaster/Transylvania Mountain Boy Gilles Apap, and locals Bill Flores, Jesse Rhodes, and Rebecca Troon – in advance of the next Marley's show on Sunday, April 16, this one as part of the SBAcoustic series at the music club.
Q. It seems that somehow the Ghost is getting even more eclectic, based on the last couple of albums. What's that about?
A. Well, we all have different tastes and are happy to play across the spectrum. I love our unaccompanied a cappella stuff and our gospel songs the best, but we'll also be playing reggae, '70s country pop songs, New Orleans stuff, lots of Western swing, and R&B. I love the harmonies, but now that we have a drummer and a piano player, we've got a lot more instrumental flash than we used to, so we can do more. And we've got a few originals.
The last two records also focused on particular genres, albeit with that Marley's approach of pushing all the boundaries.
Yeah, it's come to that recently, partly because we're working with Larry Campbell as our producer, both in Nashville and Woodstock. [Campbell was part of the Greenwich Village folk scene, and the Woodstock Mountains Revue, and has toured in Bob Dylan's band among many others.] We think working with him we're kind of playing above our head, and he is such a brilliant musician that he makes us better. It's like a real tutorial. Doing the thematic thing just fell into place because we could do a lot exploring the various dimensions of a certain style.
You guys are spread all over the West Coast and even in Virginia. What keeps the band together?
It's the affection among us, the wide taste in music and the beautiful blend of harmonies that started the whole deal. Things ebb and flow, but we've always got that.
You might also be interested in...