Endowment for Youth Community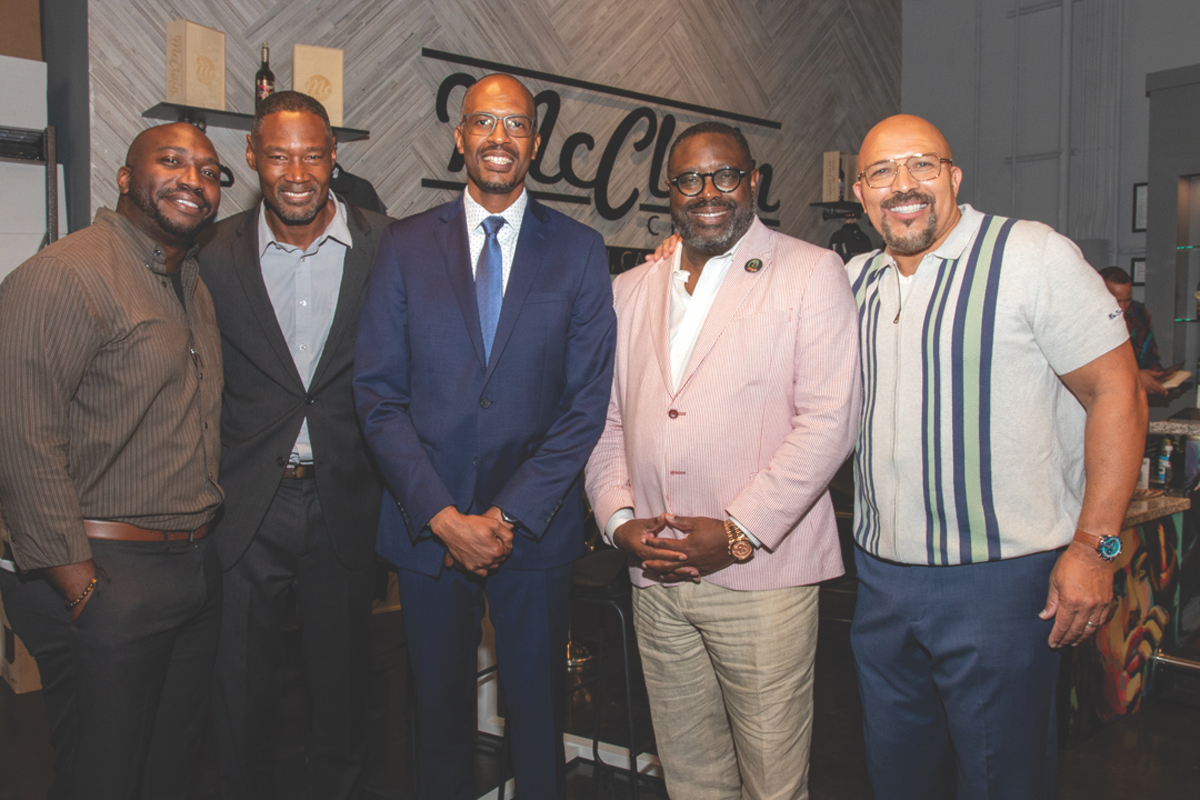 The Endowment for Youth Committee (EYC) is one of the oldest nonprofits serving the needs of African American students and the greater Black community on the Central Coast, with a history that dates back 37 years. The heart and soul of the nonprofit has always been the EYC Scholar Program, which is geared toward young African American, Black-identifying students – from grade six through college undergrads – who want help in maximizing their personal potential.
The program targets engaged youth who have a vested interest in enhancing their lives, and are committed to both academic success and serving as exemplary stewards of positive community impact. The program offers participants the opportunity to broaden their resources and create sustainable pathways to higher education, as well as mentorship aligned with achieving their goals.
Last year, the organization provided approximately $25,000 in scholarships and other financial support for graduating high school seniors to help them achieve their post-secondary educational aims. Awards for the upcoming academic year, which continues to be administered in collaboration with the Scholarship Foundation of Santa Barbara, have yet to be finalized.
"That scholarship piece is a big part of who we are, something we've been doing consistently for the whole 37 years," said Guy R. Walker, who served as president of the board since 2015 before handing over the reins to his former mentee, Warren B. Ritter II, in the fall of 2022.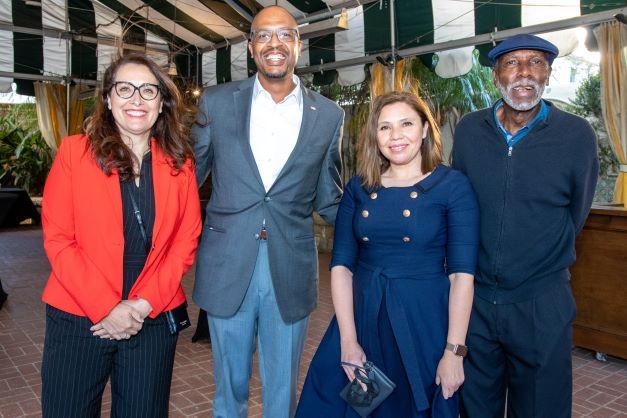 But the Endowment for Youth Committee's responsibilities go beyond distribution of scholarship monies. Under Walker's leadership, EYC broadened its scope to include influencing the community and the culture beyond scholarships, to serve more fully as advocates for African American youth.
"That's everything – from what's going on in the classrooms and schools, to advocating for those young people socially and culturally," said Walker, who remains an active board member. "You hear a lot about social justice these days, but unfortunately our community tends to often be on the short end of the stick in that area. So an important role that we play is to ensure that we're aligned with young people and trying to support and be advocates for them."
It's not enough to just serve as role models, Walker said.
"That initiative is connected to our role in the broader community in terms of helping them understand what the challenges are in our (African American) community. Part of the reason we have these problems is that the majority community doesn't necessarily understand these issues. So a role we end up taking on is making sure that we're dialoguing with the community to help them understand, point out where they're blocking or aren't being inclusive, and where they're missing out on opportunities, because these young people come back and really help uplift the community as a whole."
Whether the Black youth community is being blocked or excluded tacitly or overtly doesn't matter, Walker said.
"Either way, you're really more a part of the problem than a part of the solution. ECY sees itself as a torchbearer for the broader community in terms of illuminating that it's in the interest of the entire community to ensure that these young people have a better pathway."
Walker said a third pillar of the organization, one that hasn't yet fully materialized, is to serve as a repository for historical, data-driven information about the African American community. "There are questions that often come up, such as what is the status of the community? What is the employment rate of Black folks in the community? What is the employment rate of young Black people in the community, or the graduation rate of young Black people? You have to go through so many different sources to try to pull that information together, and while it impacts young people, it's not directly a young people's initiative. It's important to understand the graduation rate and what that means in terms of future employability."
The point is to be a more complete center for the youth in the countywide community, and being better equipped to assist youth in achieving their goals, beyond helping to pay for their college.
"We want to be a resource and a database to help the community, perhaps securing an internship with our community partners, or providing direction on where they can turn to get a job. We do have relationships with some of those businesses, so that's the direction we're heading. Ideally, we would have 20 to 25 of those kinds of partners."
All of that, of course, takes administration, outreach, and other efforts to extend EYC's reach and impact. Which in turn requires an influx of financial resources for the nonprofit.
"The reality is that we are probably the largest endowment on the central coast in terms of people of color – in the neighborhood of the high six figures," Walker said. "My goal would be that we get to a seven-figure endowment within the next five years. That would allow us to do so much more."
Endowment for Youth Committee
www.e-y-c.org
eycsbinfo@gmail.com
You might also be interested in...