'I'm Back': Breast Cancer Resource Center Empowers Through Fashion Show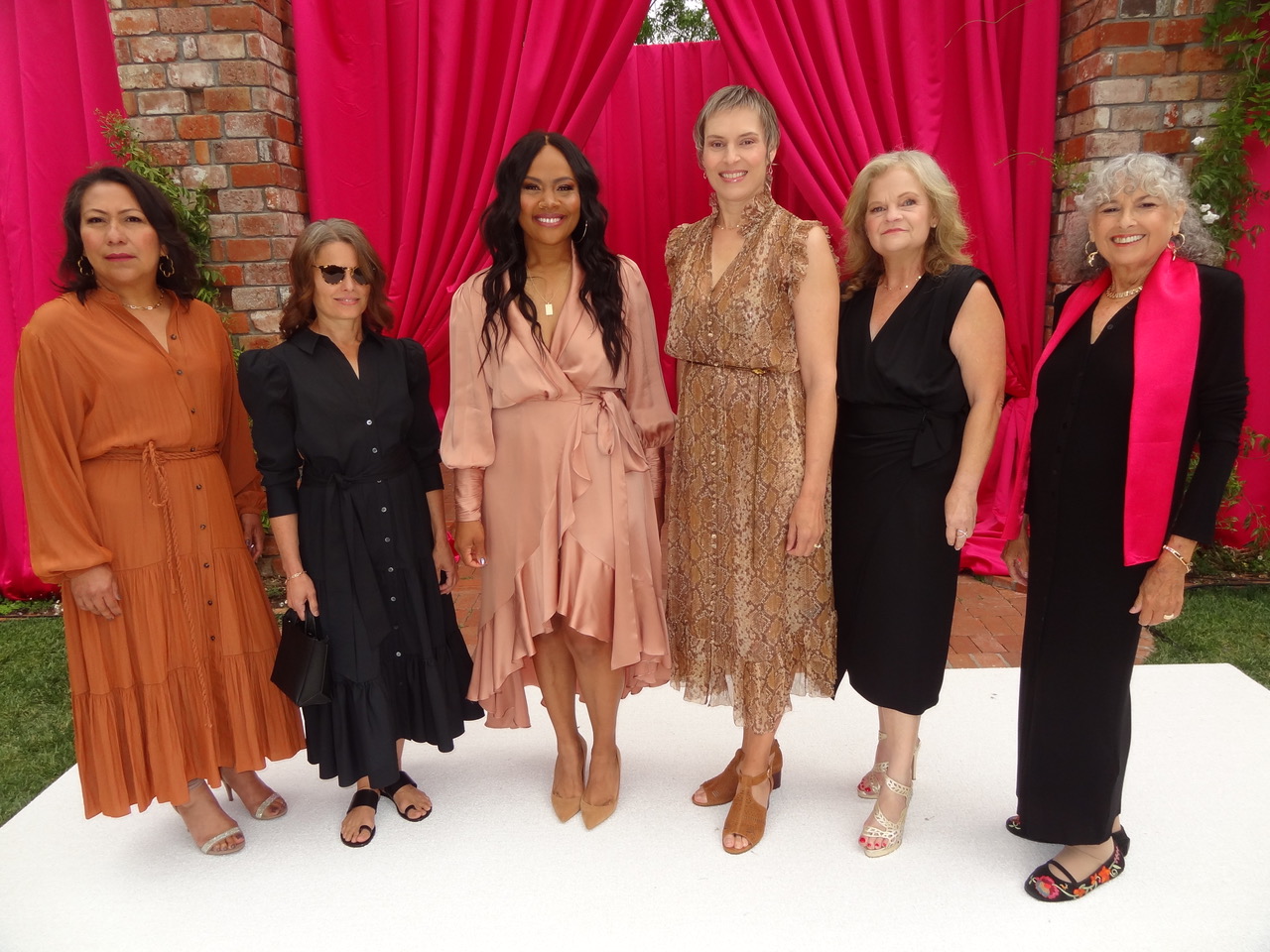 Breast Cancer Resource Center's (BCRC) main word is "Thrive."
"From the core of oneself, a Thriver taps deeply into innate courage so as to reshape and redefine life's undesirable circumstances and emerge vibrantly anew."
To thrive is like a plant; to grow vigorously.
Every year, BCRC gives a fashion show and luncheon with the models, all of which are female cancer survivors. This year was different, of course, with the pandemic, but beautiful still. It was filmed at the Belmond El Encanto's Lily Pond on a white runway surrounded by water amid pink roses, green grass, and hot pink draperies. It was stunning, as were the fashions from K. Frank in Montecito. Music and commentary were brought to us by DJ Darla Bea, who managed to keep the energy up even though the entire event was virtual.
BCRC Executive Director Silvana Kelly (a survivor herself) says, "For the models it's a way to share that they're back to being a mom, a spouse, a caregiver, or whichever multiple role they have played. It's a way to say, 'I'm back.'" This year was also different because each model told her own story, as opposed to previous years, which featured a moderator retelling each cancer survivor's journey to recovery. The ladies strutting their stuff were: Maira Toscano, Tamara Everett, Miriam Dance, Charmian Tallman, Karen Mulhollen, and Carole Baral.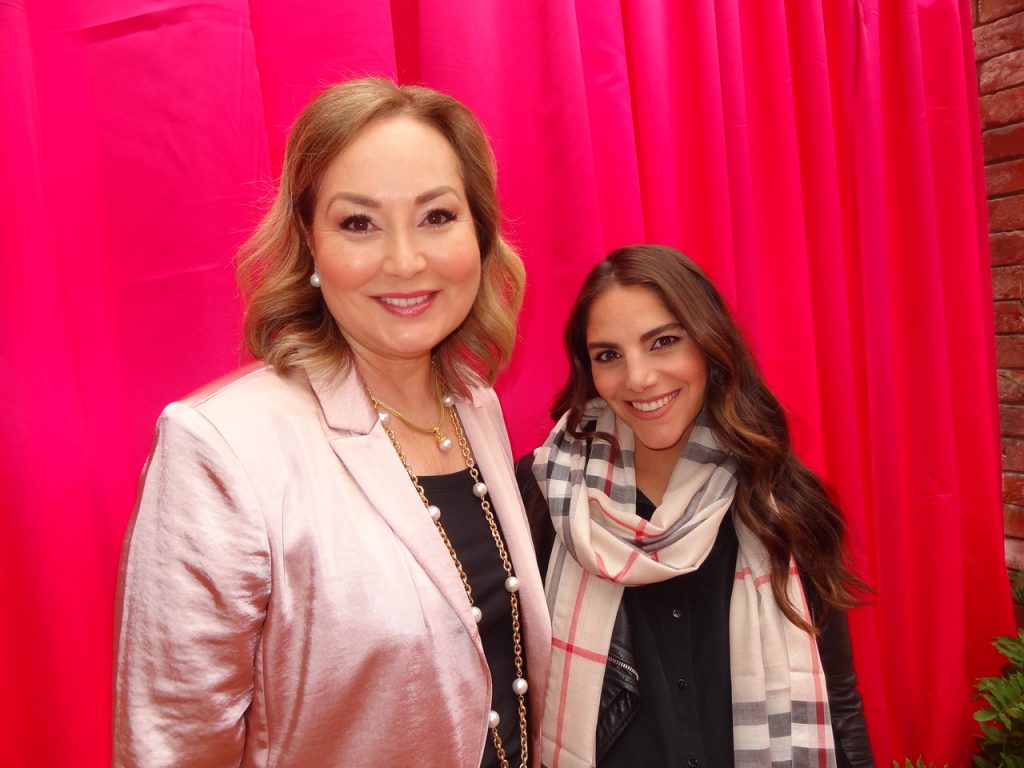 So, just what does BCRC do? For starters, they have an office at 55 Hitchcock Way, Suite 101, which they've managed to keep open in spite of the pandemic. Their main service is to provide support through a lending library, peer groups, and programs such as reflexology and reiki treatments. BCRC fosters hope in those scary times of diagnosis and has been doing so for 23 years. As Silvana says, "It wasn't a generally accepted concept. We were blazing a trail to provide patient services."
Among the sponsors were: Belmond El Encanto, RevitaLash Cosmetics, Evie Sullivan, Joan Gaiser, Maris Goldberg, Joan Nordgren, Frederica Welch, Bonnie Bonfanti & Brooks London, Dr. Thomas & Ellen Fogel, Dede & Jim Nonn (Arnoldi's Café), and Sue dePonce.
Due to the pandemic, BCRC has had to go online even though the office is still open. Some support groups meet on Zoom or over the phone, but all the services are free. Currently, BCRC's main fundraiser is virtual, and donations, both large and small, are welcome. You can call for information at 805-569-9693. See you by the runway next year!
You might also be interested in...