The Orchids Return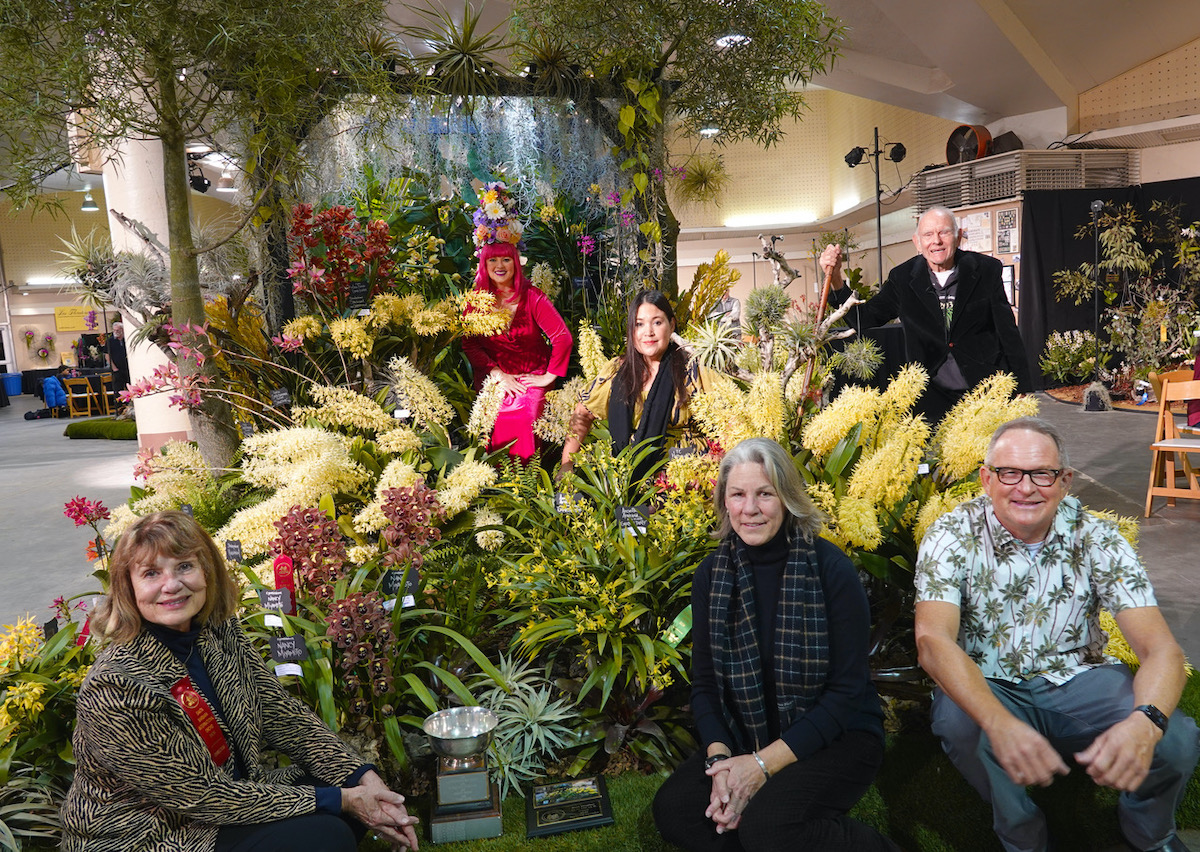 After a three-year enforced hiatus caused by the COVID pandemic, the 75th annual Santa Barbara International Orchid Show, with 500 colorful exhibitors, kicked off at the Earl Warren Showgrounds.
The three-day event "Orchids: The Adventure Returns," is one of the oldest, largest, and most prestigious shows in the U.S. with glorious displays installed by local, national, and international artisans and orchid enthusiasts including exhibits of orchid art, photography, and floral arrangements.
There were also demonstrations, workshops, and even an orchid doctor on site to answer questions about orchids, the largest plant family on the planet.
The Santa Barbara industry now produces more orchids than any other area in the U.S., and the show has been described as "one of the top orchid shows in the world" by the Los Angeles Times.
Show president Lauris Rose says: "It's a shot in the arm for orchid growers. It shows we're back!"
A blooming good event…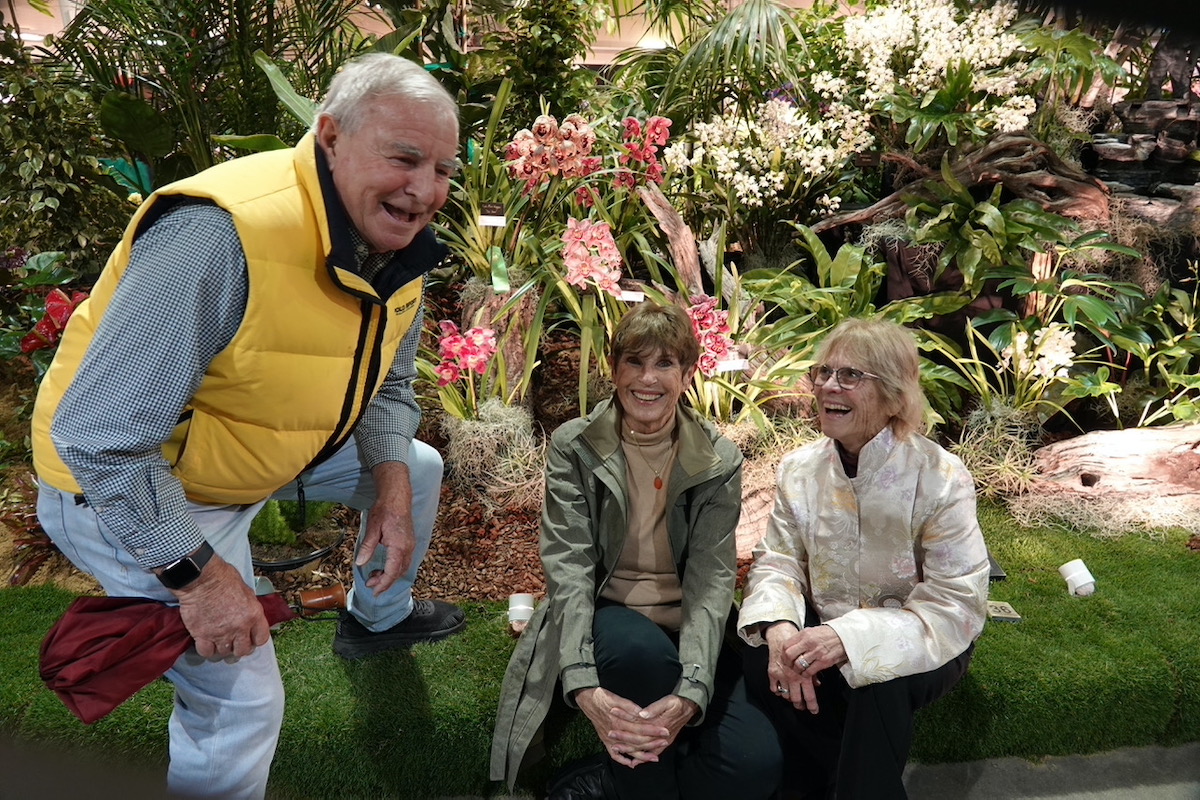 You might also be interested in...