Beers at the Botanic Garden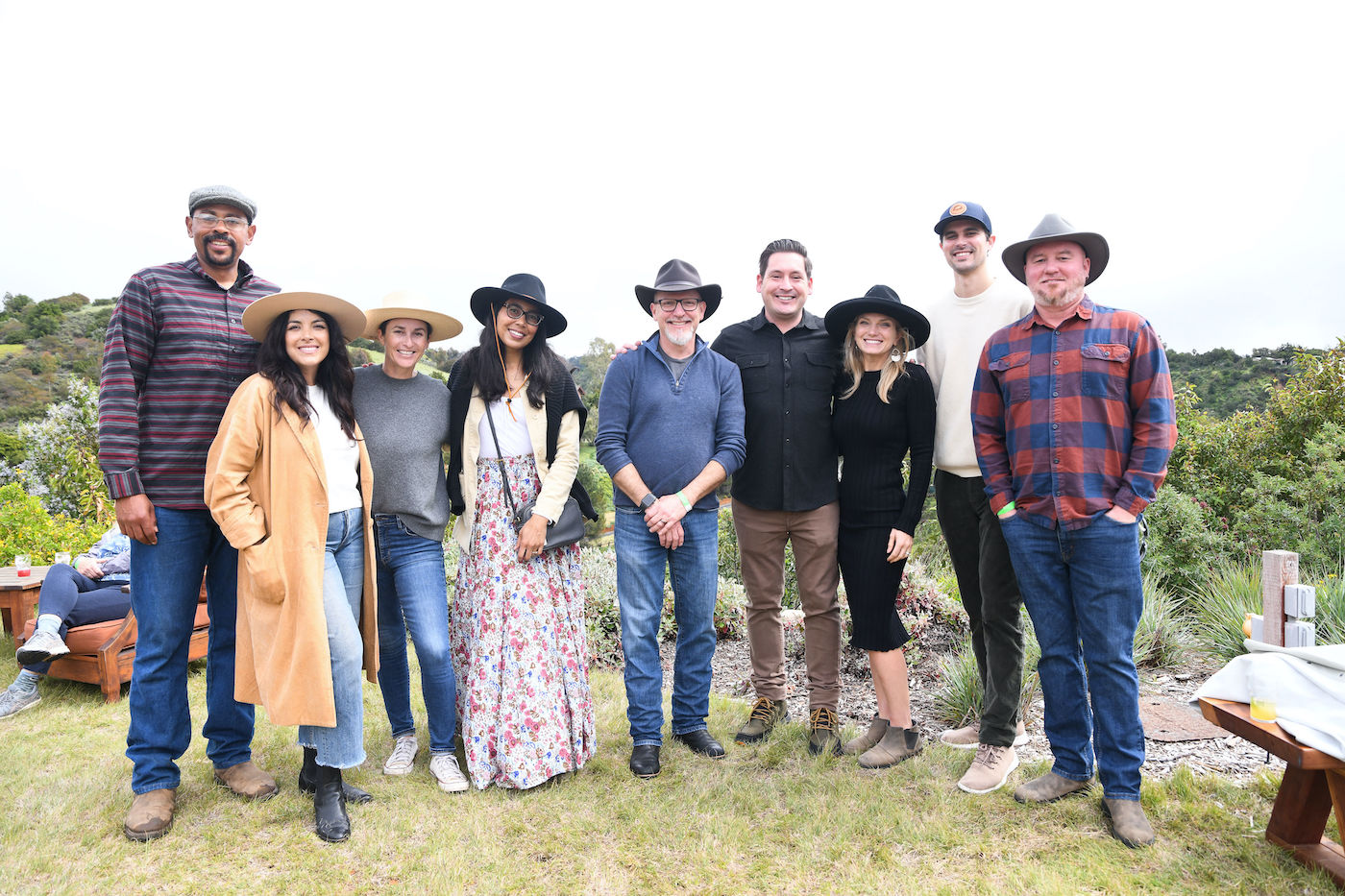 It was the perfect blend of beer and botanicals when the 99-year-old Santa Barbara Botanic Garden hosted its 13th annual beer event, with the region's highest-rated breweries pouring one-of-a-kind beers inspired by the 78-acre Mission Canyon Garden, which contains 1,000 specimens of rare and indigenous plants.
The fun floral fête, co-chaired by Jonathan DiBenedetto and Jeremy Bassan, was limited to 400 guests, given the site's conditional use permit, with all tickets selling within two days of going on sale with the more than $100,000 raised going to environmental education, native plant horticulture, research, and conservation.
The event opened with the Grand Cru Experience, a one-hour VIP event inside the Pritzlaff Conservation Center with the Landau Brothers Daniel and David on guitar and cello with harpist Ana Caravelle serenading, before opening to the general public with a record 11 breweries and 13 food purveyors participating, with each pouring station featuring foods created by local chefs that complement a particular brew, with past creations including a double IPA finished with juniper and redwood, another IPA infused with pozo blue sage and California sagebrush, and a pilsner infused with mugwort, black, white, and hummingbird sage.
Steve Windhager, executive director, says: "It's the perfect time to tour the garden while quaffing your favorite brew and noshing on your favorite food. Thankfully, the rain held off!"
Among the supporters joining in the fun were Tara Penke, Sarah Gower, Jesse Smith, Sophia Taylor, George Leis, former Mayor Helene Schneider, Sharon Bradford, Mark Funk, Kathy Scroggs, Bibi Moezzi, Nancy Weiss, Valerie Hoffman, and William Murdoch.
You might also be interested in...