Miramar to Bring Back Swim Platform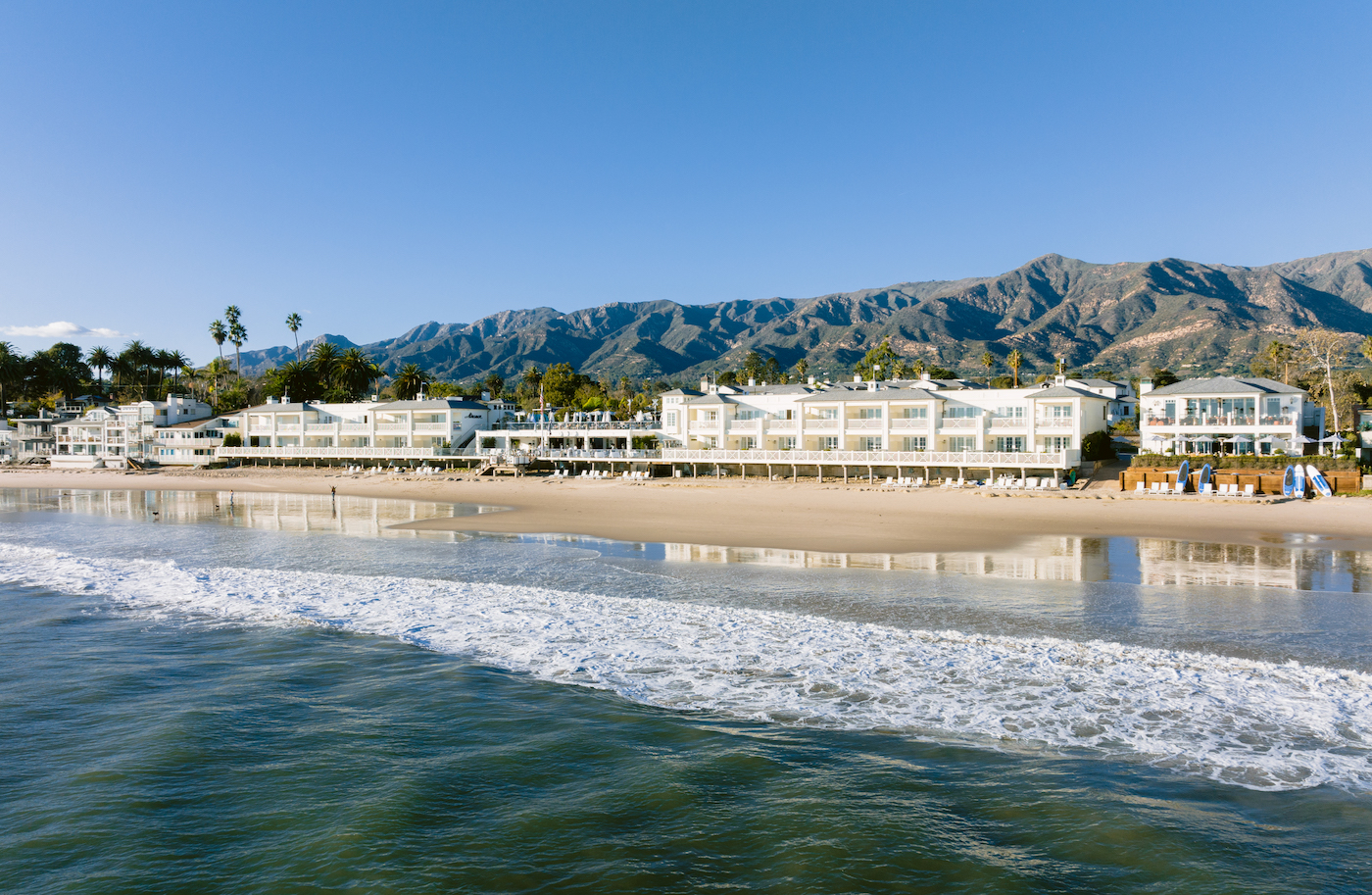 On Tuesday, the Santa Barbara County Board of Supervisors voted to allow the county's Community Services Department, Parks Division, to pursue all necessary permits and agreements related to placing a seasonal swim platform in the ocean off Miramar Beach in Montecito. The platform project is being pursued by the Rosewood Miramar team in an attempt to recreate the beloved ocean swim platform that was once located off the shores of the historic Miramar Hotel; the platform was part of Miramar owner Rick Caruso's original proposal when he resurrected the iconic oceanfront resort. 
The project is still very much in its preliminary phase, with County staff getting the green light on Tuesday to do the necessary legwork for the platform, including seeking a replacement of a previous State Lands Agreement, filing an application for a Coastal Development Permit, and negotiating an agreement with Rosewood Hotel Group to address the purchase, installation, maintenance, and operation of the platform, which includes indemnification, insurance, etc. The Rosewood has indicated intent to fund the construction, operations, and maintenance of the platform, including paying for lifeguards and insurance; the Rosewood has also offered to reimburse the County for the costs of all permits and agreements necessary.
The swim platform, the size of which has not yet been determined, would be anchored to the ocean floor and would likely be in operation from May 1 through Oct. 15 each summer, weather permitting. The platform would be available for use by the public, according to Christina Vu, Caruso's senior director of Digital Marketing. "We are looking forward to working with the County to bring back the swim platform, recognizing that it held special significance to the community," she said.
The project will be back in front of the board of supervisors at a later date, where the public will be able to weigh in on the swim platform installation. Several comments were submitted to the board in preparation for this week's meeting. "The swim platform is an incredible part of the history of Miramar Beach, and we look forward to seeing families throughout the community once again be able to enjoy it," wrote a neighbor.
We'll have more on the project once it is further along.
If you have any photos you'd like to share of the old swim platform, send them to miramarinfo@caruso.com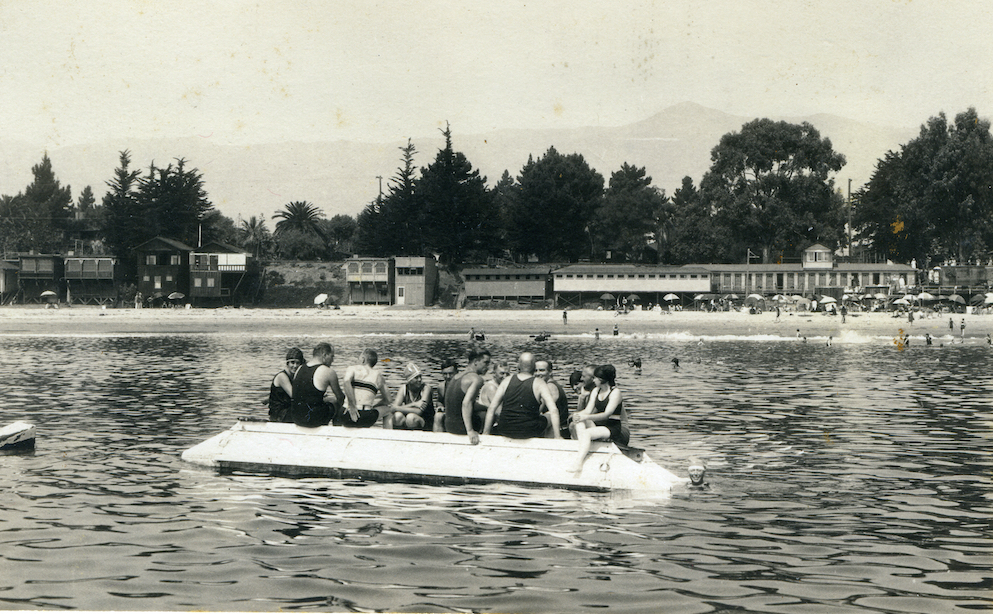 You might also be interested in...