Women's Hoops Enters Playoffs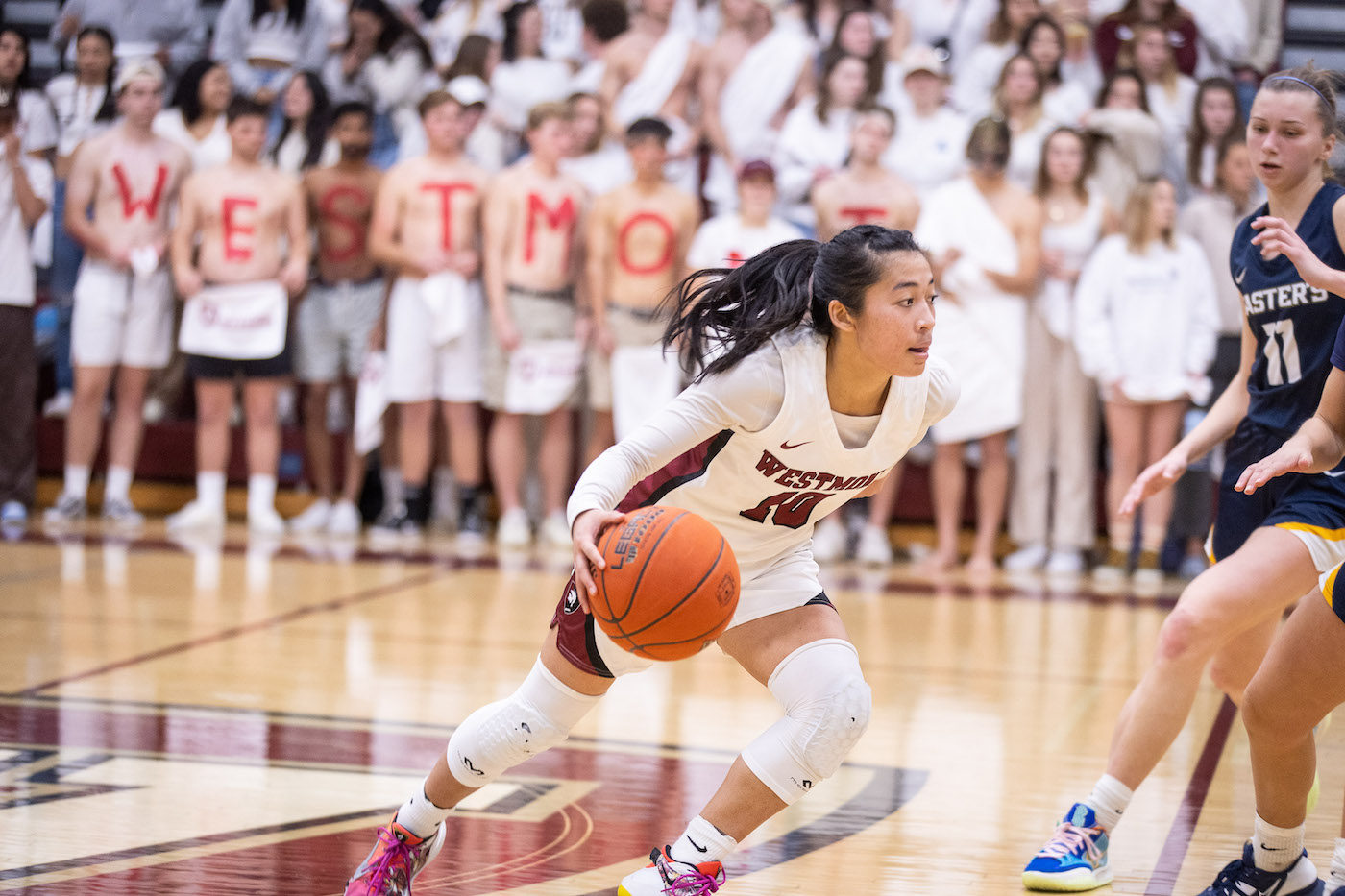 The No. 5 Westmont women's basketball team was led by its seniors in the final regular-season game of the 2022-23 season on Feb. 18. The Warriors (23-2, 16-2 GSAC) beat Golden State Athletic Conference foe Jessup (81-44) on the shoulders of Stefanie Berberabe and Sydney Brown. Berberabe produced her third triple-double of the season and the fourth of her career, tallying 19 points, 10 rebounds, and 10 assists. Brown notched a double-double of 13 points and 18 rebounds, 11 of which were from the offensive glass. It was Brown's fifth double-double of the season.
With the win, Westmont claimed sole possession of the GSAC Regular Season Championship, the No. 1 seed in this week's GSAC Tournament in Atherton, and an automatic berth into the NAIA National Championship Tournament.
Westmont men's basketball (17-10, 10-8), which has won five straight games, competes in the GSAC quarterfinals at Hope International in Fullerton on Thursday, Feb. 23.
You might also be interested in...