Roger Arlen Phillips: 1934 – 2023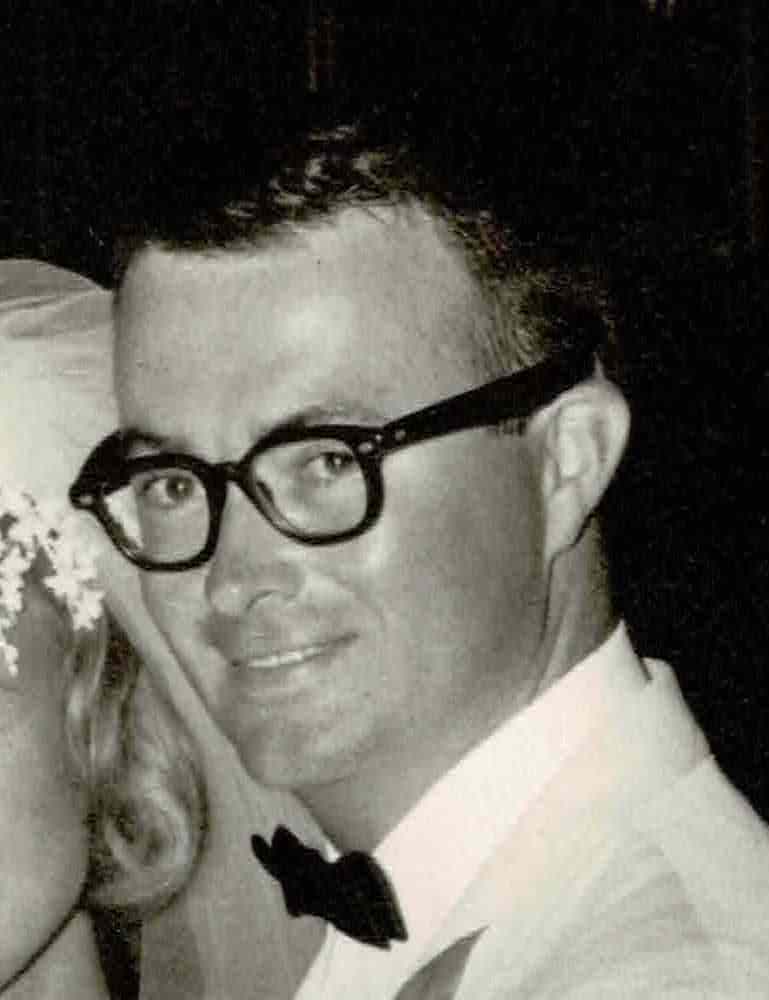 Roger Arlen Phillips, 88, beloved and devoted husband, father, and friend, passed away quietly surrounded by love in his home in Montecito on Jan. 19, 2023.
Roger was born in 1934 to Paul Edward and Lela Belle Phillips of Bakersfield, Calif. When he was a young boy, his family vacationed in Santa Barbara, where he fell in love with the architecture, theaters, culture, and landscape. At 17, his architectural drawing instructor and author of Santa Barbara Adobes, Clarence Cullimore, submitted – unbeknownst to Roger at the time – an architectural drawing and model project to the 1952 Ford Motor Company Industrial Arts Awards contest, and won a five-day, all-expenses-paid trip to Detroit and Dearborn for Roger and Clarence. His entry "was judged superior to any of the several hundred other entries from the 48 states, Alaska, and the Hawaiian Islands."
Roger obtained his degree in architecture from UC Berkeley in 1958 and soon after began work with Howell Arendt Mosher Grant Architects on Sola Street in Santa Barbara until returning to Bakersfield, meeting his wife who had come from Connecticut to teach in the fall of 1959, and beginning his family. In 1964, Roger and his new family moved to Santa Barbara, where he returned to the same firm with the updated name of Arendt Mosher Grant Architects on Micheltorena Street. Roger became a partner in 1975, with a further update of the firm name to Grant Pedersen Phillips in 1982. The firm name continued to evolve with new principals, and Roger retired from architecture in 2007. The firm now practices under the name of 19six Architects to honor the founding year of the firm, one of the oldest and most established firms in California.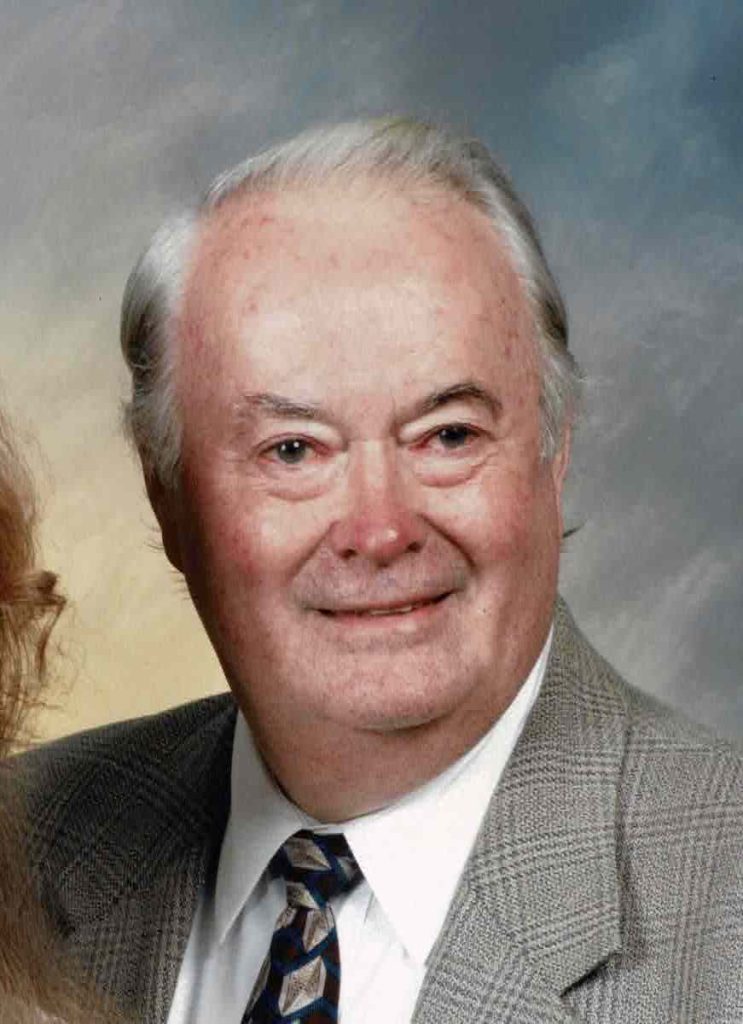 Over the course of a long and distinguished career, Roger designed and was involved with numerous projects that have served and enriched our community here in Santa Barbara and the south-central coast including, the City and County of Santa Barbara, UCSB, Santa Barbara City College, Westmont College, Metropolitan Theatres, and the Music Academy of the West. Two of his most cherished projects were the Vista de las Cruces Elementary School in Gaviota and the renovation of the Granada Theatre. The small, beautiful school and grand historic theater are completely different in scale and use, yet both required the ultimate expressions of his expertise, drive, sensitivity, character, and force as a man and architect.
Roger was a vital and present member of the community. He was a member of The American Institute of Architects as well as a Rotarian, where he served as president in 1987. He served on the Montecito Board of Architectural Review and other architectural review boards throughout the years.
Roger also served on the board of CAMA, The Community Arts Music Association, for a number of years and passionately enjoyed their concerts throughout his lifetime. He was a great lover of music, acoustics, and instruments in both practice and appreciation. During his involvement with the restoration of the Arlington Theatre in the '70s and '80s, he promoted the inclusion of a rare Wonder Morton theater organ. He played Piano Rags by Scott Joplin and jazz on the ukulele, of which he had an impressive collection. The last concert he attended was at the Granada Theatre, where Jake Shimabukuro performed in December 2022.
Roger was unequaled in spirit and mind. He possessed a rare combination of knowledge, creativity, and vision, coupled with grace, charm, wit, and diplomacy. He was eloquent, positive, and constructive. He was a man of great faith and awed by the magnificence of our planet. He was grounded and grateful for his life. He was devoted to his family, whom he considered his greatest treasure.
He is survived by Diana, his adored wife of 62 years, his sister Suzi Specht, daughter Kimberly Hayes, son Marc Phillips, and their respective families. A memorial service will be held at El Montecito Presbyterian Church on Saturday, March 11, at 1:30 pm. In lieu of flowers, please remember CAMA.
You might also be interested in...