A Final Note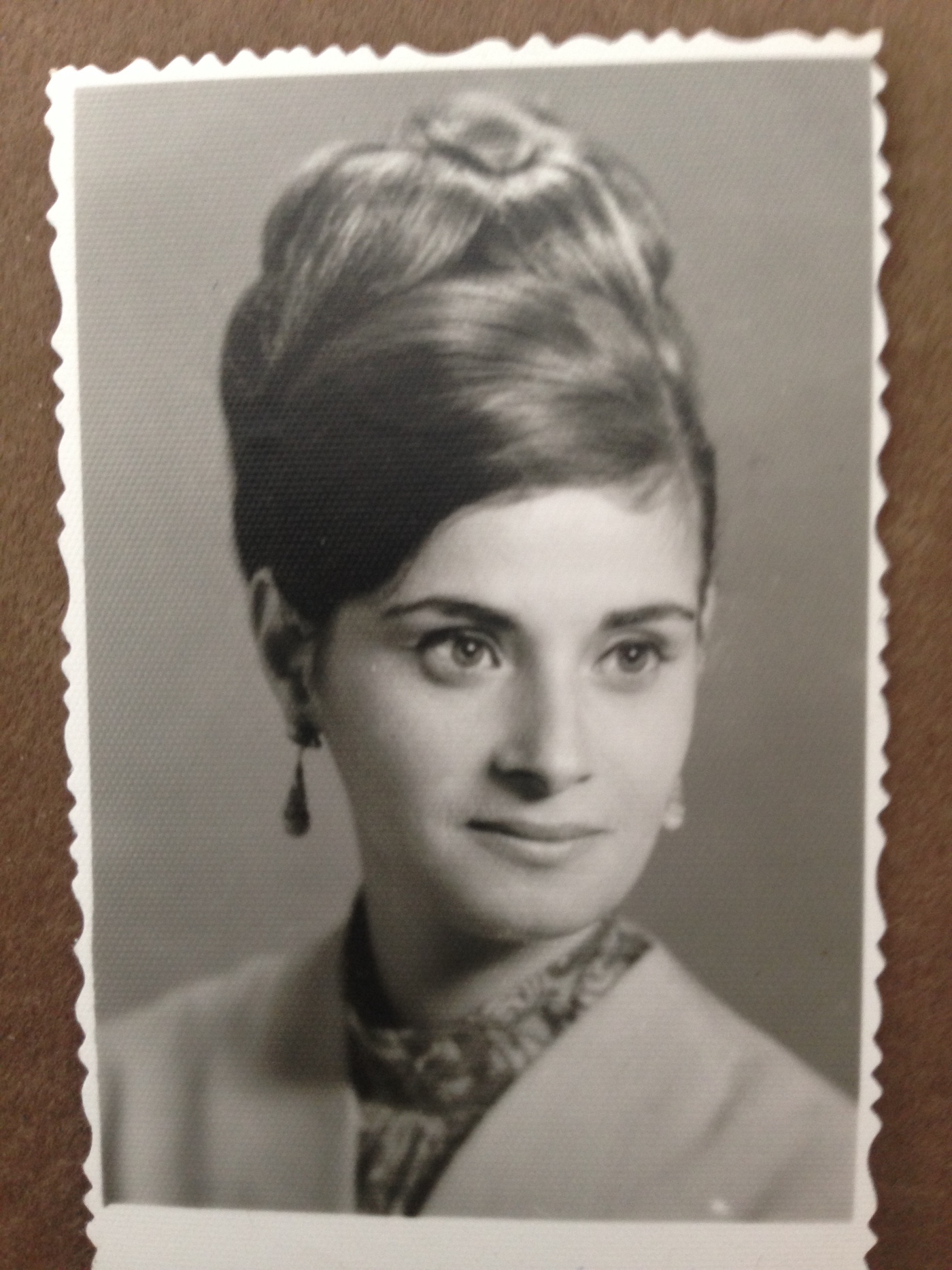 A sad goodbye to Layla Azar, who passed peaceful on February 9, and heartfelt condolences to her sweet husband of 37 years Jack Azar, Sr. and their three children Jack, Jr., George, and Danielle. Jack's father owned the original grocery store in Summerland. After Layla came to this country from her native Lebanon and married Jack, she spent her entire adult life in Summerland, raising their lovely children, doing her beautiful needlework, and becoming a proud U.S. citizen.
Rest in peace, dear friend and neighbor of many years.
You might also be interested in...