Martine Marie Daniel: July 16, 1963 – January 5, 2023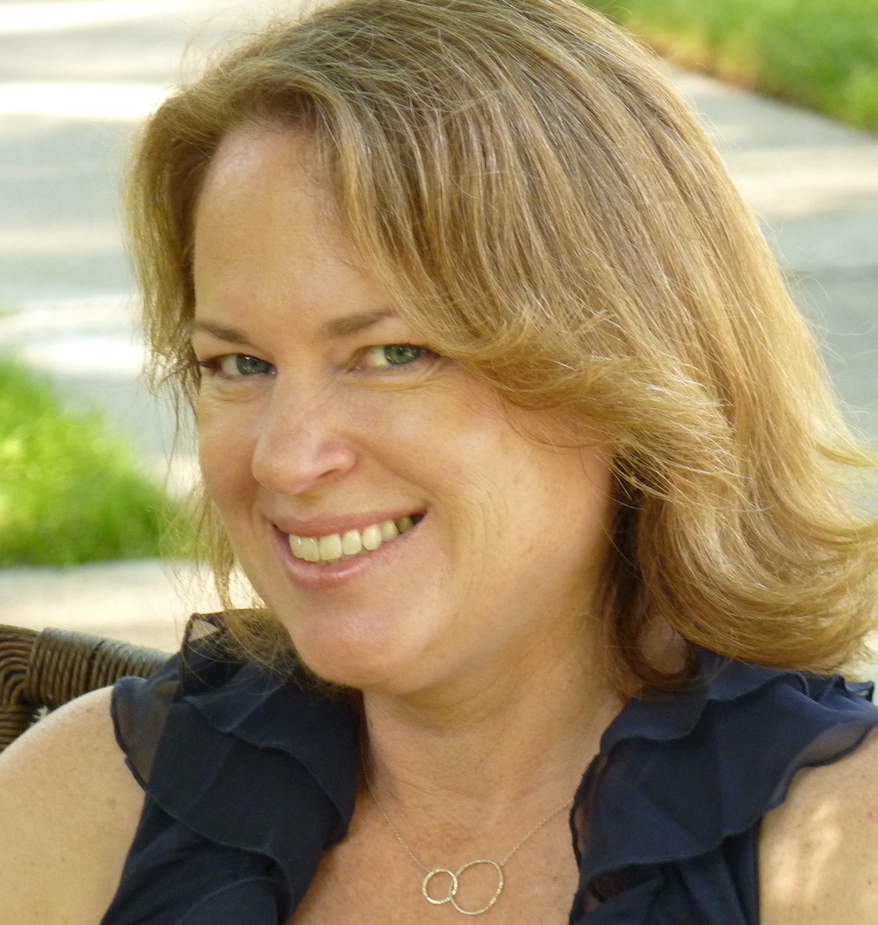 Martine Marie Daniel, 59, of Coarsegold, California, passed away on Jan. 5, 2023, surrounded by loving family.
Martine was born July 16, 1963, in Frankfurt, Germany. The daughter of Leota A. Robb and Darwin F. Daniel moved to Germany from the United States in the late 1940s, for the purpose of helping to rebuild Germany after WWII. As a young child growing up in Europe, Martine enjoyed many ski vacations with her family in St. Moritz, Switzerland, and Lech and Kitzbuhel, Austria. Family memories include Easter parties in England, visits to Sweden with good friends, or just staying home and always having dinner by candlelight. In 1975, Martine moved with her family to Santa Barbara, Calif.
After graduating from Bishop Garcia Diego High School in 1981, Martine went on to Long Beach and San Francisco State College. She earned a Bachelor of Arts degree in Interior Design.
On Dec. 5, 2015, Martine married Leonard Paul Estrada in Monterey, Calif., with Clergy officiating. Martine is survived by her husband, Leonard, daughter Olivia Wilms, and her sister, Nicole Daniel.
Martine worked as an office designer for the government out of college and worked for many other firms during her career working in the South Bay Area.
Martine especially loved art, music, animals, and cooking.
Leonard's favorite memories of Martine was her love of life and traveling with her to any and all destinations, be it Paris, Spain, Mexico, and San Miguel Allende. Martine loved going to concerts and if there was any room to dance, we were there right up front – San Francisco (Los Lobos) and Murphy's (Doobie Brothers) Hollister amphitheater. I especially loved the family meals that we cooked together.
Olivia's favorite memories of her mother include playing card games and Scrabble in Hollister, taking long walks at Campbell Park, and going ice skating in the winter. She also taught Olivia to draw and paint, care for animals and make special bonds with her animals. Martine had a vivid imagination and keen sense of humor and storytelling. One of her greatest joys was cooking with her family while listening to music. She saw the world through an artistic lens and was an expressive and original free spirit.
Remaining to cherish Martine's memory are spouse Leonard; child Olivia Wilms; sister Nicole Daniel; brother-in-law David Catalfimo; niece and nephew Cosmo Catalfimo and Ella Catalfimo; and her close friend Carol Anne Demachkie.
A memorial for Martine will be held on March 4, 2023, at 1 pm on Butterfly Beach in Montecito. Martine's ashes will be given to the ocean here at her favorite location on the coast.
You might also be interested in...