Filharmonie Brno Philharmonic at the Granada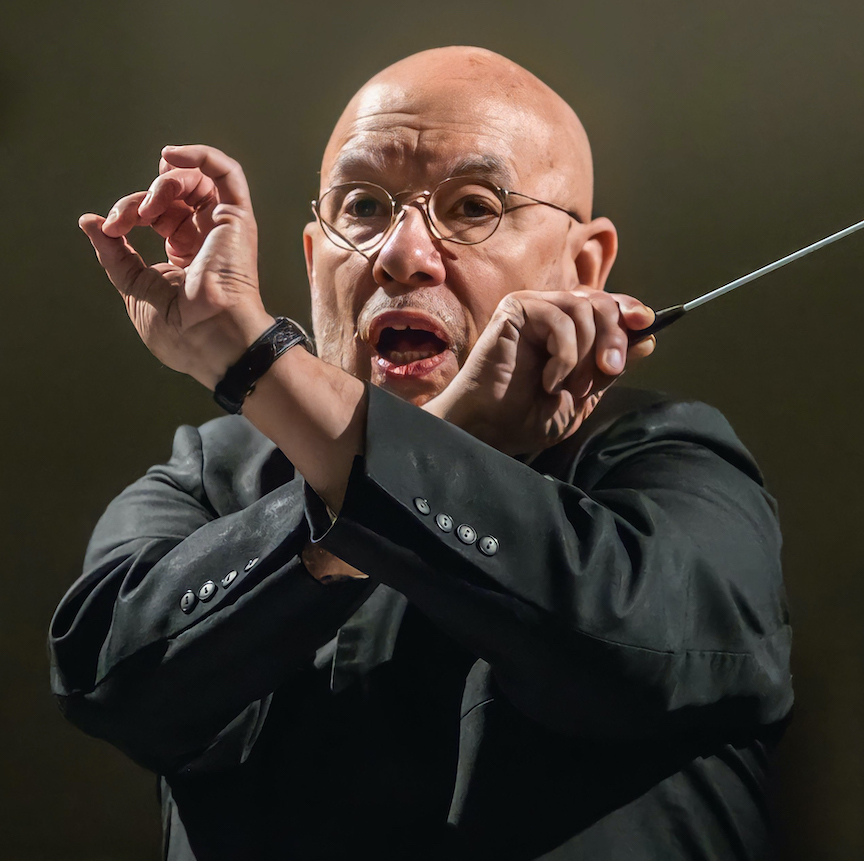 Aging Cossack Taras Bulba reigned supreme when Filharmonie Brno Philharmonic, the Czech orchestra conducted by Dennis Russell Davies, performed at the Granada, part of CAMA's international series.
The Leoš Janáček work, a three-part rhapsody for orchestra based on the 17th-century historical novella, concluded the first half on a high note after Martinu's "Sinfonietta 'La Jolla'" with the maestro's wife Maki Namekawa on piano.
The entertaining concert concluded with Dvořák's "Symphony No.6 in D major."
The orchestra, founded in 1956, may only come from a relatively small metropolis of 379,000 residents, the second-biggest city in the Czech Republic after Prague, but the sound was larger than life…
You might also be interested in...