A Trio of Stellar Shows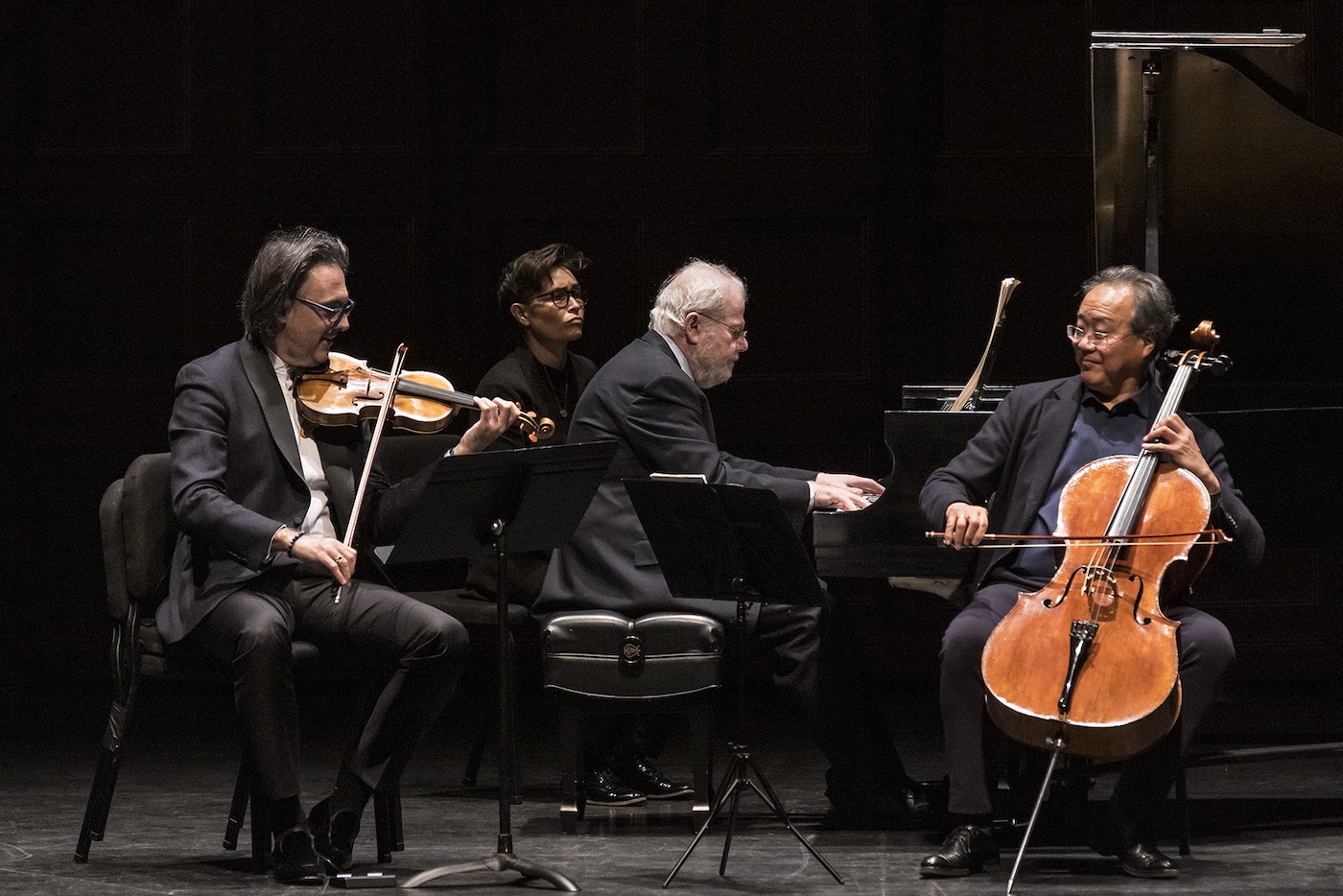 UCSB's popular Arts & Lectures series has been working overtime with three major shows in the last week, two at the Granada and a third at the more intimate Lobero.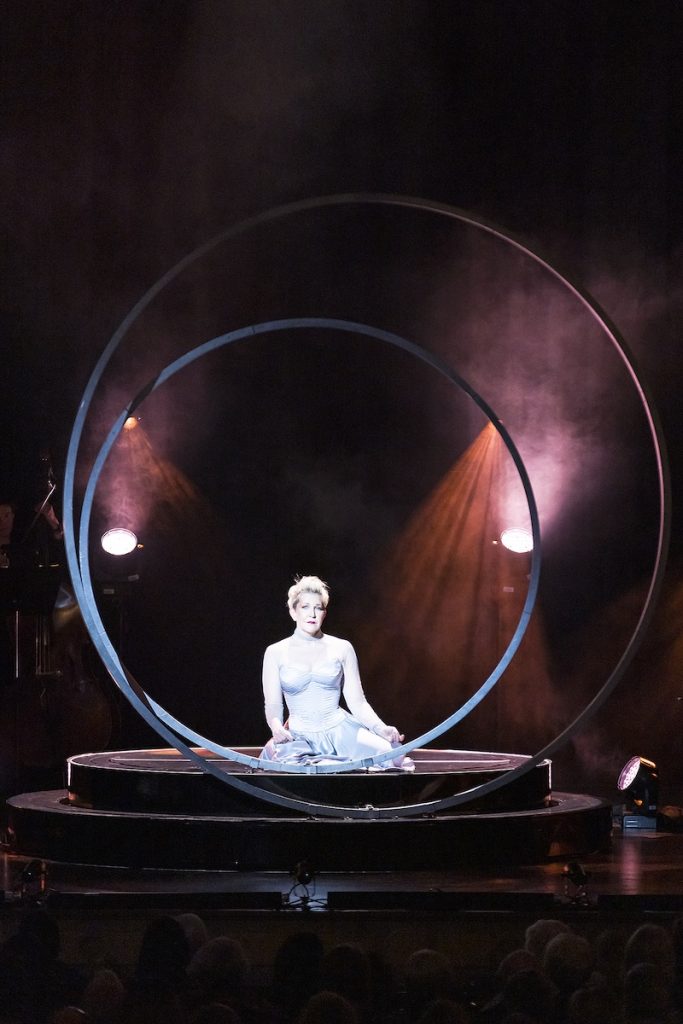 Mezzo-soprano Joyce DiDonato's EDEN, a call to action to build a paradise for today fertilizing, nourishing, and protecting the pure bliss that is Earth, with a special appearance by the Music Academy's Sing! children's chorus singing "Seeds of Hope," kicked off the trio of entertaining events.
Kansas-born DiDonato, 53, a Grammy nominee for Best Classical Solo Record Album, fused music, movement, and theater in the concert with Il Pomo d'Oro, an early music ensemble conducted by Zefira Valova with Marie Lambert-Le Bihan's stage direction and creative lighting by John Torres, which took the audience seamlessly through four centuries of music, including a new commission from Oscar-winning composer Rachel Portman.
At the end of the show, the 24th in the series, which kicked off in Brussels, Belgium, a year ago, audience members received a pack of seeds to ensure the EDEN experience grows outside of the concert hall.
Seventy-two hours later the tony musical triumvirate of world-renowned cellist Yo-Yo Ma, violinist Leonidas Kavakos, and pianist Emanuel Ax played an all-Beethoven program of "Symphony No. 4 in B-flat major, Op. 60" and "Piano Trio in B-flat major, Op. 97."
A truly exquisite evening.
The following day I was at the Lobero for Ensemble Intercontemporain's Die Stadt ohne Juden, a 1924 80-minute silent film reflecting anti-Semitism in Austria and Germany at the time, accompanied by a nine-member group of musicians conducted by Matthias Pintscher with film direction by Hans Karl Breslauer, and a musical score by Olga Neuwirth.
Fittingly staged 24 hours after international Holocaust Day, it was a highly nuanced musical creation presciently reflecting the horrors of Nazism to come less than two decades later.
You might also be interested in...