Yuletide Angels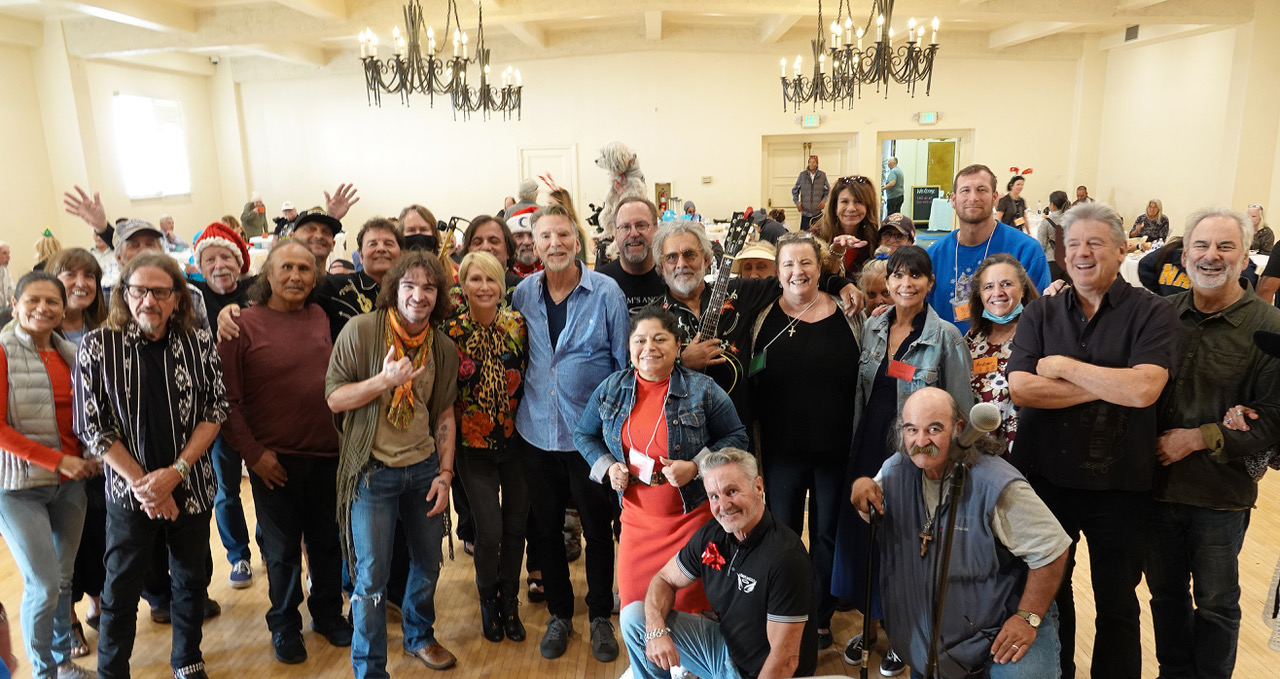 Uber realtor Adam McKaig hosted his 10th annual Adam's Angels Yuletide Lunch at the Veterans Building for 500 homeless while corralling a host of rockers, including Kenny Loggins, Maitland Ward, Jackson Gillies, The Traveling Hurtados, and Jan and Henry Ingram to entertain.
Guests noshed on 400 pounds of ham, and gargantuan amounts of potatoes and green beans, prepared by volunteers from the American Legion and elsewhere, finishing off the meal with Pepperidge Farm cookies.
The ubiquitous Drew Wakefield emceed the event while singer Katy Perry's father, Keith Hudson, offered an opening prayer.
Among the supporters turning out to help were Donna Reeves, Melissa Borders, Dana Hansen, Carmen Munoz, and Warren Butler.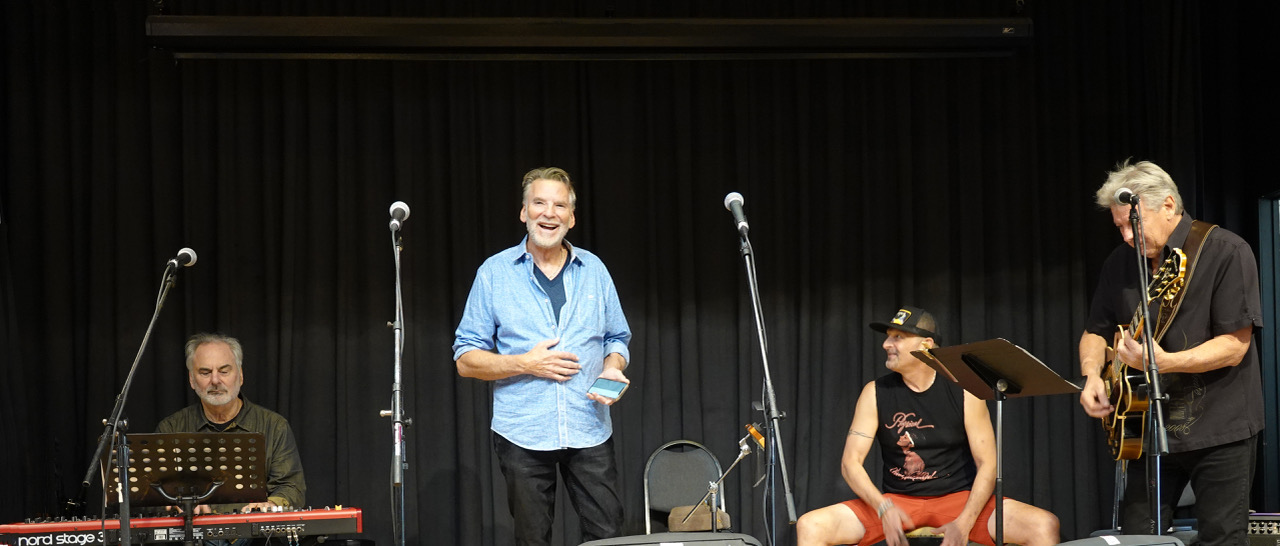 You might also be interested in...