New Owner Takes Over the Wine Bistro Property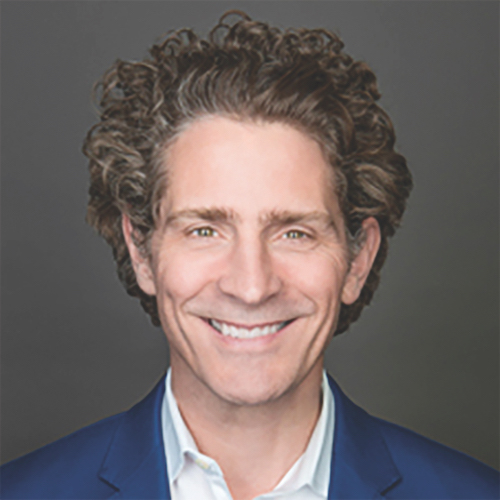 Montecito hedge fund titan Graham Duncan is the new owner of the late Pierre Lafond's Wine Bistro in the Upper Village.
Duncan, co-founder of East Rock Capital, a multi-family investment office, bought the former Montecito home of Lisa Hearst Hagerman, granddaughter of legendary publisher William Randolph Hearst, for $19.4 million in March 2021.
The property, built in 1992, has five bedrooms and six bathrooms over 9,921 square feet on three acres. It also has a motor court with space for 12 plus autos.
Duncan, who graduated Yale in 1996, is a member of the Council on Foreign Relations and serves on the board of the Sohn Conference Foundation, which raises money for pediatric cancer research.
The Wine Bistro closed in July 2021, and has been empty since then. Duncan's company, East Valley Kitchen LLC, is named on the eatery's liquor license application.
Calls for comment were unreturned. Stay tuned…  
You might also be interested in...