A Cracking Good Show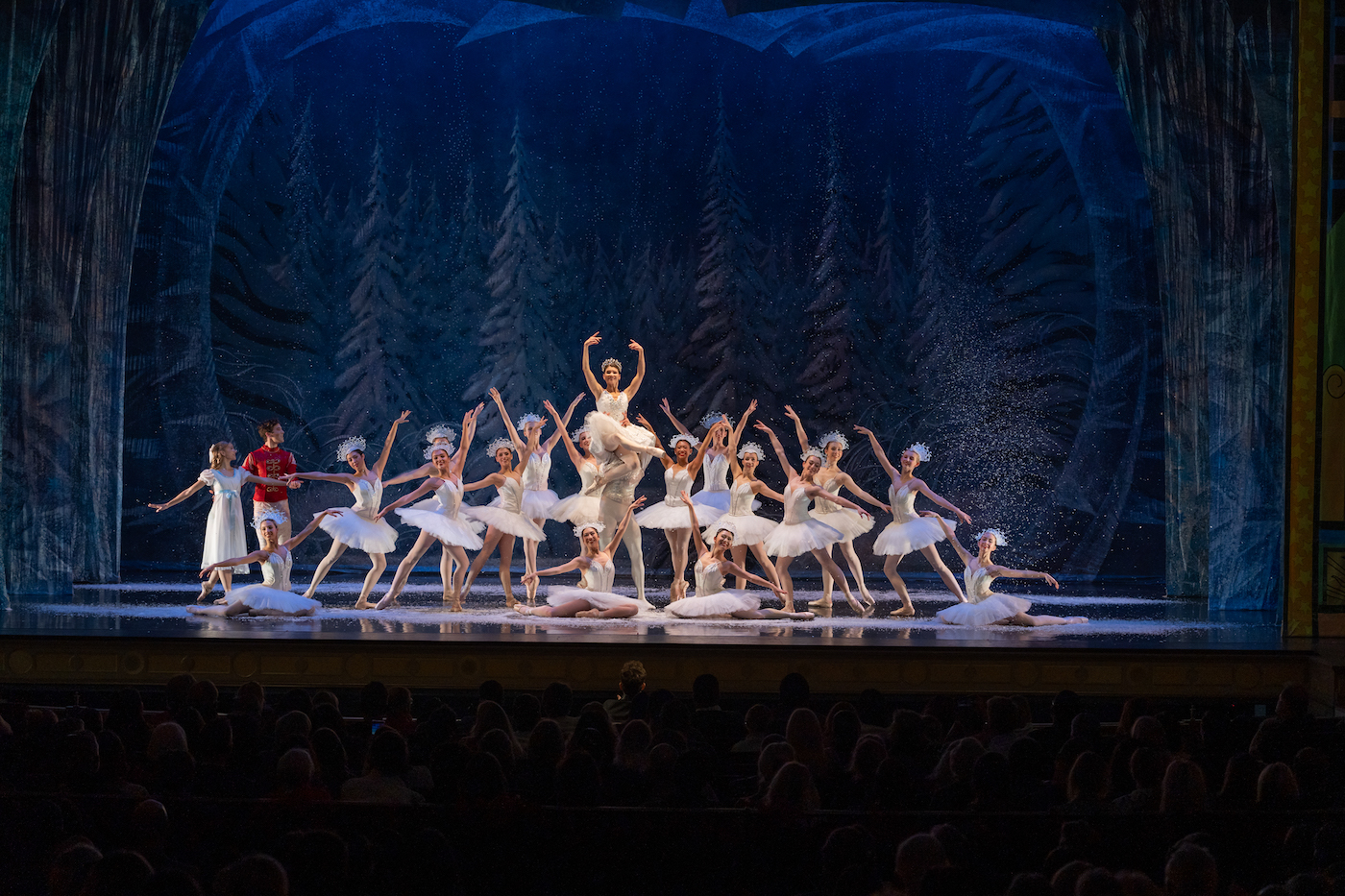 Everybody was clearly going nuts about State Street Ballet's colorful production of The Nutcracker at the Granada with hardly a seat to be had to watch Tchaikovsky's masterpiece.
Accompanied by the Opera San Luis Obispo Grand Orchestra under substitute conductor Lee Mills, as well as State Street Ballet Academy students and professional track trainees, the cavernous stage was positively groaning with more than 150 performers showing their talents with an opulent selection of scenic backdrops.
As usual, veteran dancer Sergei Domrachev as Drosselmeyer and particularly Mother Ginger was an absolute hoot with various performers playing the role of Clara, the Snow Queen, and the Sugar Plum Fairy depending on the show.
It's a production not to be missed…
You might also be interested in...