Turkey, Angels, and Pies… Oh My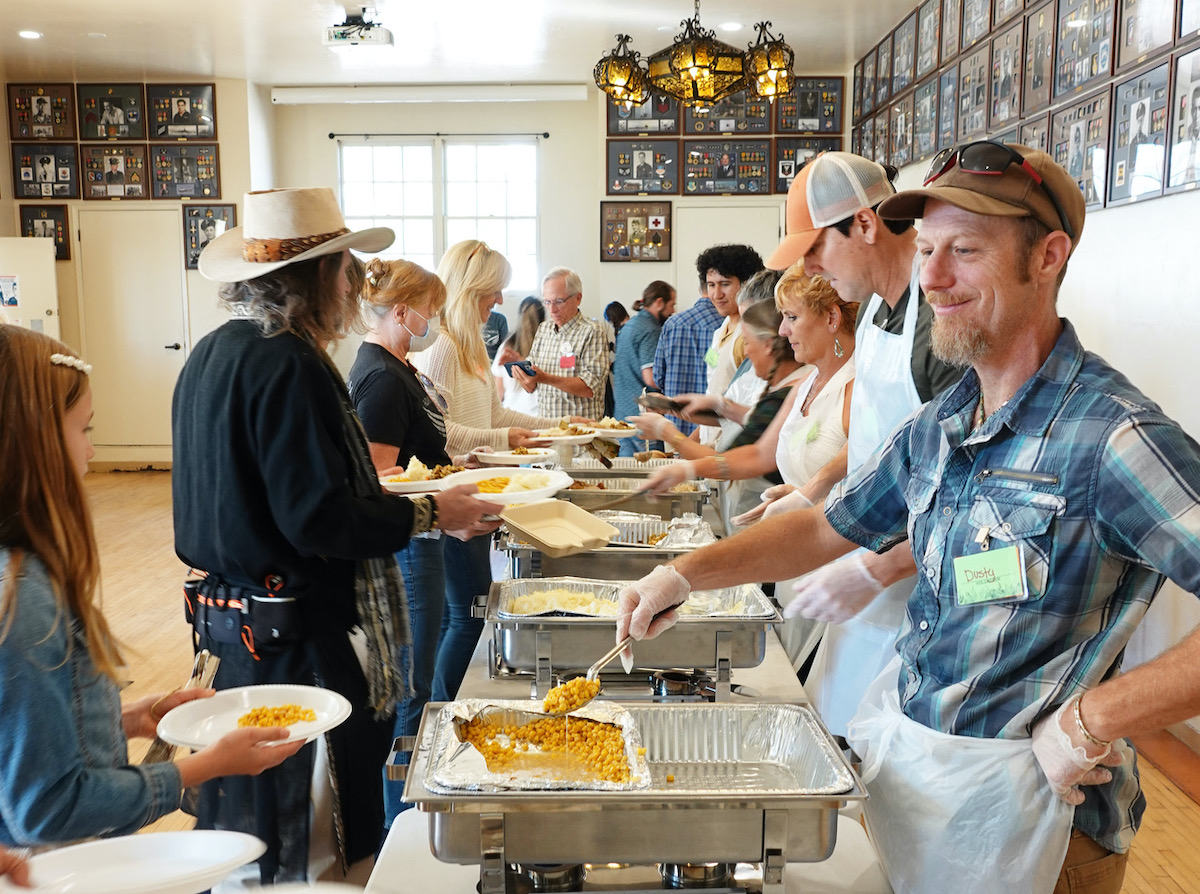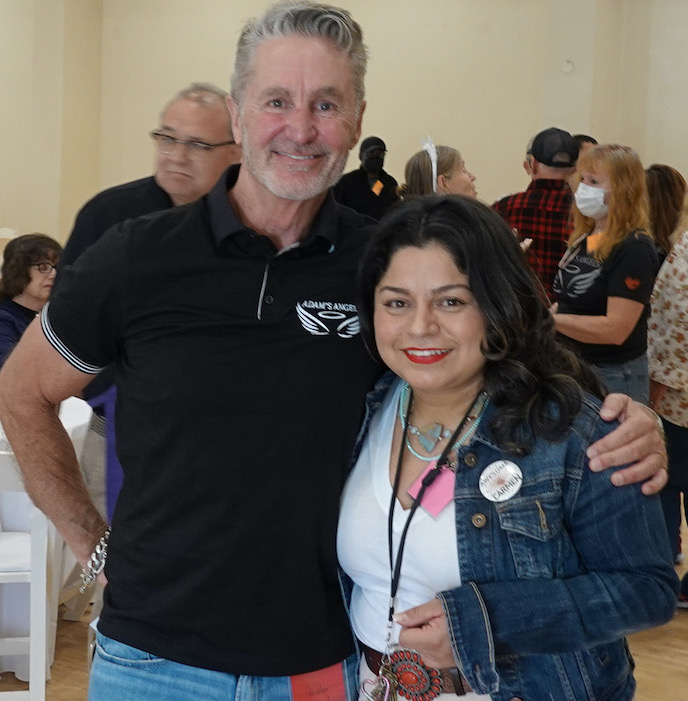 Just 24 hours later I was at the Santa Barbara Veterans Memorial Building where 500 homeless turned out for a third Thanksgiving dinner organized by Adam's Angels, a nonprofit founded by local Douglas Elliman realtor Adam McKaig and fellow resident Crystal Iverson.
As they tucked into 400 pounds of turkey and 100 pumpkin pies, they were accompanied with music from local rockers Alan Parsons, Jackson Gillies, Jason Libs, Maitland Ward, and Bobby Montanes, with ubiquitous KEYT-TV reporter John Palminteri as emcee and Tiffany Story as a Marilyn Monroe impersonator.
Even pets were looked after by staff from C.A.R.E.4Paws, while other supporters included Keith and Mary Hudson, parents of Santa Barbara warbler Katy Perry, fun-loving Franciscan friar Larry Gosselin and building manager Carmen Munoz.
No food went to waste with extra supplies being delivered to shut-ins and local parks.
Always an enjoyable event…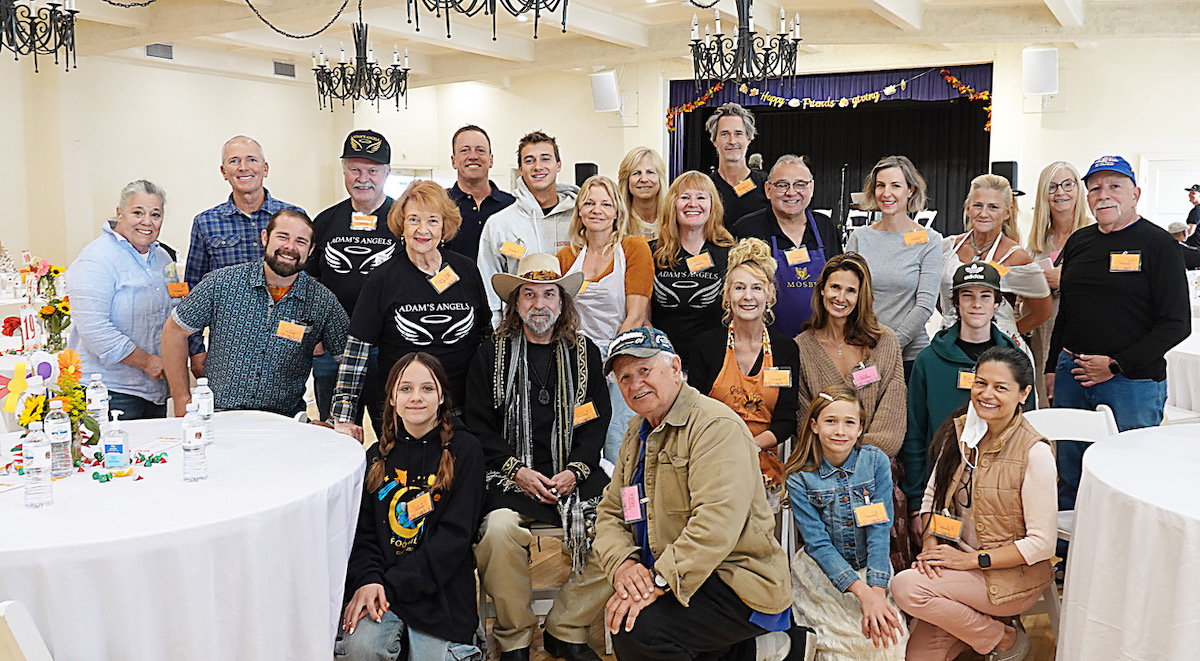 You might also be interested in...