Raising the Bar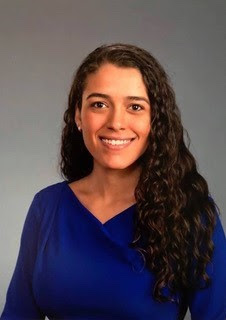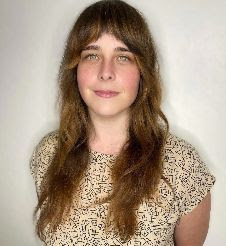 The Legal Aid Foundation of Santa Barbara County has added two newcomers to its team.
Camille Agnello has joined as an attorney for the Family Violence Prevention and Immigration Program.
She attended law school at the University of Denver, Sturm College of Law, and was admitted to the Colorado Bar in 2019.
Brianna Locatelli recently joined the Santa Maria office as a Housing and Probate attorney as part of the Sargent Shriver Civil Counsel program.
She grew up in Santa Cruz and Paradise, California, attending California State University Chico and UC Davis School of Law. After graduation, she worked as a staff attorney with Legal Services of Northern California and then as a self-help housing attorney in a collaboration between Senior Citizens Legal Services and the Superior Court of Santa Cruz County.
You might also be interested in...