Celebrating at Jimmy's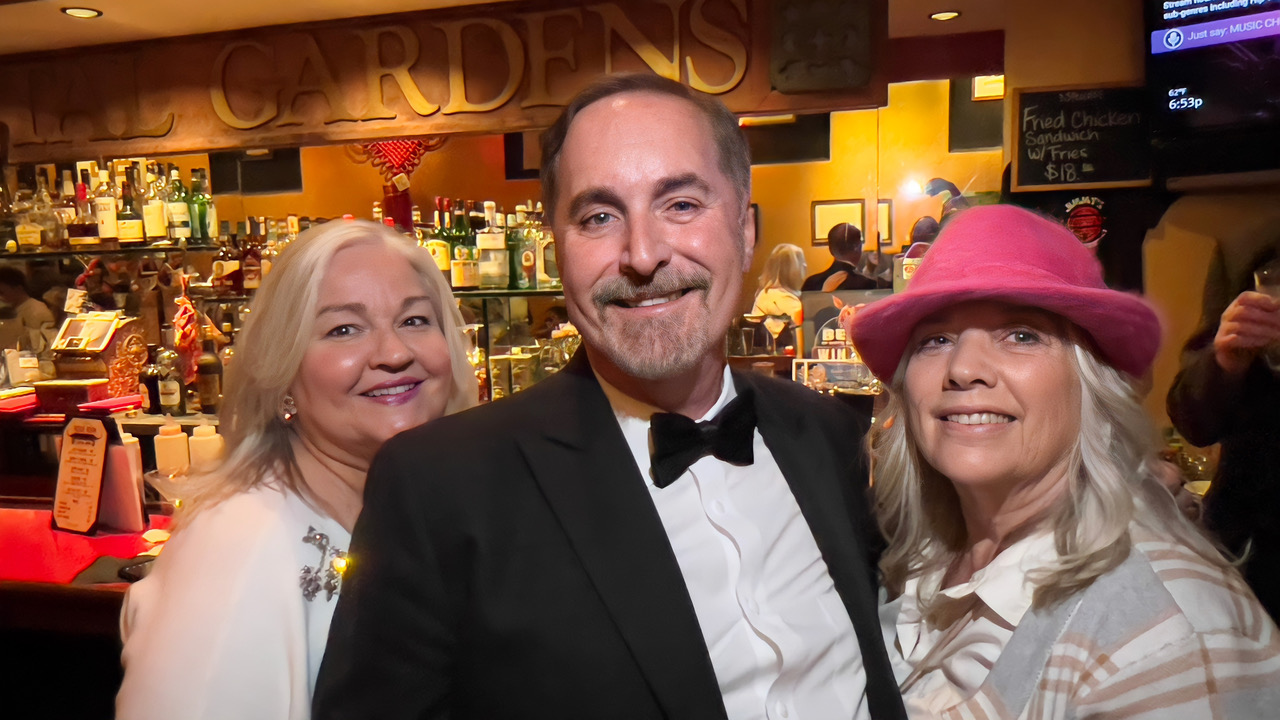 Oriental art expert Keith Moore celebrated the tenth anniversary of his half-century with a boffo bash in The Pickle Room, formerly Jimmy's Oriental Garden belonging to the Chung family, where Keith's father used to play saxophone.
Keith, a sixth-generation Santa Barbarian, as well as a life member of the Society of California Pioneers, even brought the sax, sans mouthpiece, to the 20-guest fête at the venue, which in the 1940s had a basement used as a gambling parlor and opium den.
He served on the board of the Santa Barbara Trust for Historic Preservation for six years and was part of the process to protect the Old Chinatown property through historic easement.
Among those quaffing the wine and martinis, while noshing on the myriad comestibles, were Brendon Twigden, Maria McCall, Dirk Brandts, Karen Poythress, Peter and Kathryn Martin, Nancy Newquist-Nolan, Mark and Alice Britton, Kevin and Sheila Snow, and Alexis and Caitlin Dakin.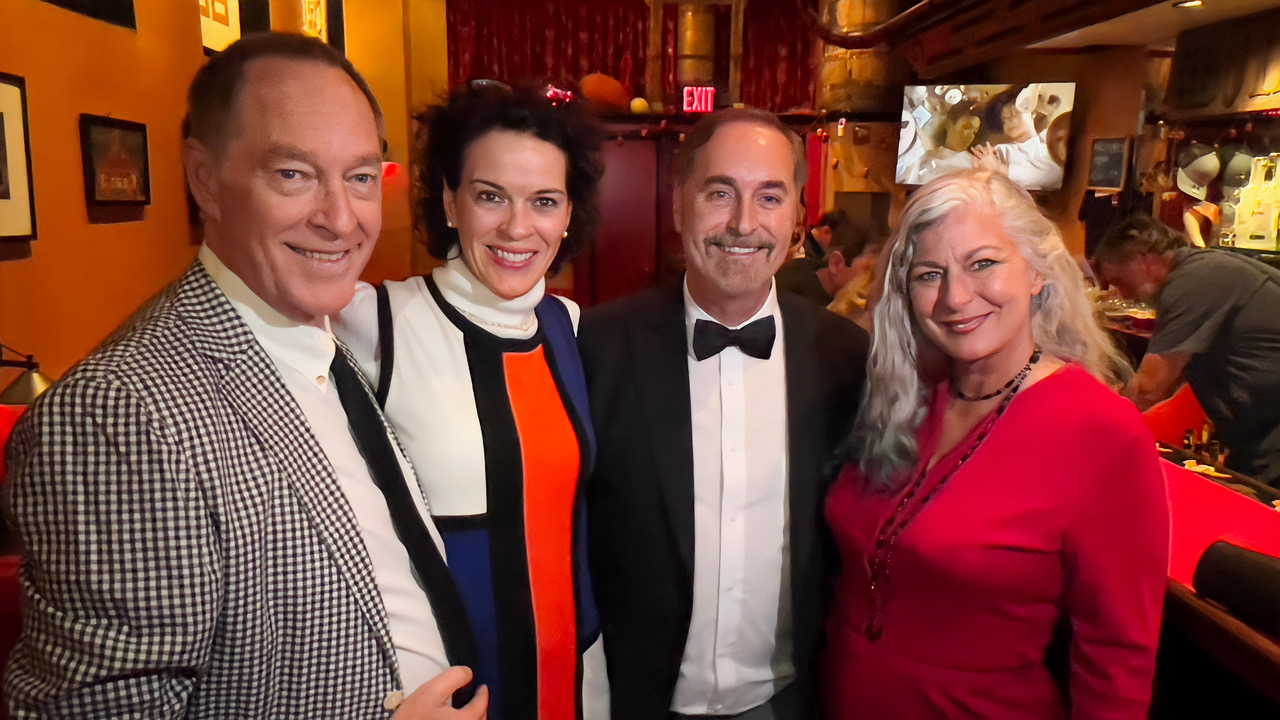 You might also be interested in...