Remembering Michael Butler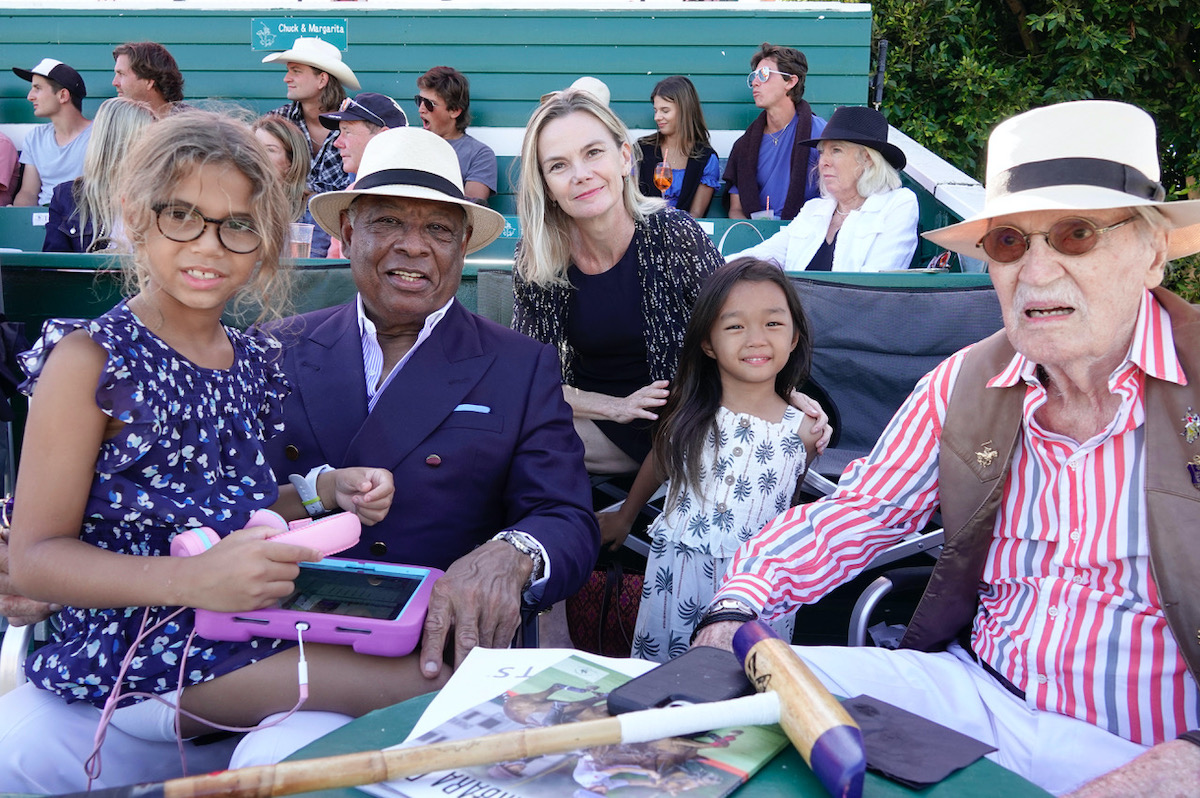 On a personal note, I remember Michael Butler, Tony-winning producer of Hair on Broadway, who has died in our Eden by the Beach aged 95.
Butler was an international celebrity in the '60s and '70s with friendships with such global figures as the Shah of Iran and the Maharaja of Jaipur.
Above all, Butler was a polo fanatic, including the British Royal Family among his equestrian friends at his sprawling polo grounds in the U.K.
He also had a legendary affair with the actress Audrey Hepburn, boasted the actor Tyrone Power as a godfather, and was a friend of the Kennedy family – joining them on their jaunts in Hyannis Port, Maine; Newport, Rhode Island; and Greenwich Village, New York.
Butler was also a regular at the Santa Barbara Polo Club with actress Stefanie Powers where I last saw him this summer.
You might also be interested in...