Holiday Gift Ideas
A four-carat Colombian emerald set in platinum with diamonds accenting the emerald cut.
Silverhorn Design Studio
1235 Coast Village Road
Montecito, CA 93108
805.969.0442
https://www.silverhorn.com/
---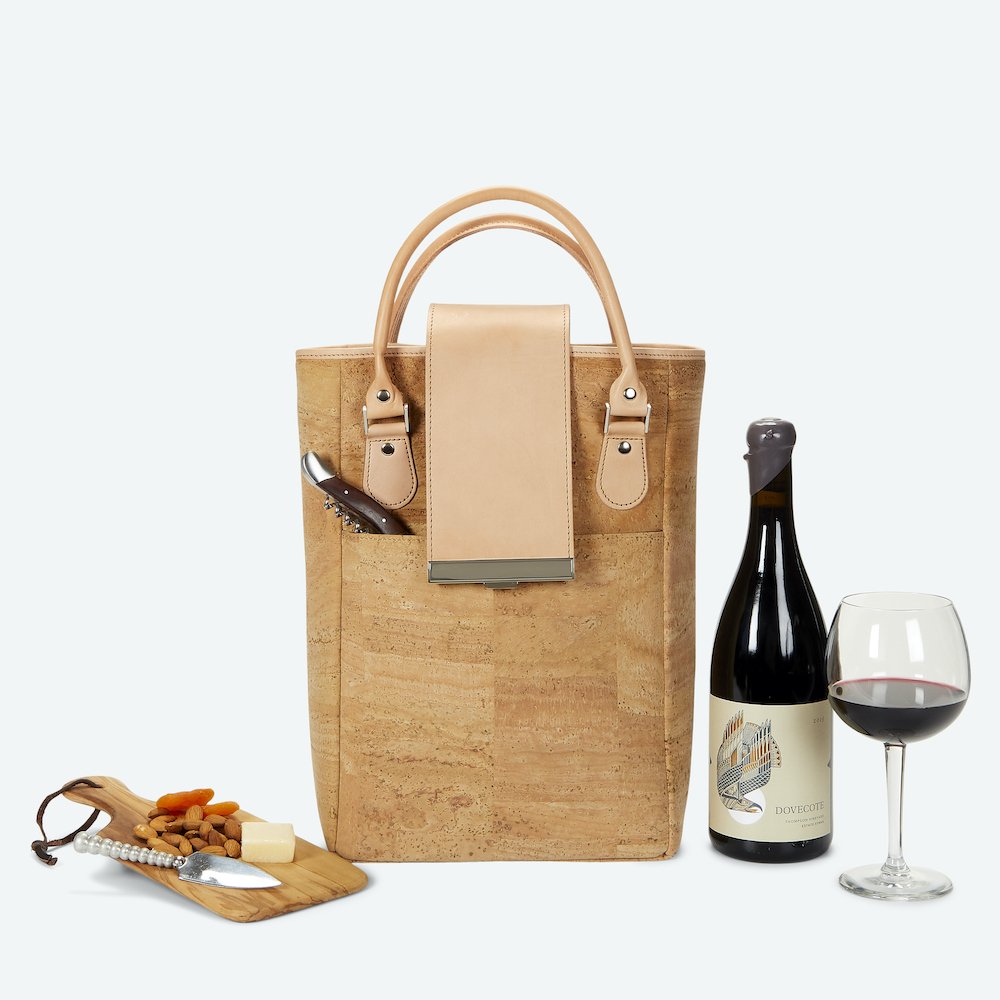 Unique and luxe Dakota Wine and Picnic Tote, quality made in the U.S. out of cork from Portugal.
Paula Parisotto
https://paulaparisotto.com/
---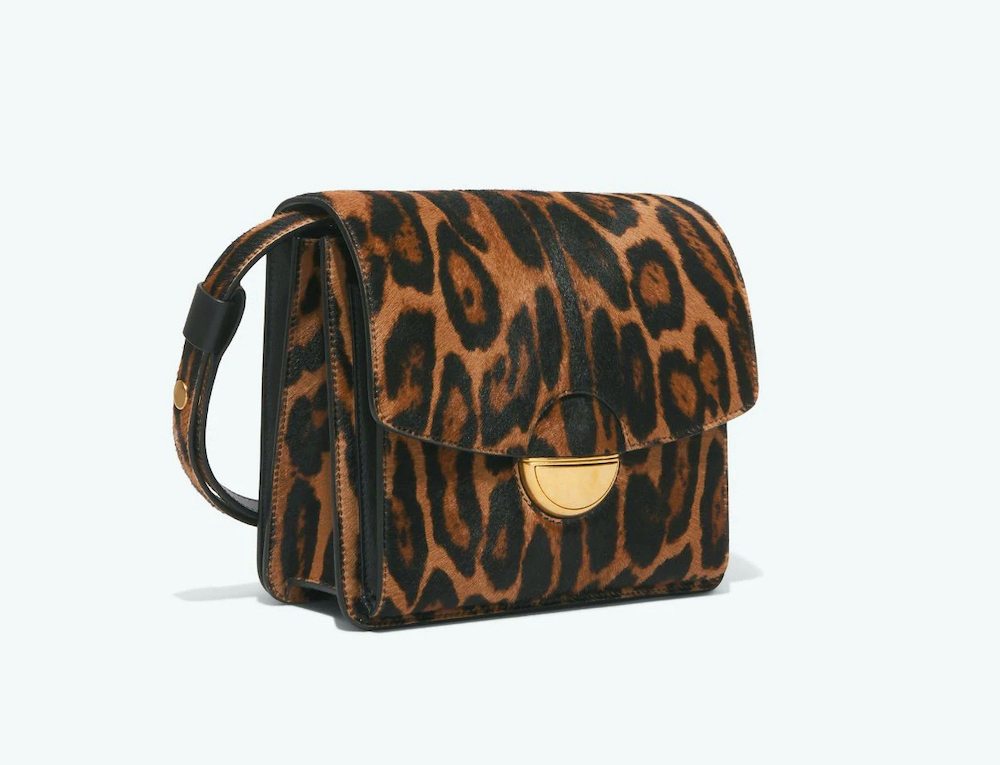 Proenza Schouler Dia day bag in leopard print Italian calf-hair with a detachable strap and gold hardware.
Whistle Club
1235 Coast Village Rd, Ste C
Montecito, CA 93108
https://whistleclub.com/
---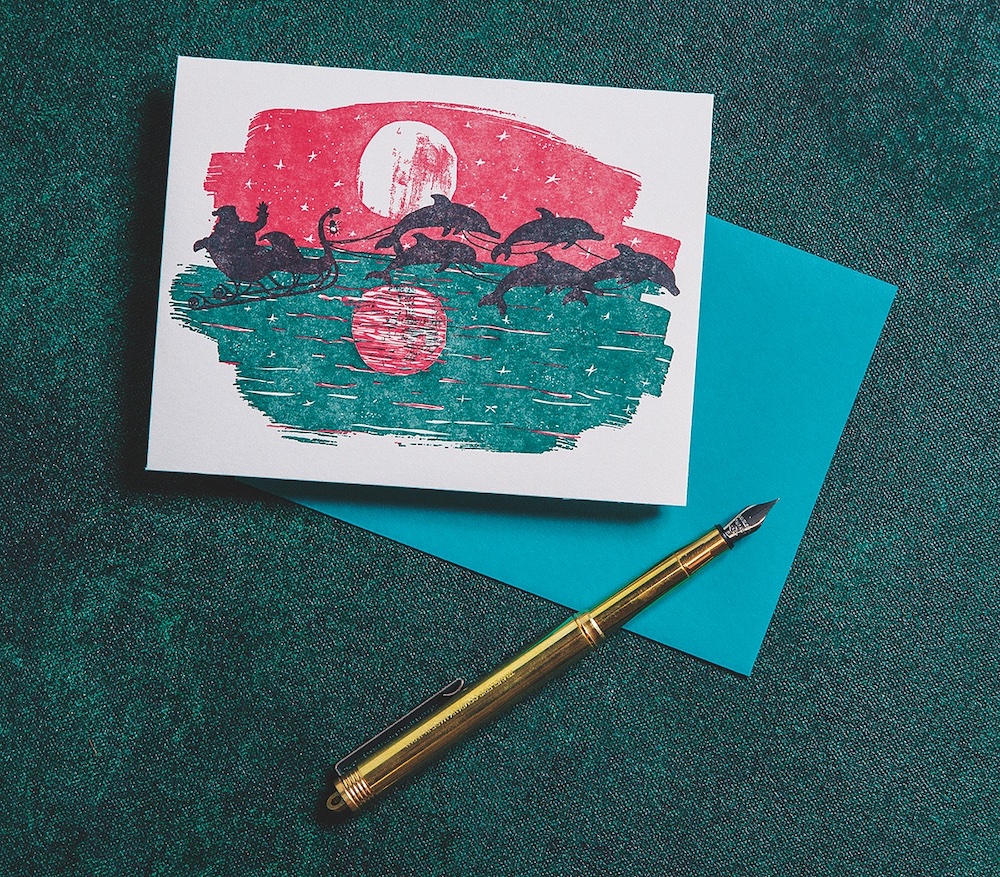 Letterpress holiday greeting card, designed and printed in-house, paired with Traveler's Notebook brass fountain pen.
Folio Press & Paperie
301 Motor Way
Santa Barbara, CA 93101
805.966.1010
https://www.foliopressandpaperie.com/
---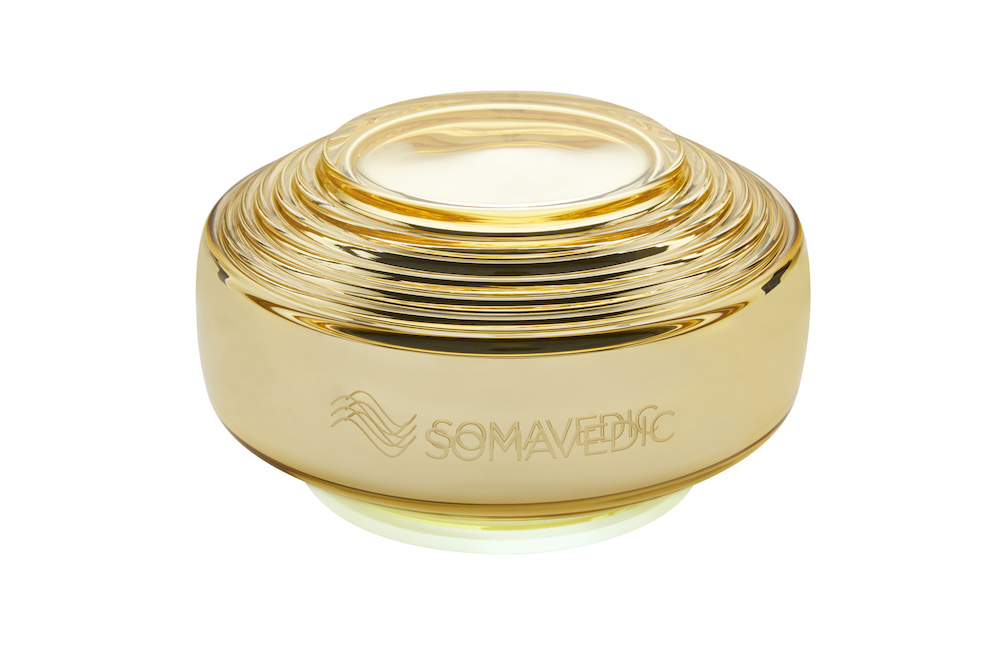 Digital pollution-neutralizing frequency therapy to improve your sleep and energy, and help manage stress.
Somavedic Technologies Inc.
https://somavedic.com/
---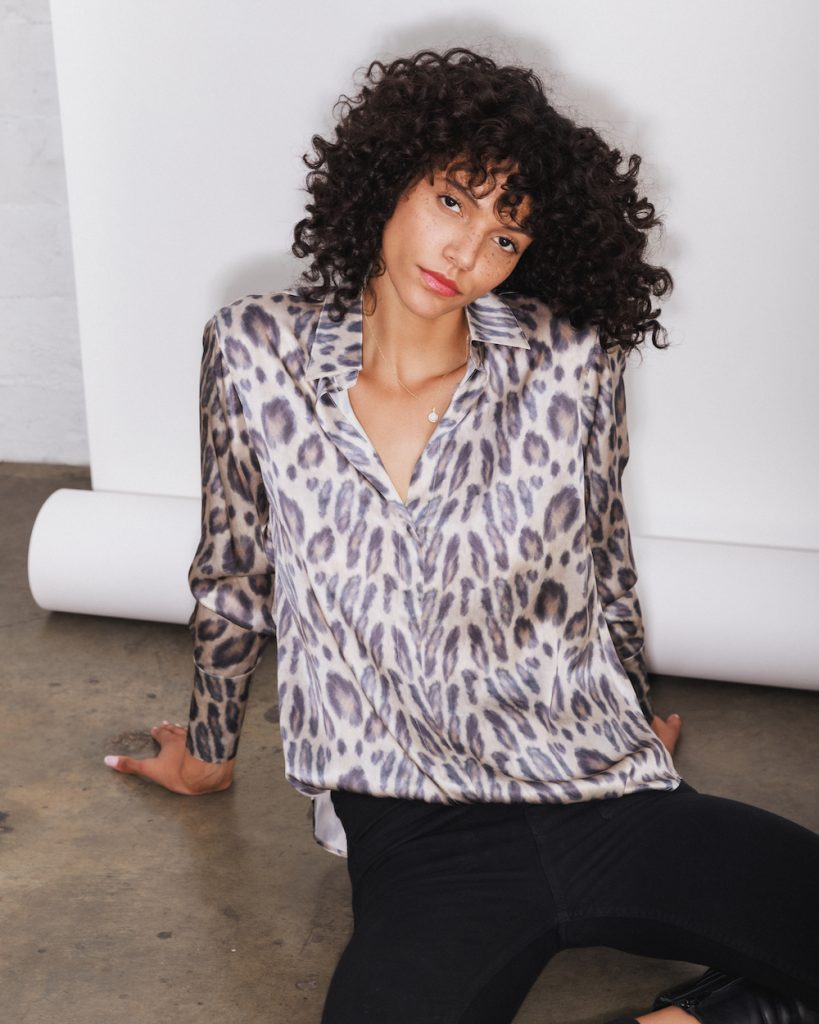 Classic silk shirt – catherinegee fall/winter '22 Daria Blouse in New Leopard.
Catherine Gee Boutique
1114 State Street, Suite 24 (in La Arcada by the Turtle Fountain)
Santa Barbara, CA 93101
805-324-4699
https://catherinegee.com/
---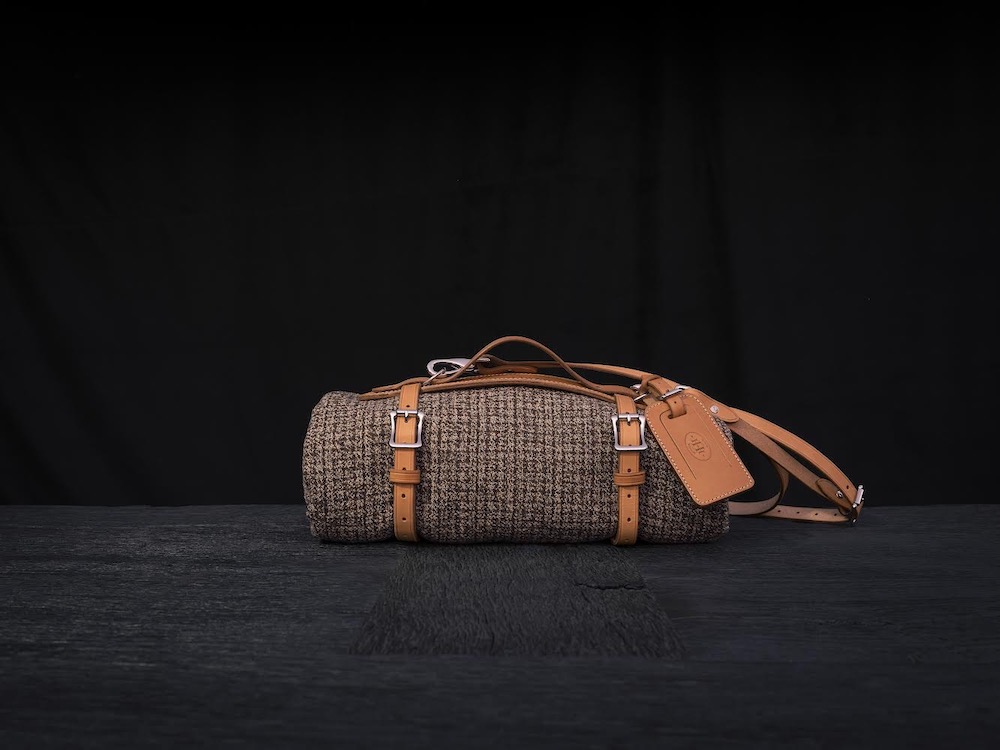 Sturdy, traditional tan leather carrier with adjustable shoulder strap. Fits most blankets.
Homer
1129 Coast Village Road
Montecito
---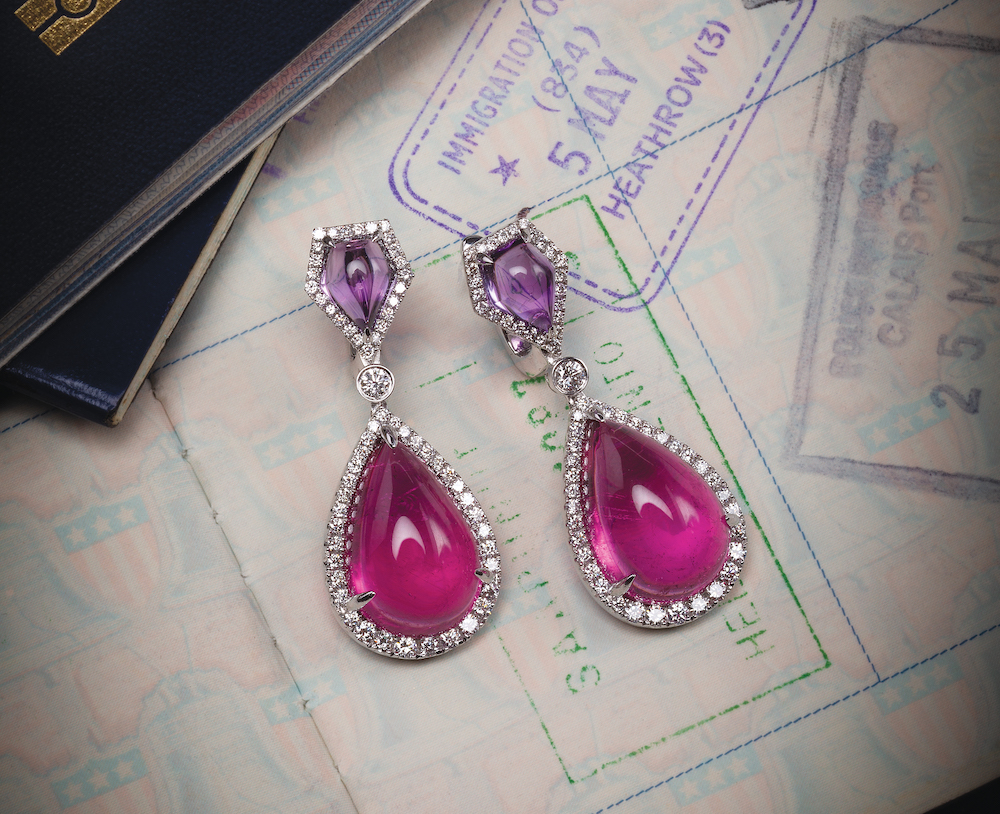 Stunning 18k white gold diamond, rubellite, and amethyst earrings.
Bryant & Sons, Ltd.
Purveyors of the Finest New, Custom, Reimagined and Estate Jewelry Since 1965
812 State Street
Santa Barbara
805.966.9187
https://bryantandsons.com/
---
Bespoke 22k royal yellow gold, opal, and diamond cuff bracelet.
Daniel Gibbings Jewelry
1143 Coast Village Road
Santa Barbara, CA 93108
https://www.danielgibbings.com/
---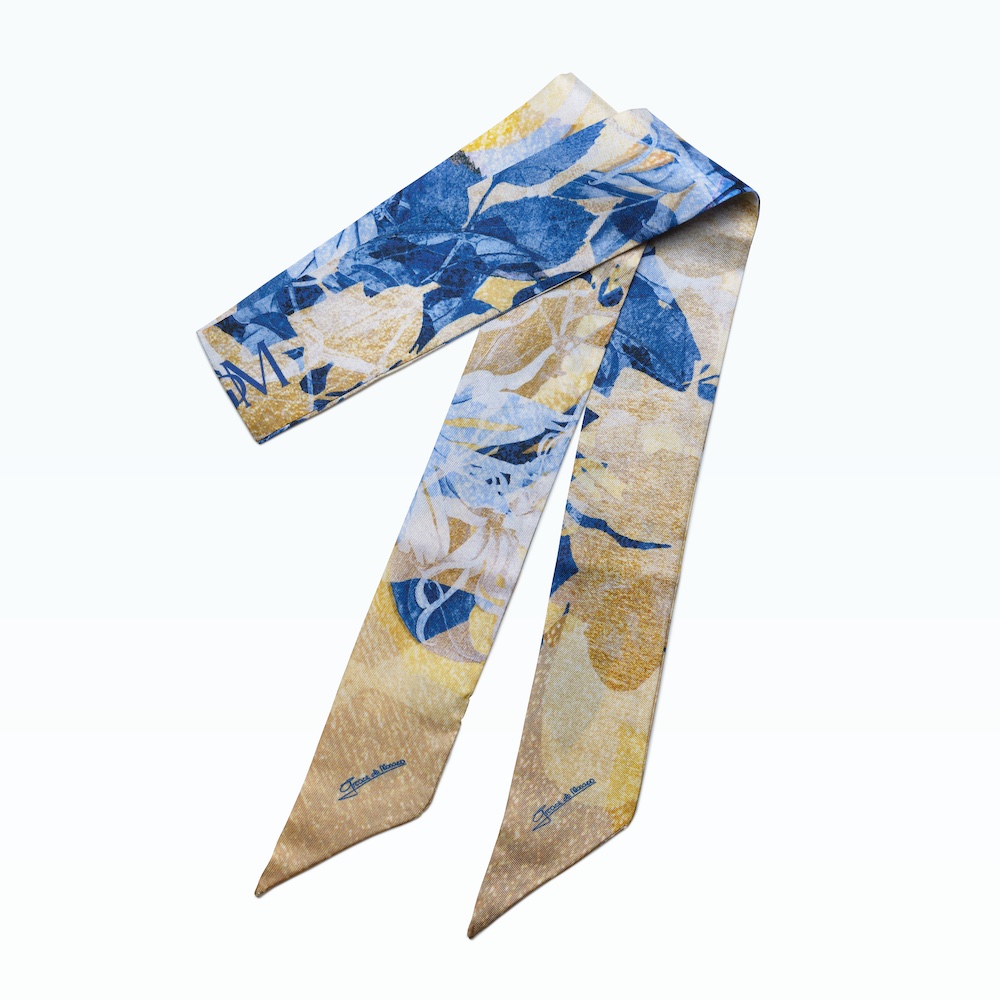 Promenade Twilly featuring the House's signature floral bouquet and color palette, capturing the quintessential Mediterranean joie de vivre.
Grace de Monaco
New York, NY
https://gdmonaco.com/ or at https://www.neimanmarcus.com/
---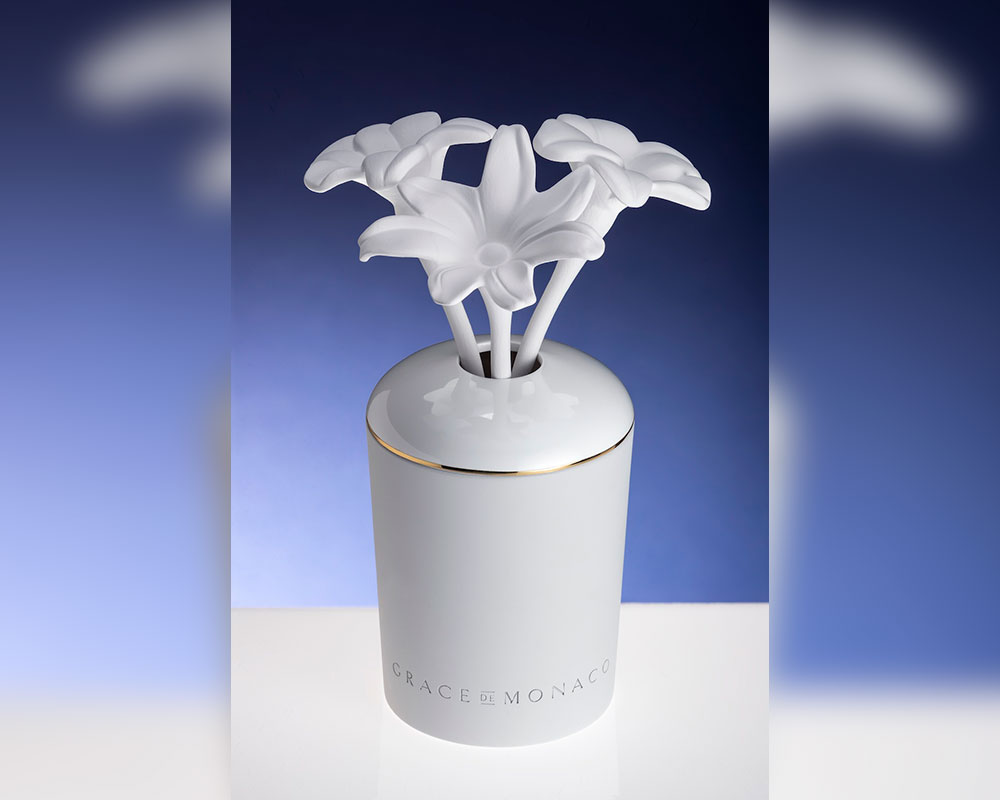 Porcelain Fragrance Diffuser – an artistic creation evocative of the French Riviera that leaves an indelible mark on any room.
Grace de Monaco
New York, NY
https://gdmonaco.com/ or at https://www.neimanmarcus.com/
---
Fine Art by Cassandria Blackmore. Abstract shattered glass pieces reflect light with shimmering surface.
Cassandria Blackmore
1275 Coast Village Road
Montecito, CA 93108
805.895.2447
https://www.cassandriablackmore.com/
---

Handcrafted in Japan using Japanese aerospace grade titanium, the SALT. Colorado is reengineered to provide a better fit and improved optical functionality.
---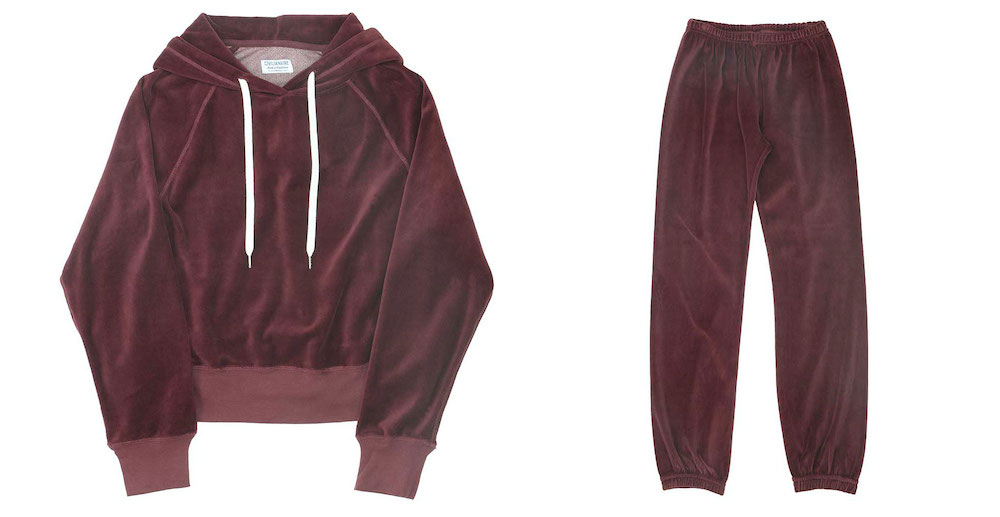 The Civilianaire Velour set. Made from a super soft cotton blend, and hand-sewn in Los Angeles.
Civilianaire
1145 Coast Village Road
Santa Barbara, CA 93108
805.969.2520
https://civilianaire.com/
---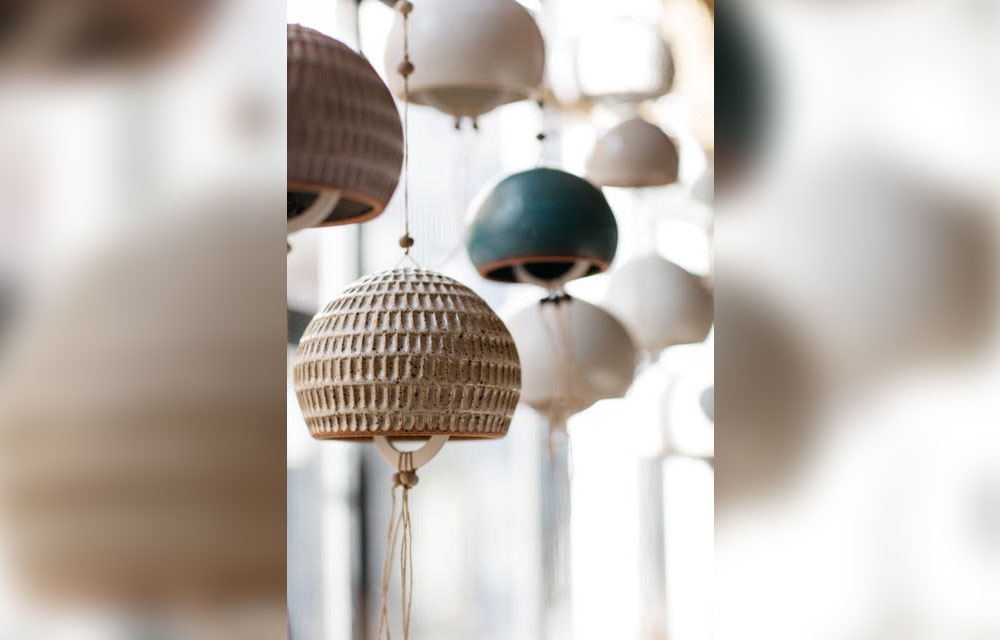 Mt. Washington Pottery Peace Bells
Each of Beth Katz's graceful handmade ceramic bells is a one-of-a-kind work of art.
Domecil
1221 State St., Suite 7
Santa Barbara, CA 93101
https://www.domecil.com/
---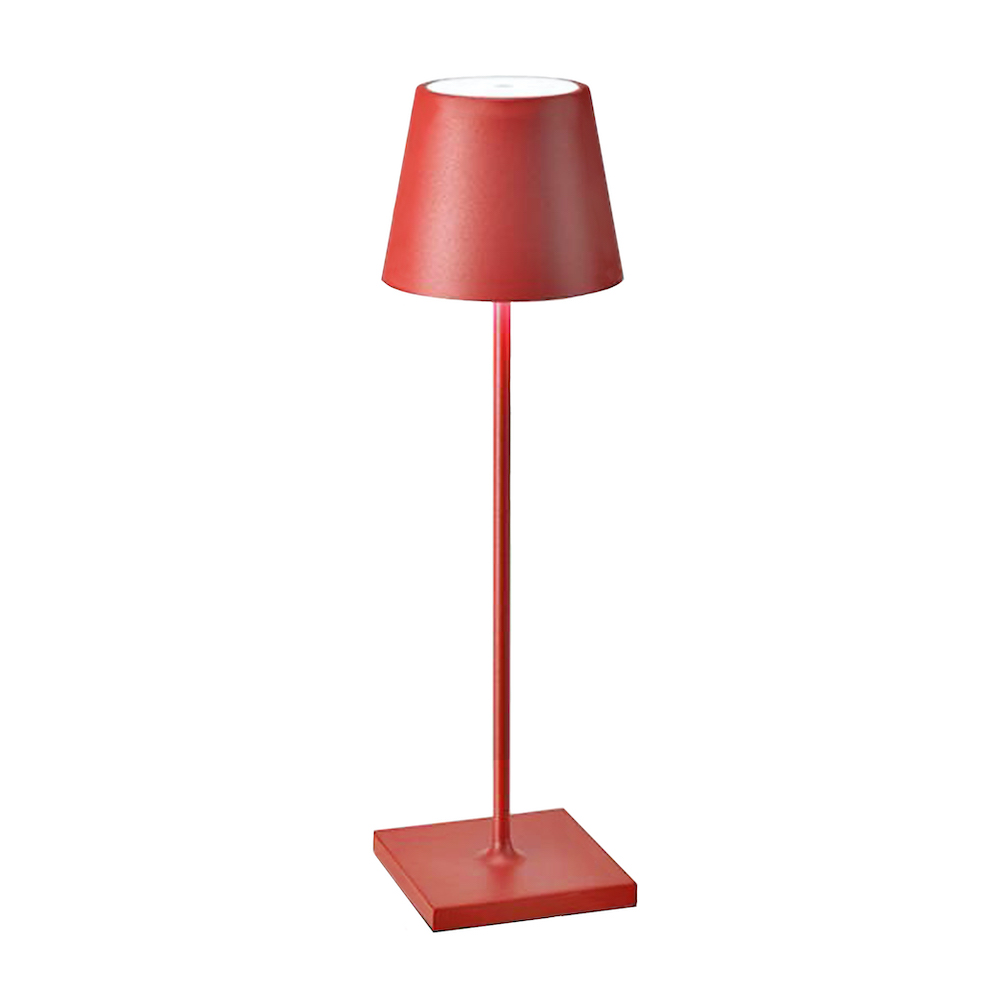 Red Cordless LED Table Lamp
WILLIAM LAMAN
FURNITURE.GARDEN.ANTIQUES
1496 East Valley Road
Montecito, CA 93108
Tel: 805.969.2840
---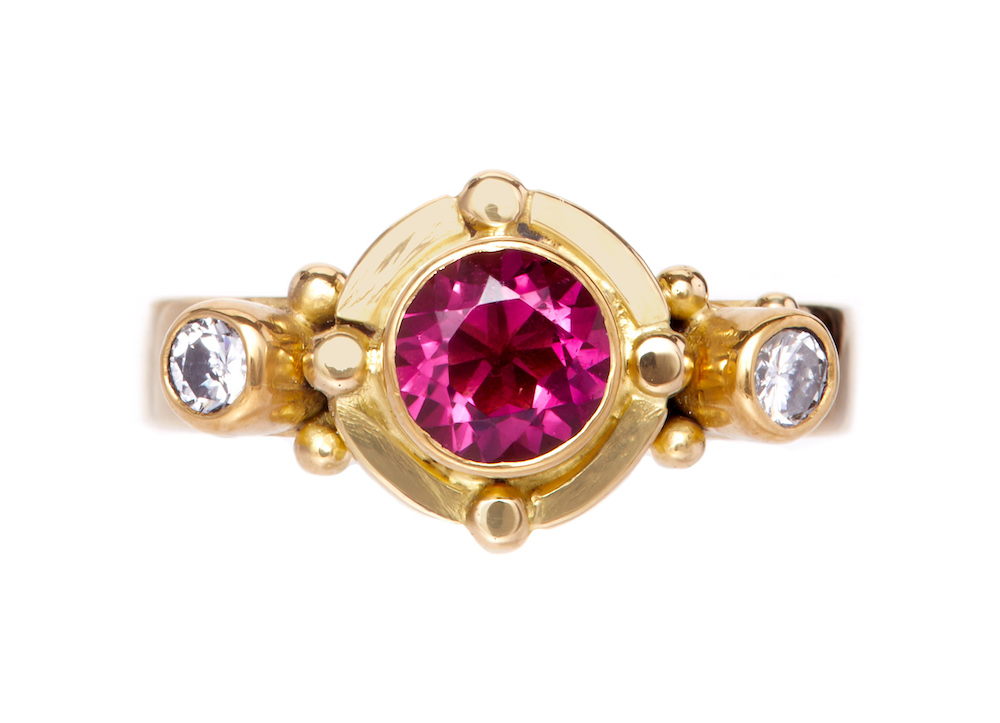 Dazzling rubellite tourmaline and diamond ring crafted in a vintage style 18k gold setting
The Yes Store
La Arcada Plaza, 1100 State Street (State/Figueroa), Santa Barbara CA 93101
http://theYesStore.com/
---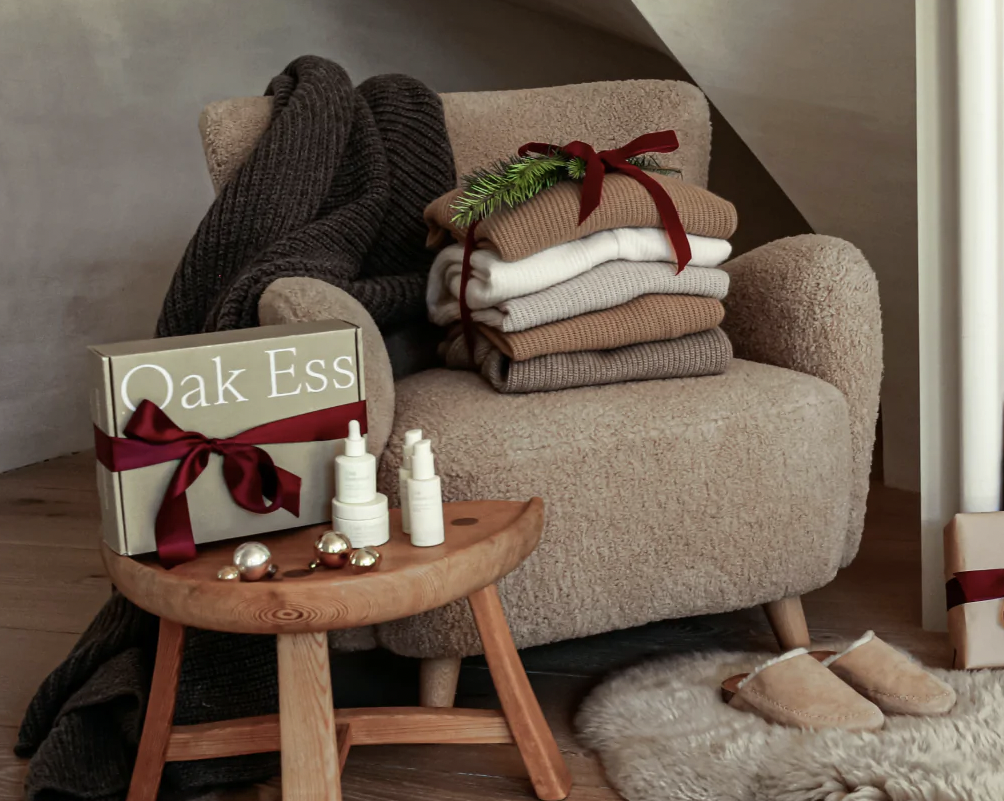 Cashmere Fisherman Sweater and Fisherman Throw are the two essentials, and quality made in a variety of classic shades
Jenni Kayne Apparel + Home
525 San Ysidro Road
Santa Barbara, CA 93108
https://www.jennikayne.com
---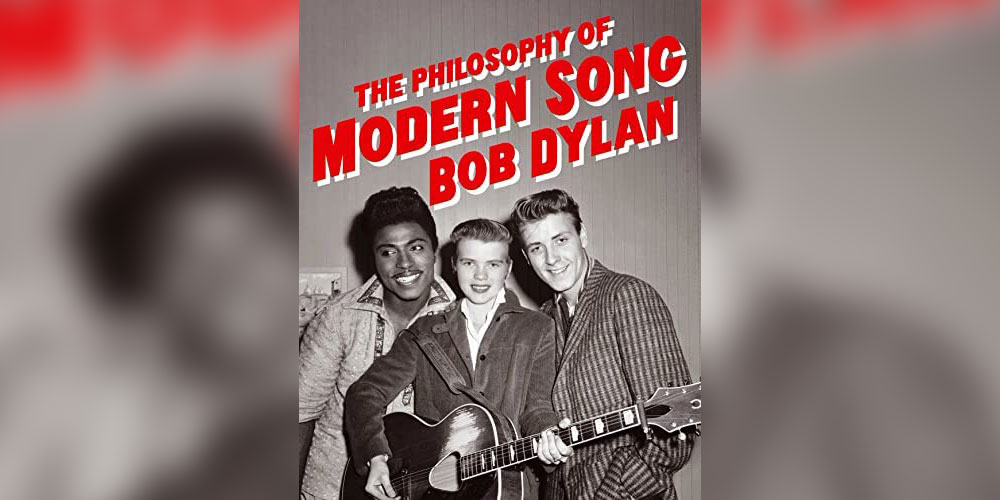 Chaucers
The best book on popular music of 2022, from one of the century's best musicians.
Chaucer's Books
805-682-6787
3321 State Street, Loreto Plaza
https://www.chaucersbooks.com/
---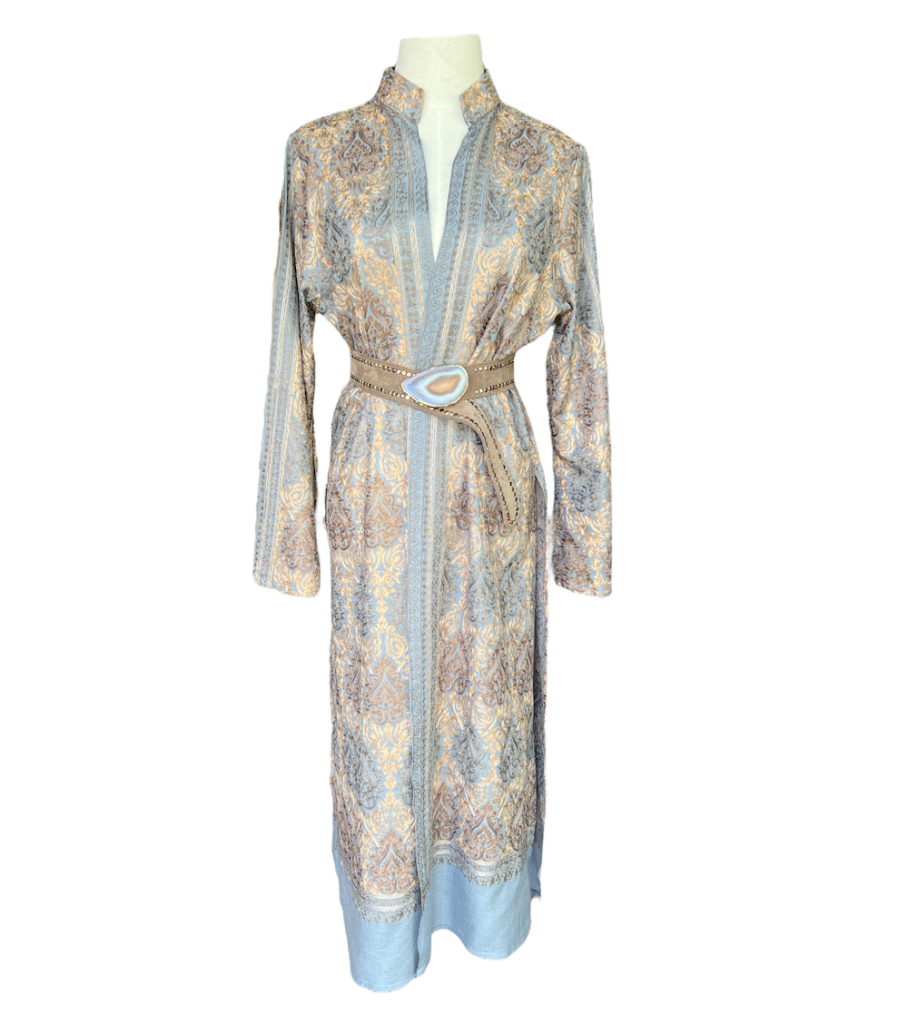 Maison K
Make an entrance in our stunning embroidered dusters and agate buckle belts.
MAISON K
1253 Coast Village Road
805-969-1676
https://maisonkstyle.com/
---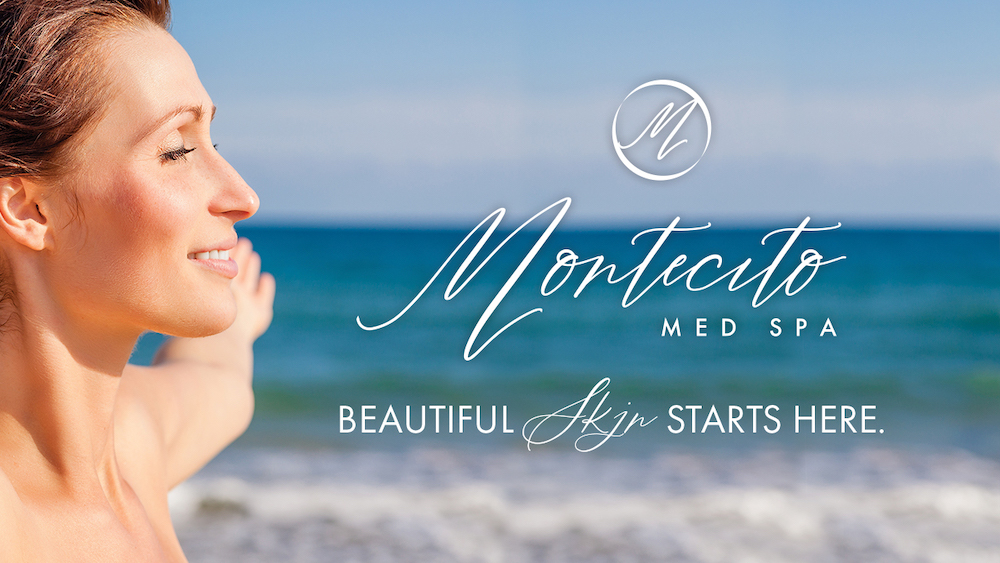 Montecito Med Spa
All facial and body enhancement treatments are 20% off! Gift certificates and packages are available.
Montecito Med Spa
1280 Cost Village Circle, Ste. B
Montecito, CA 93108
https://montecitomedspa.com/
---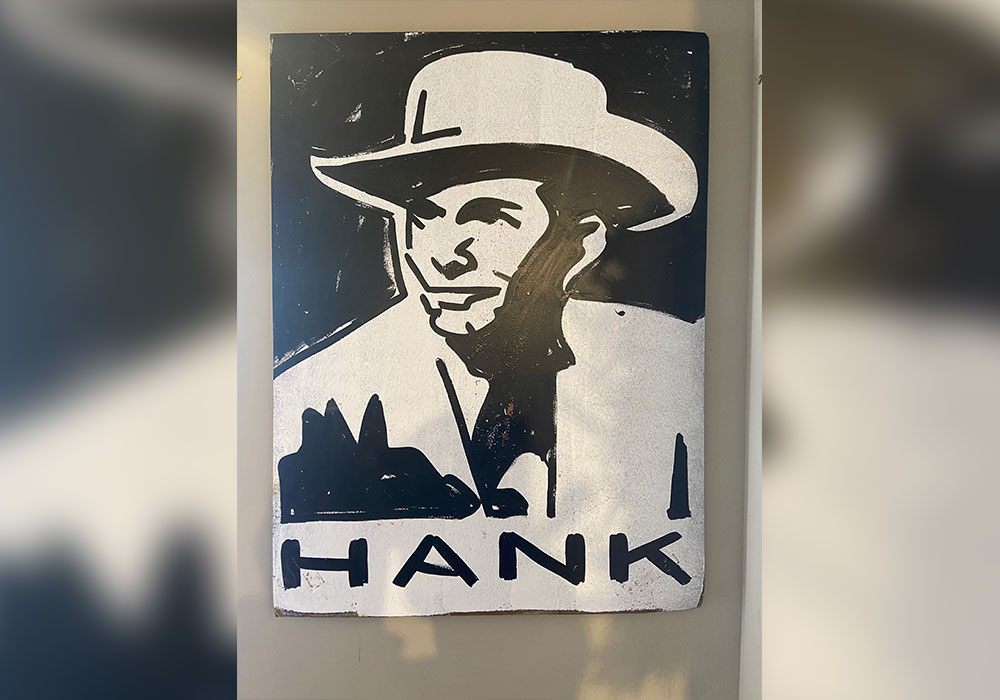 Hand vintage style metal sign. Measures 2'x3'. Available: Hank, Cash, Willie, Waylon.
Imagine Artful Things
1470 East Valley Road
Montecito's Upper Village
805-695-0220
https://imagineartfulthings.com/
---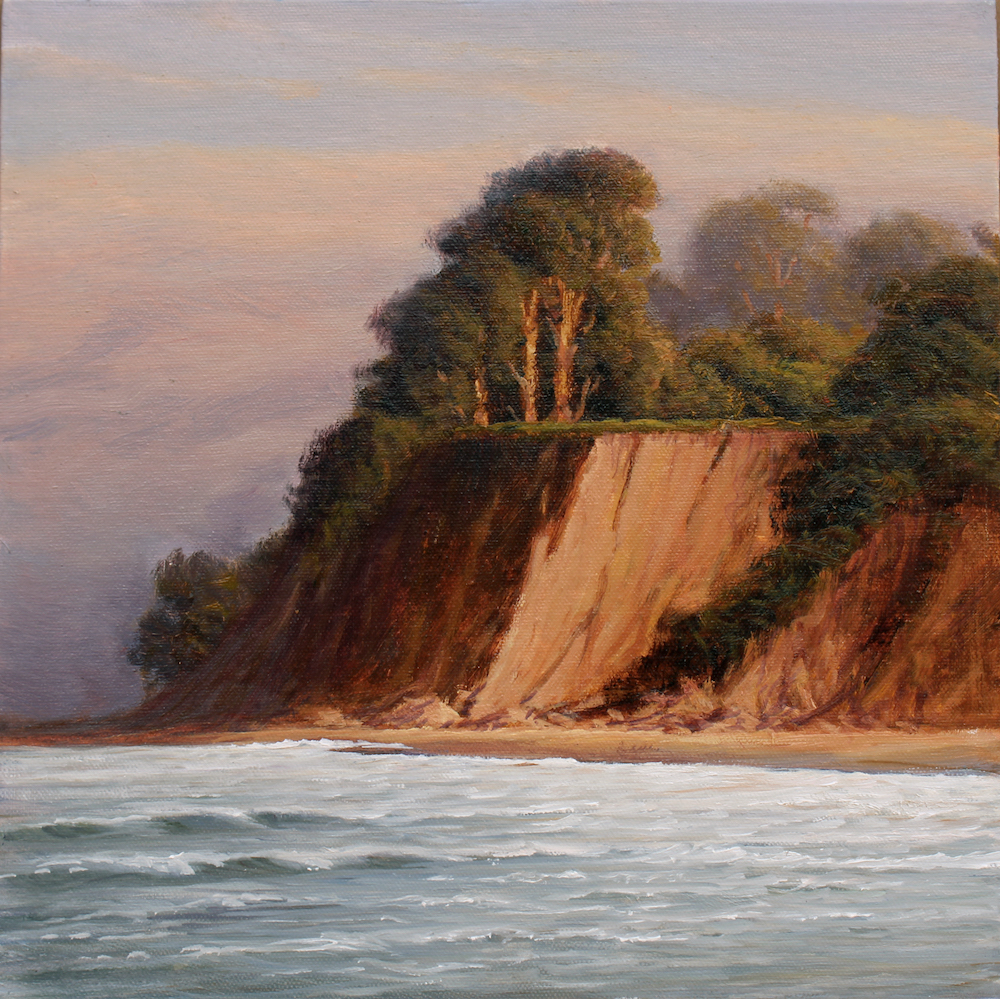 Small treasures available for Christmas. Wonderful local scenes of Santa Barbara under $1000.
Waterhouse Gallery
La Arcada Courtyard
1114 State Street, Suite 9
Santa Barbara, CA 93101
Phone 805-962-8885
Mobile 805-452-1062 or 805-886-2988
https://www.waterhousegallery.com/
---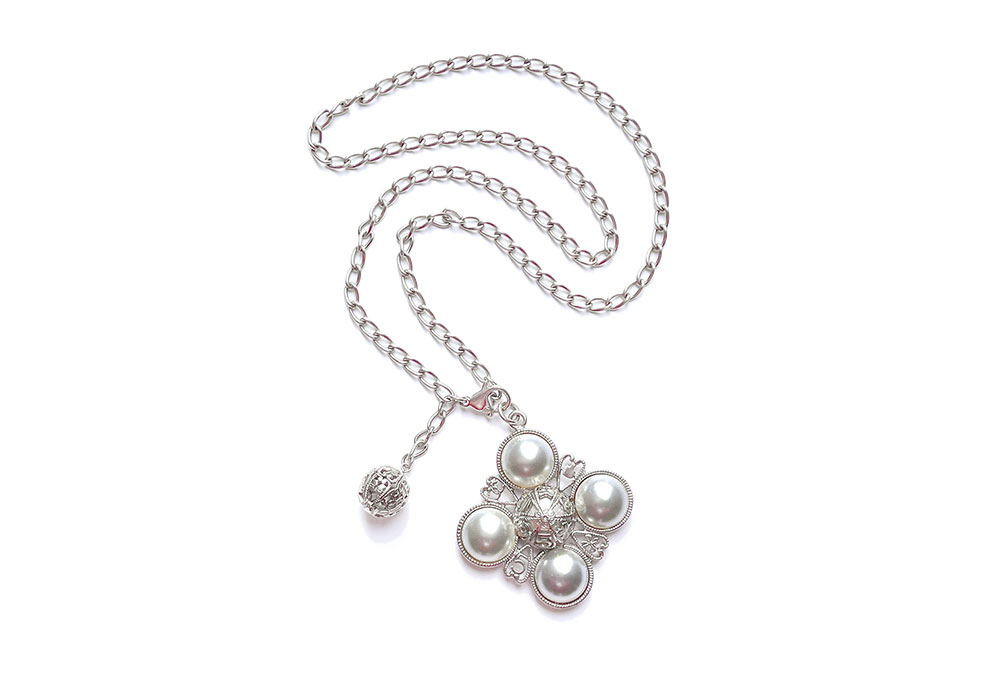 Vintage Chanel Necklace
Peregrine Galleries
1133 Coast Village Rd, Montecito
805.252.9659
@peregrinegalleries
---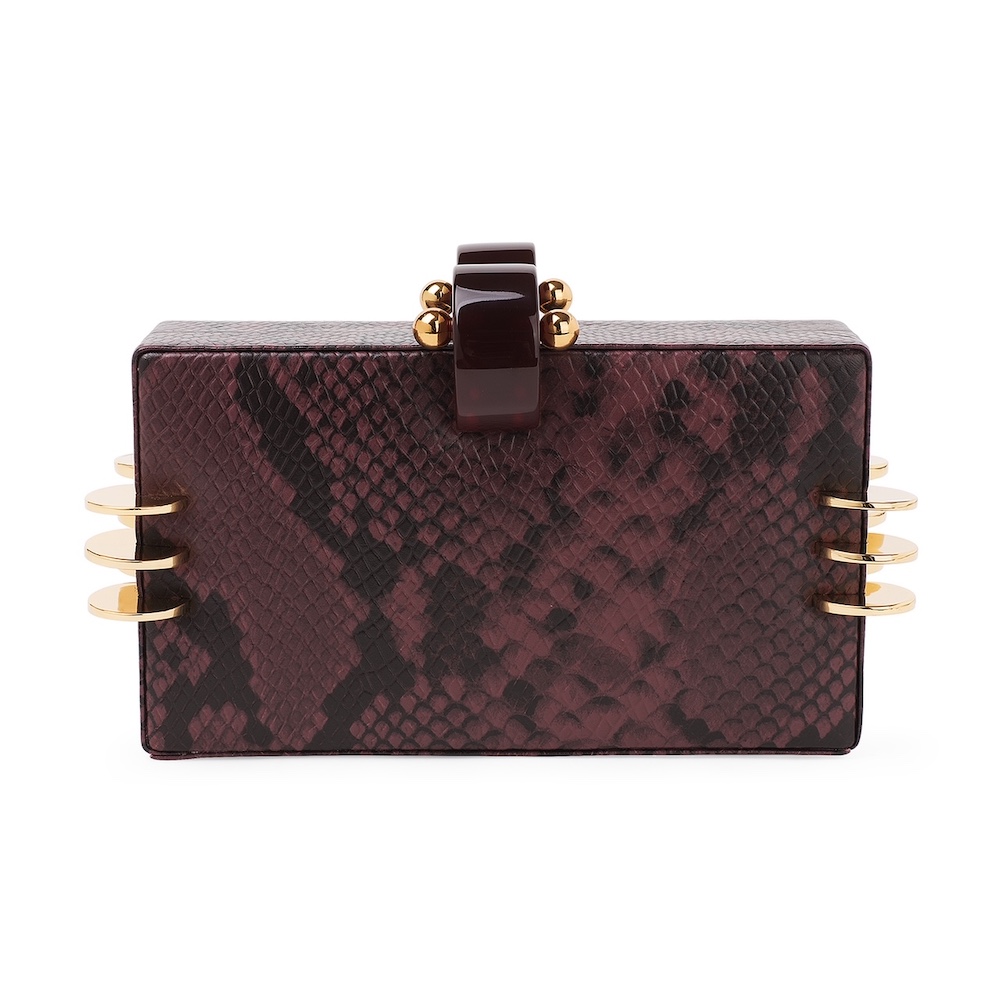 Tonya Hawkes Clutch Bag: Burgundy faux snake clutch by Tonya Hawkes
Allora by Laura
1269 Coast Village Rd, Santa Barbara, CA 93108
(805) 563-2425
https://allorabylaura.com/
@allorabylaura
---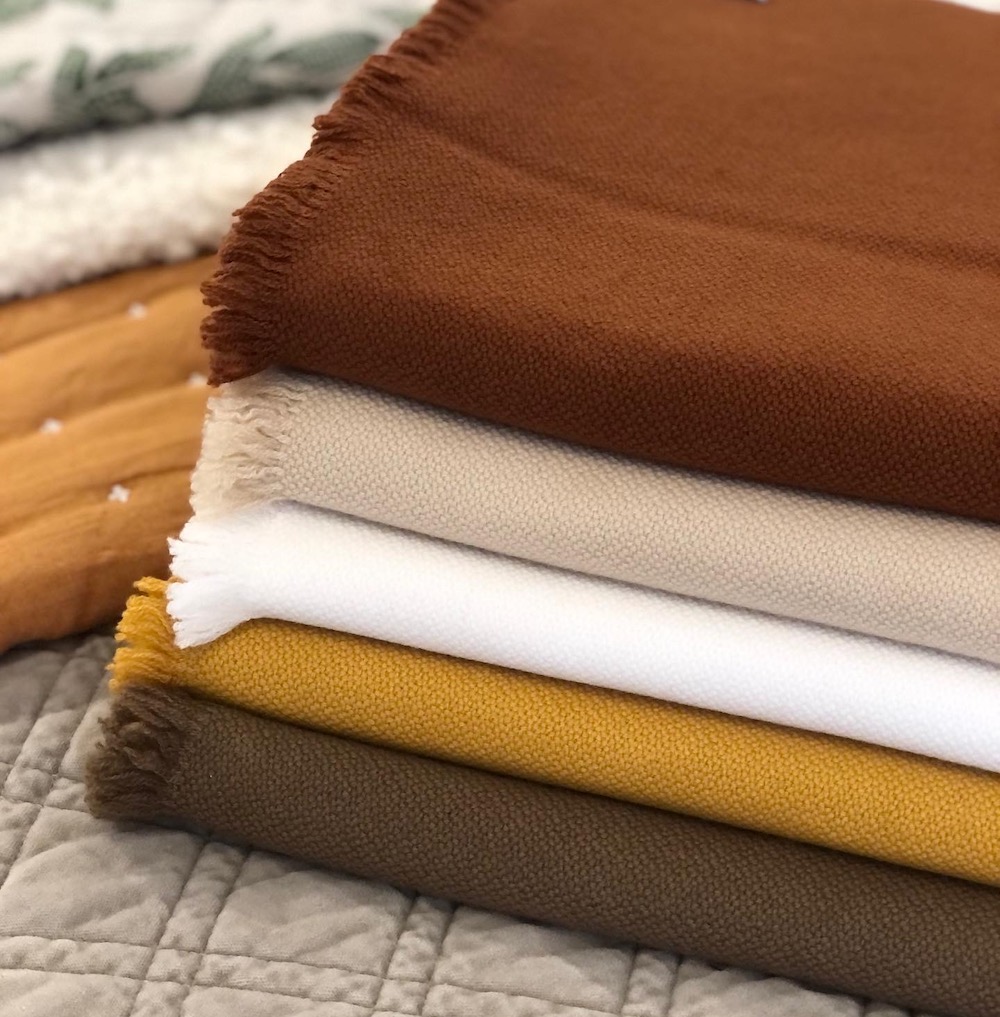 Cashmere Blanket created with the artisans at Umrāo Cashmere, a lofty, ultra soft handmade cashmere blanket exclusively made for Upstairs!
Upstairs at Pierre Lafond
516 San Ysidro Road, Montecito 93108
@wendyfosterboutiques
---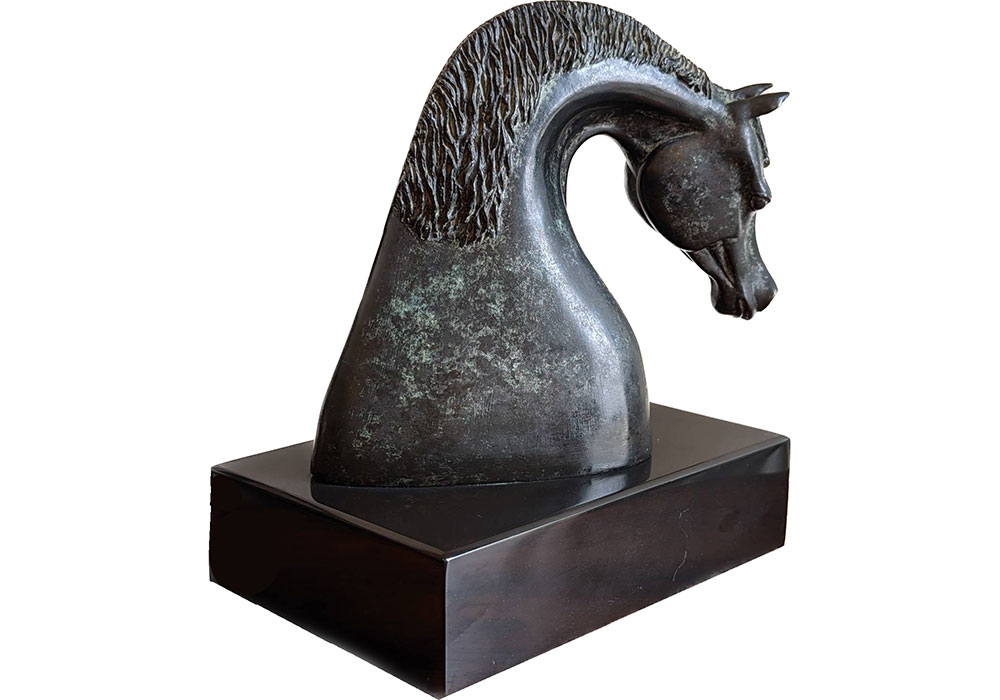 Limited edition Arabian horse bronze sculpture by Raymond D. Anderson mounted on black Italian marble
sbmidmod
223 Anacapa Street, #C Santa Barbara, CA 93101
https://www.sbmidmod.com/
@sbmidmod
---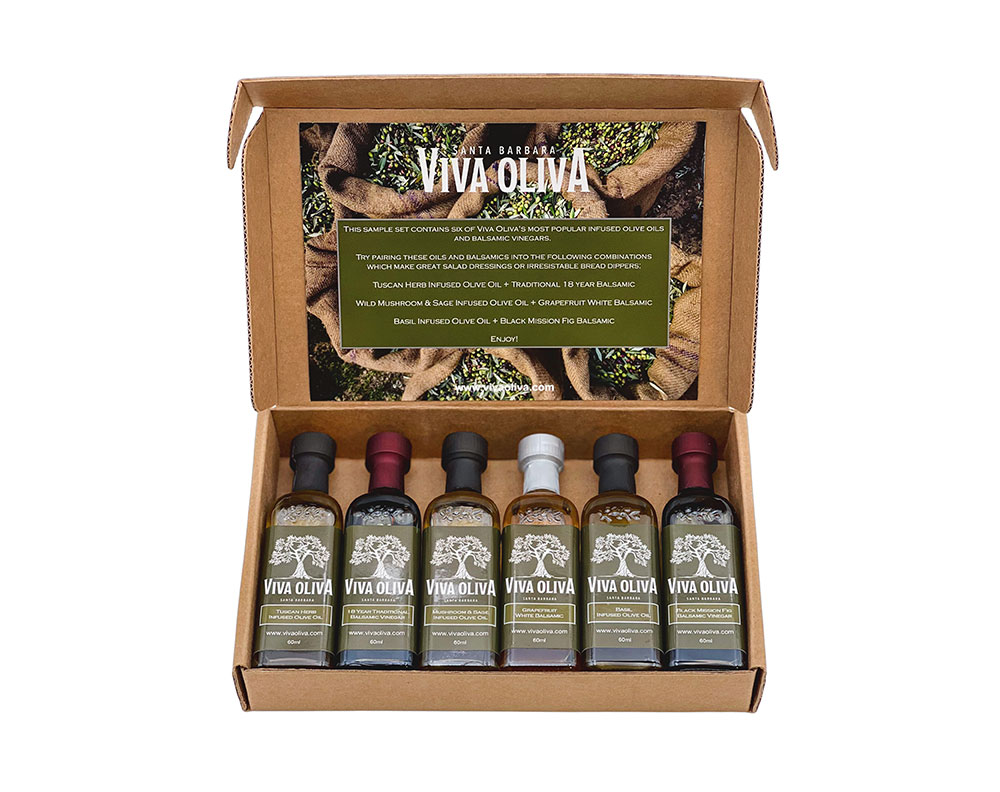 Gourmet oil and vinegar gift set – three 60ml flavored olive oils paired with three balsamics.
Viva Oliva
927 State Street
Santa Barbara, CA 93101
805.886.4342
https://www.vivaoliva.com/
---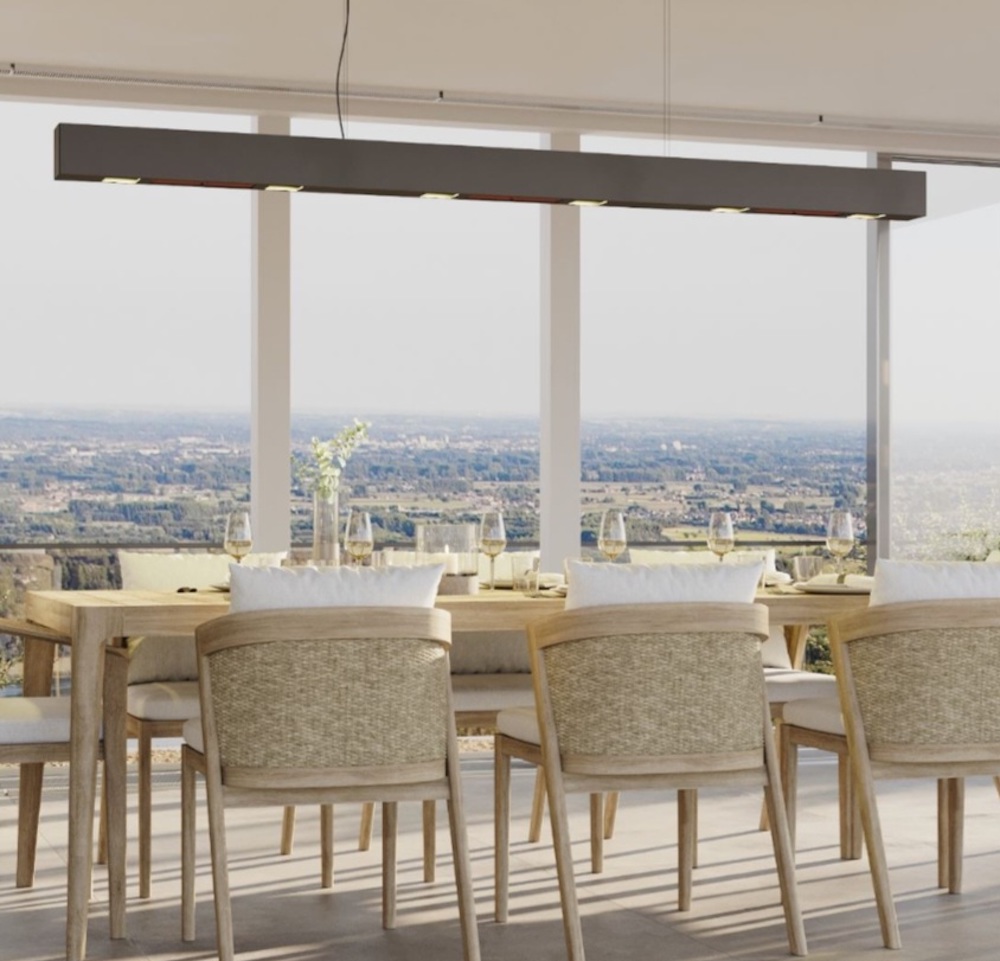 BEEM by Heatsail. Far- Infrared heat with sleek modern styles exclusively at Home Crush.
Home Crush
2500 Lillie Ave
Summerland
805 837 8836
https://www.home-crush.com/
---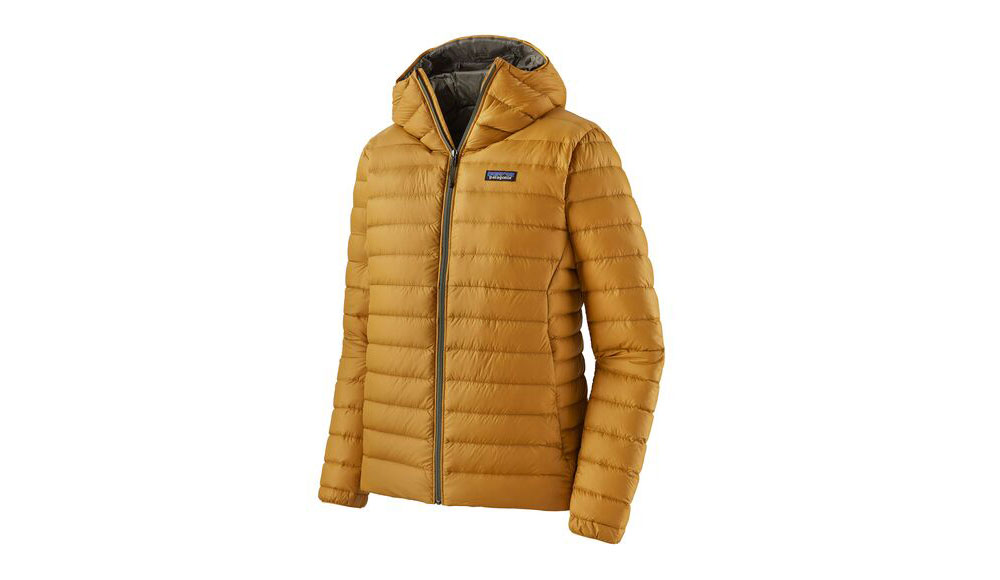 Patagonia Down Sweater Hoody. The perfect warmth for just about everything.
Mountain Air Sports
14 State Street
(805) 962-0049
https://www.mountainairsports.com/
---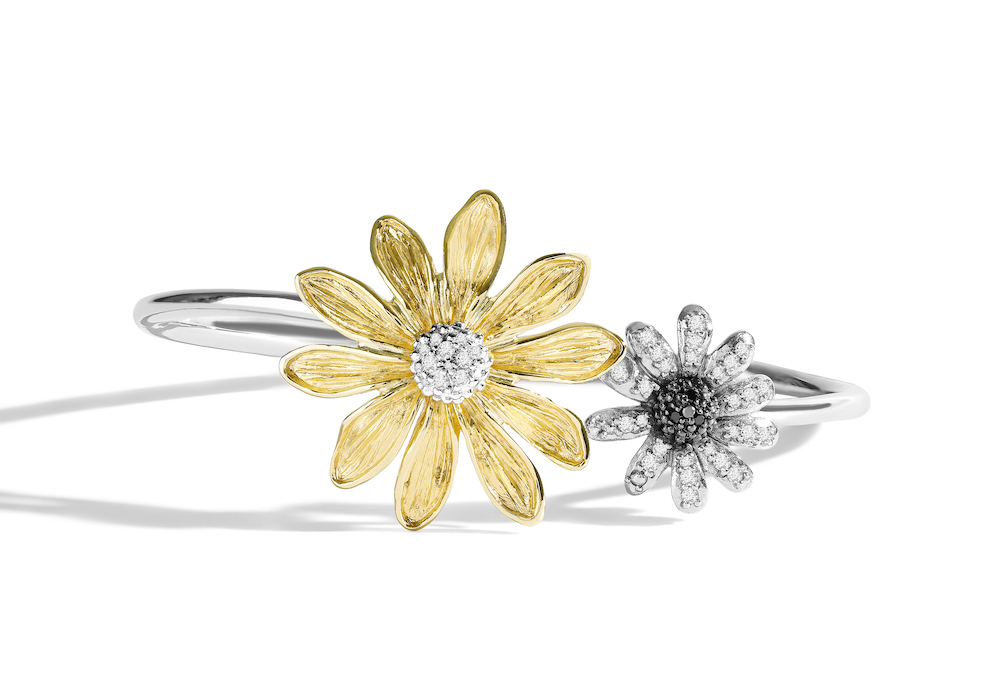 Michael Aram Vintage Bloom Bracelet
Coast 2 Coast Collection
La Arcada Courtyard, 1114 State St., Ste 10,
Santa Barbara, CA
(805)845-7888
https://coast2coastcollection.com/
---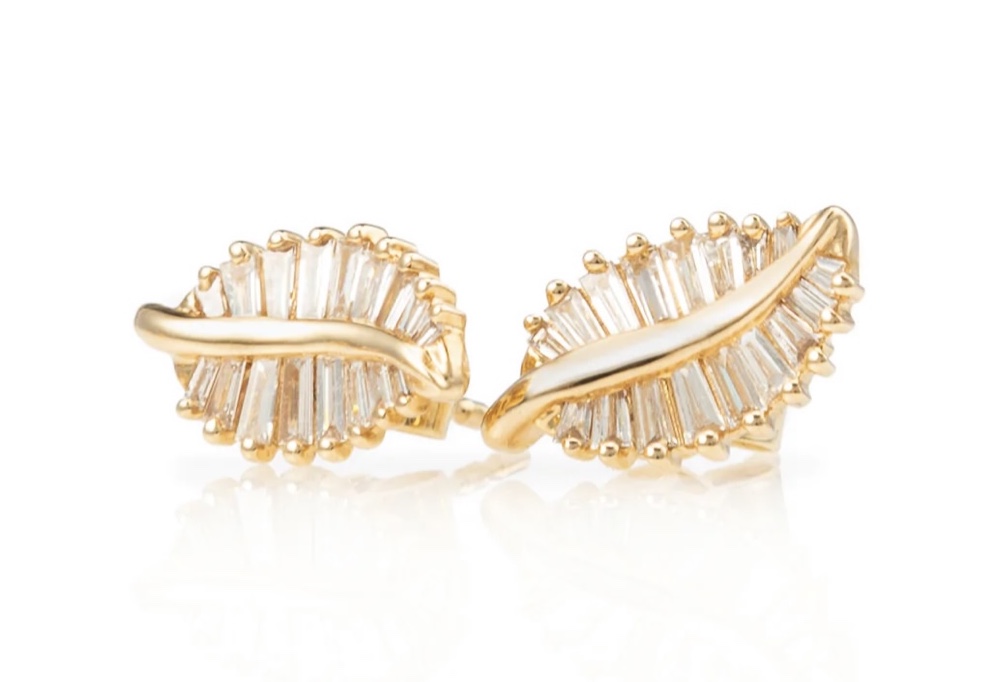 Timeless Expression of Yourself… Banquette Leaf wrap ring white, yellow, and rose 14K gold
Juniper
1046 Coast Village Rd
Montecito, Ca 93108
858-294-2295
@juniper__montecito
---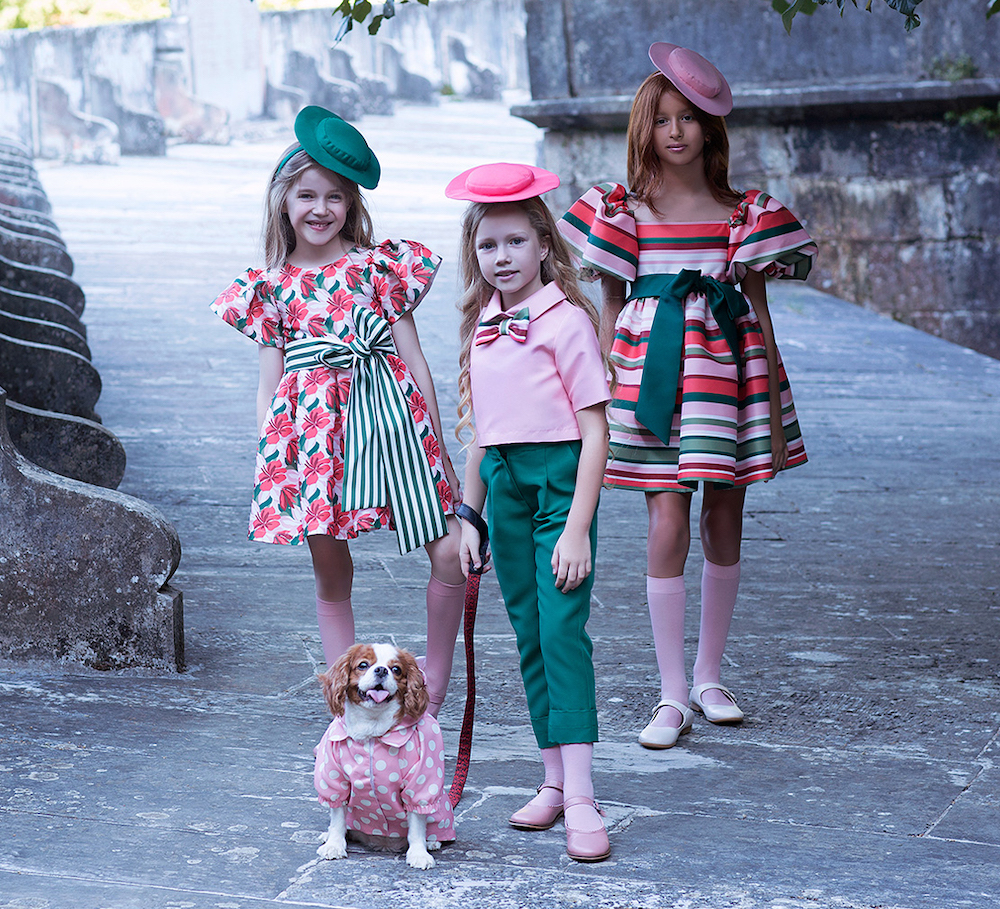 Mama Luma designer girls brand based out of Santa Barbara.
Special occasion dresses, party outfits and exquisite looks.
Mama Luma
210 N Santa Cruz Avenue, Suite B, Los Gatos, 95030
https://www.mamaluma.com/
---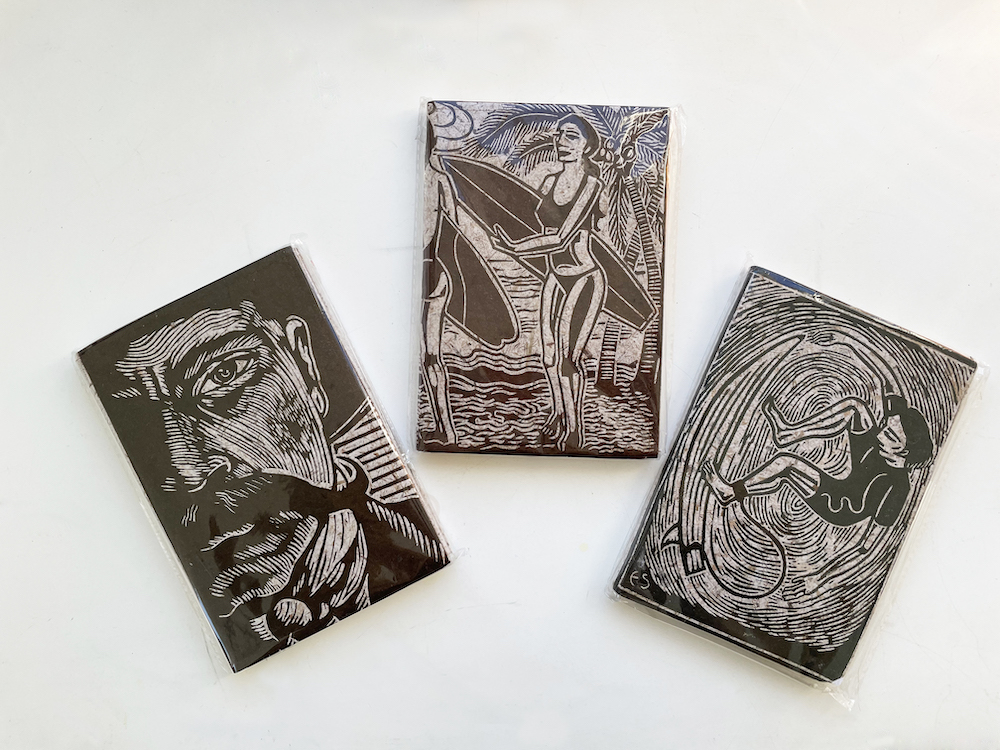 Beautiful artisan handmade journals with paper made from heirloom corn and lily pad leaves.
Farm to Paper
2325 Lillie Avenue Summerland, CA 93067
https://farmtopaper.org/
You might also be interested in...