Gospel and Harpsichord Grooves

Exuberance and energy were the order of the night when the 20-year-old three-time Grammy-winning Soweto Gospel Choir sang at a concert at UCSB's Campbell Hall, part of the popular Arts & Lectures program.
The singers, long associated with late South African president Nelson Mandela and Archbishop Desmond Tutu, impressed with a variety of South African gospel, spirituals, reggae, and American popular music from the likes of Aretha Franklin, Billie Holiday, Otis Redding, James Brown, and Curtis Mayfield.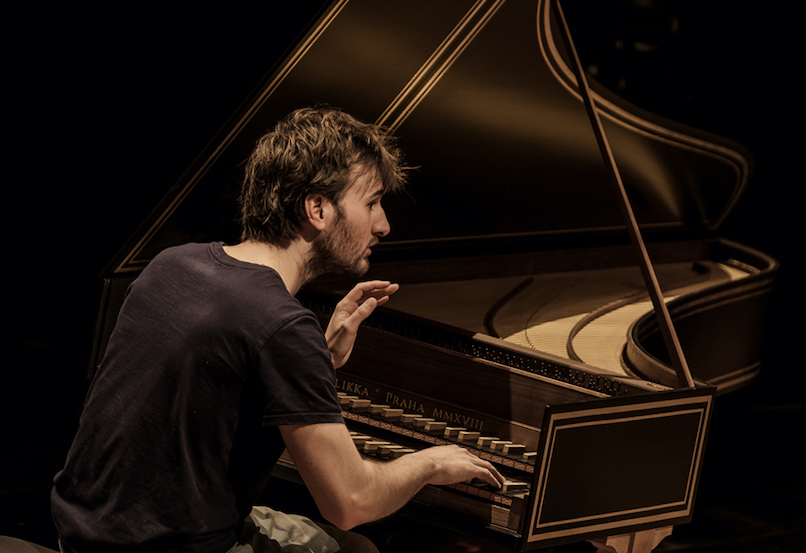 The group, named after the southwest township outside of Johannesburg, also performed at London's historic Westminster Abbey in 2014 at Mandela's memorial service attended by Prince Harry and Tutu, and the FIFA World Cup soccer final in Cape Town in 2010.
A world-class group of 20 talented singers known for their ensemble flair and indomitable spirit.
Forty-eight hours later I was at the Music Academy's Hahn Hall for an Arts & Lectures harpsichord concert by 31-year-old Frenchman Jean Rondeau, who played the full program of Bach's Goldberg Variations.
It was 100 luminous minutes of musical genius by Rondeau, who studied in Paris and London, and started playing the harpsichord when just six years of age. He also plays with a Baroque quartet, Nevermind.
In a word: Sublime.
You might also be interested in...