SBCC Comedy: From Simply Silly to Social Satire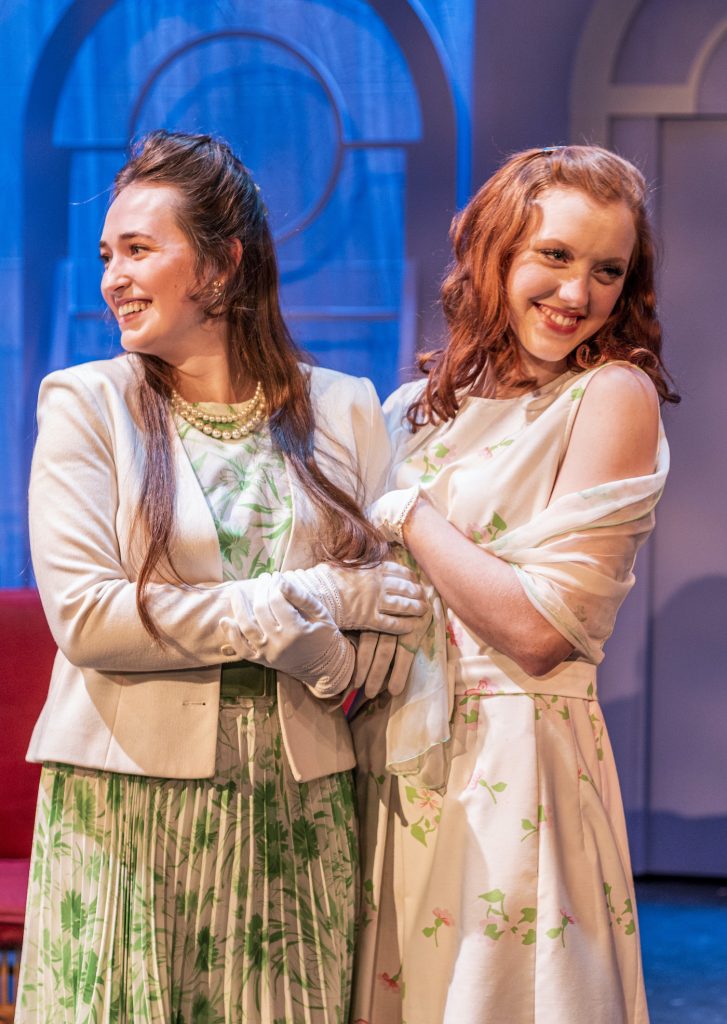 Fresh from the over-the-top antics, physical pratfalls, and intentionally terrible timing of The Play That Goes Wrong, which pulled out the stops – and mantle pieces and body parts, but no punches on closing night last weekend – SBCC Theatre Group segues into a student production of Oscar Wilde's The Importance of Being Earnest, one of the cleverest comedies in the canon. Though it's more than 125 years old, Wilde's witty wonder remains endlessly engaging as the tale takes its twists and turns in addressing the age-old conundrum of love as well as the desire to avoid societal obligations. The dialogue is some of the most delicious ever delivered from a stage, and the farce never falters in employing the characters' fictitious personae to poke fun at the social conventions of the late Victorian era in London. SBCC's intimate Jurkowitz Theatre will likely add even more immediacy to the production that runs November 9-19, with a student cast directed by Theater Department Co-chair Katie Laris. Call (805) 965-5935 or visit theatregroupsbcc.com. 
You might also be interested in...