A Spooktacular Circus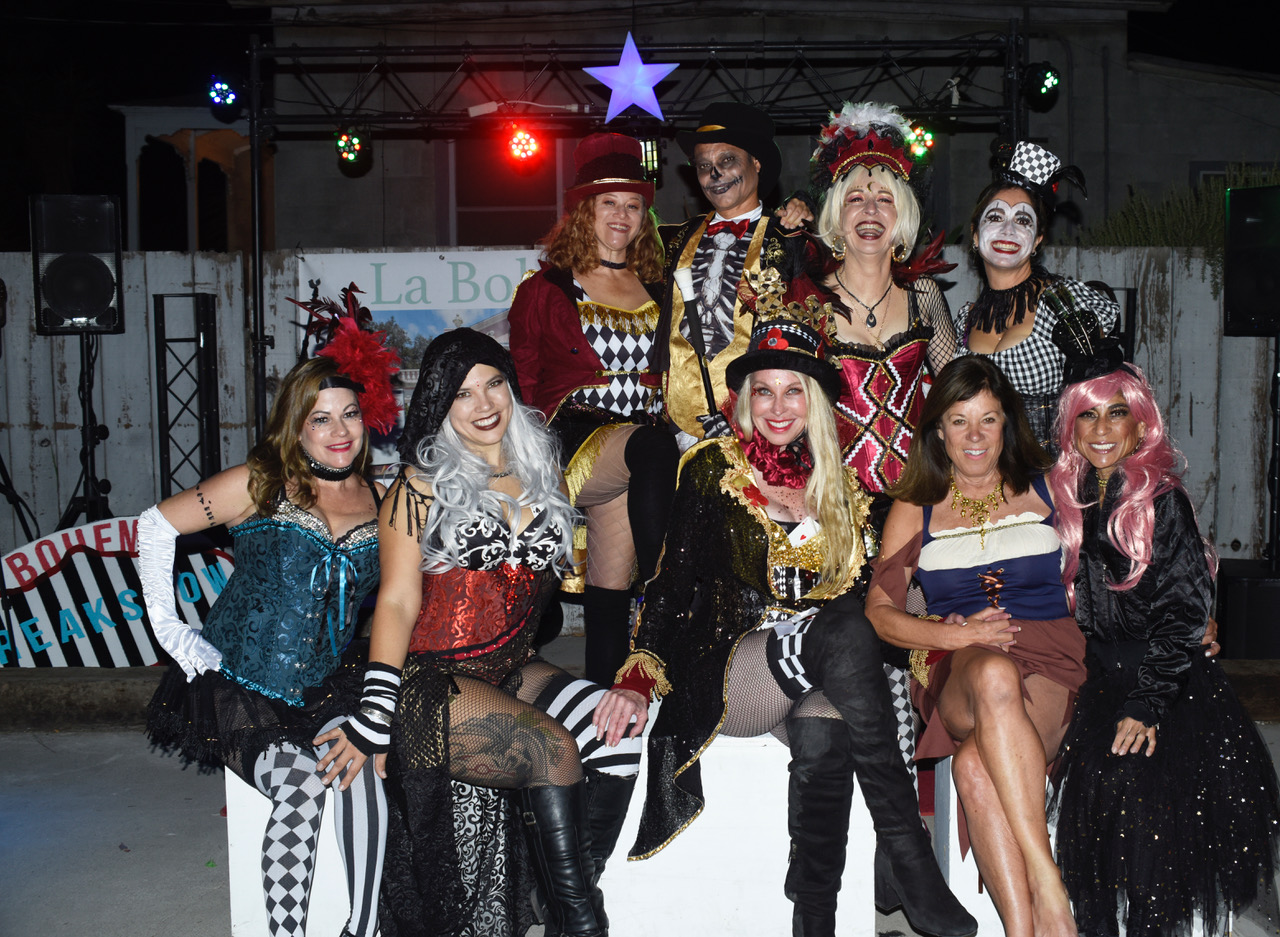 It was a spooktacular Halloween weekend when the Santa Barbara Museum of Natural History hosted a fearsome fundraiser for adults with all 250 of the $120 tickets being snapped up for a spine-tingling bash, with ghostly halls and spooky woods.
Creatively costumed guests met frightful and delightful curiosities around each and every corner and at journey's end were met with a spectacular finale under the big top, including creative libations from Draughtsmen Aleworks, Cutler's Artisan Spirits, and Final Girl Wines, and delectable nibbles from The Lark, Solvang Bakery, and DJs California Catering, live music by Joystix, and other dazzling amusements.
Museum staff spent 48 hours working on their ghoulish, spectacular Creep the Halls: Midnight Circus, while the eerie lighting was organized by SPARK Creative Events, with net proceeds supporting the museum's nature and science education programs.
As if that wasn't bewitching enough, it was then off to the Funk Zone for another horrifying party thrown by winemaker Gretchen Lieff, social gadabout Rick Oshay, and Teresa Kuskey Nowak at the new La Lieff tasting room with 100 guests watching Teresa's La Boheme dancers going through their energized paces, including the late singer Michael Jackson's "Thriller."
Among the horror hordes quaffing the vino and noshing on the paella, while ubiquitous TV reporter John Palminteri emceed, were David Bolton and Gonzalo Sarmiento, Donna Reeves, Miles Hartfeld, Lisa Osborn, Lynn Kirst, Edie Caldwell, Brendon Twigden, Kathryn and Peter Martin, Mark Whitehurst and Kerry Methner, Mike and Debbie Stoker, and Adam McKaig and Melissa Borders.
A fright-fully good night…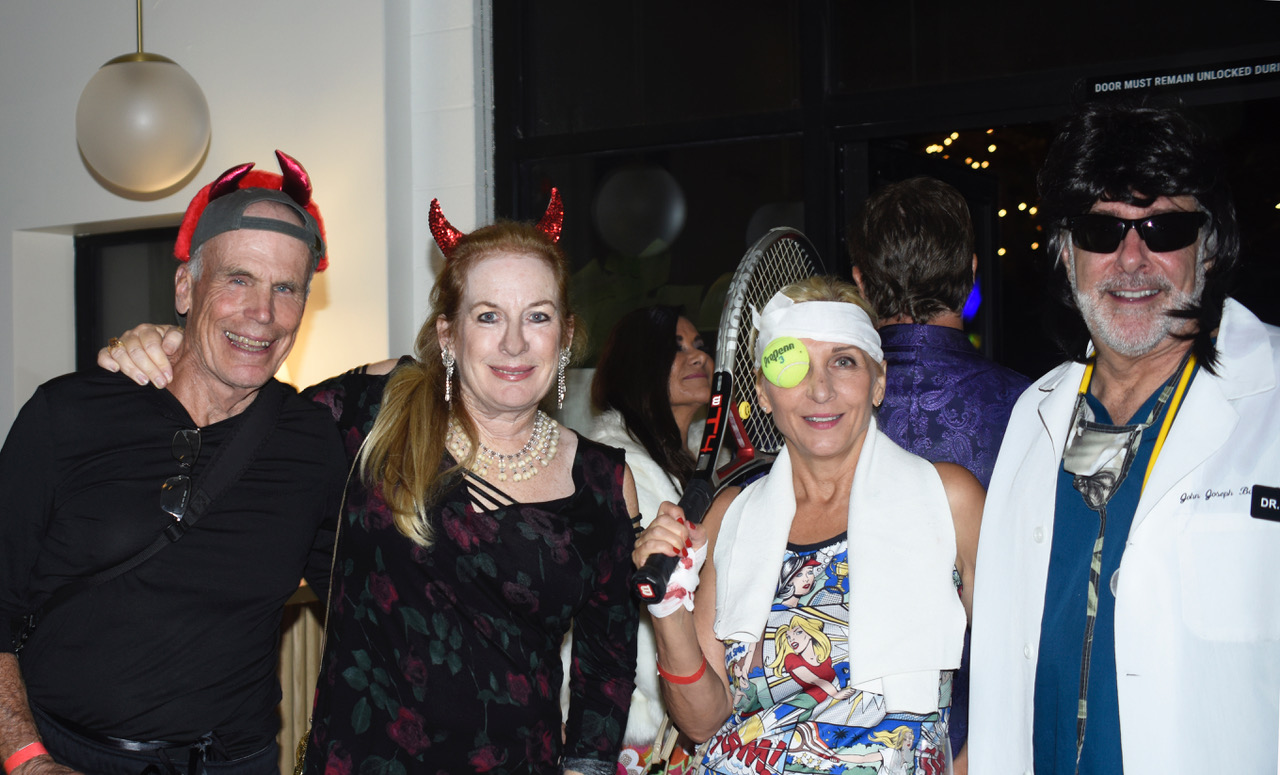 You might also be interested in...