Jacqueline Rubinstein: July 25, 1958 – September 6, 2022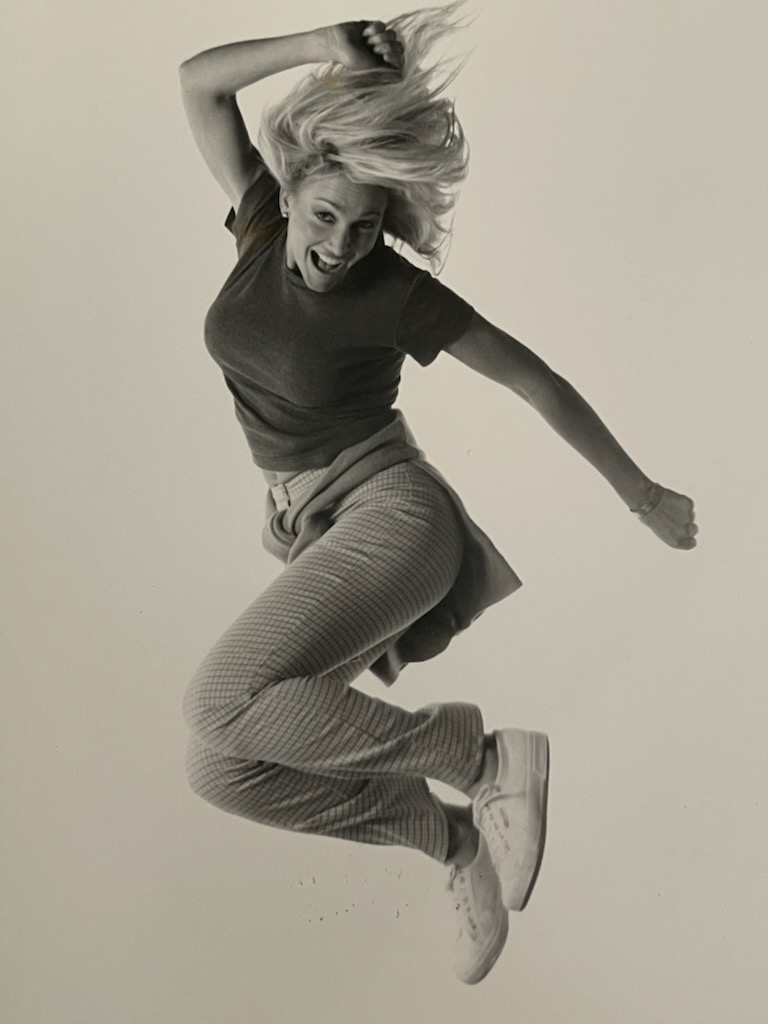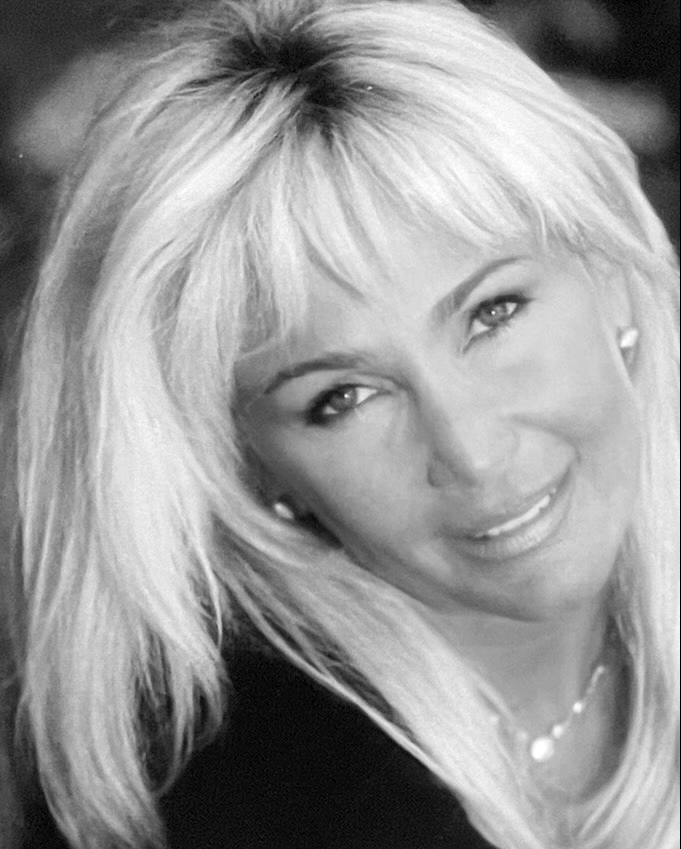 Jacqueline Hiske Rubinstein passed away September 6th at the young age of 64. Jacqueline was born July 25th, 1958, in Singapore to Hiske and Jack Forsyth. Jacqueline was a citizen of the world; speaking five languages and growing up in areas including Suriname, Netherlands, Denmark, Finland, New York, Montecito, and Los Angeles. She was a loving and dedicated partner to her husband, the love of her life, Jerry Rubinstein, for 40 years. And a proud mother of three children – Cara, Max, and Jake Rubinstein.
Jacqueline's singular goal in life was to bring joy and happiness to her family and friends, and there is no question that she accomplished this goal in spades. Her warmhearted spirit and infectious laugh commanded a presence as soon as she entered a room. Everyone wanted to be around "Jacque" as she made you feel so incredibly loved and special. Her sense of humor was contagious. She had a way of bringing people together and was truly the glue to our family. All those who are fortunate enough to have known Jacque will remember her as a selfless, beautiful woman who would give you the shirt off her back and put a smile on your face. Jacqueline will be missed dearly by her cherished friends and family.
Jacqueline is survived by her husband (Jerry Rubinstein), her three children (Cara, Max, and Jake Rubinstein), her mother (Hiske Strong), her sister (Christine Peters), her two stepchildren (Mitchell and Wes Rubinstein), her two grandchildren (Hannah and Jenna Rubinstein), her three nieces (Caleigh Peters, Skye Peters, and Jamie Estes), her nephew (Michael Segal), her sister-in-law (Joanne Segal), and her brother-in-law (Gil Segal).
You might also be interested in...